Digital marketing tycoon Chris Frederick tells us how he did it.
Sounds impossible. Making over a million dollars within one month of starting a brand-new company. Not for Chris and his business partner Alex Moeller.
Despite having a combined age of just 56, the pair launched WiFi Money when the COVID crisis hit and targeted brands, offering their digital marketing services via Instagram.
"We help make products and services go viral, says Chris. "It is as simple as that."
But no back-end office boasts hundreds of staff or a particular automated computer system. Chris has spent eight years building every single relationship single-handedly.
"I set about making money online over eight years ago, and it was a rocky start," he says. "The first five years were hard. I'd have good months, and then I'd have months where I was losing so much money most people would've given up, but I never contemplated it. The difference between a financial success story and someone who quits is that to see a business plan through to fruition, you often have to sit tight and find different strategies to reach your goals. It's no good jumping ship when it feels like sinking. That's game over."
On Instagram, Chris can regularly enjoy a high-flying lifestyle, wining and dining alongside Jordan Belfort, otherwise known as 'The Wolf of Wall Street.'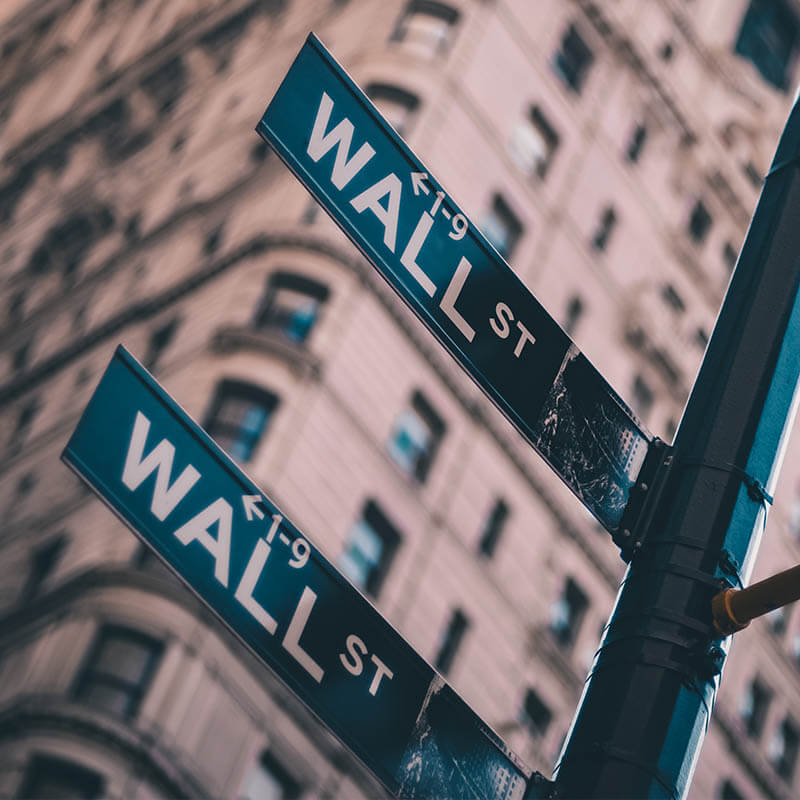 "I work hard, and I play hard," he says. "Alex joined me in business over two years ago, and we recently booked out an entire resort in Cancun for the weekend and had the spa, pool and hotel all to ourselves. We don't waste time, though. We were back on the plane home on Monday morning and back to business in Florida. WiFi Money allows me to work from anywhere, but my family and I must stay grounded and keep it real."
Within one month of opening its doors to online clients, WiFi money grossed $1.7m, netting partners Chris and Alex $1.1m in profits. One month further down the line, their profits exceed $2m.
"We help companies reach over 500 million potential customers on Instagram," says Chris. "This is possible through the extensive influencer connections I've built myself. I have developed personal relationships with thousands of high-profile influencers to leverage their following. It hasn't been easy, but it has been worth it."
WiFi money benefits from affiliate deals, revenue share and consultancy fees.
"Most companies pay around $25,000 per calendar month as a retainer for our services," says Chris. "They get this back fast, thanks to our exponential reach. The exposure we offer these companies is unrivaled. We only use Instagram since geo-targeting covers the rest across all platforms."
Chris firmly believes physical malls will soon shut up shop as the online world continues to gain traction.
"People go to the mall because they can grab food or see a movie after shopping, but now that everything is so readily available online, I think they'll just go to an independently located restaurant if they fancy some food," he says. "There is such low demand for physical retail outlets that I think they'll soon become extinct."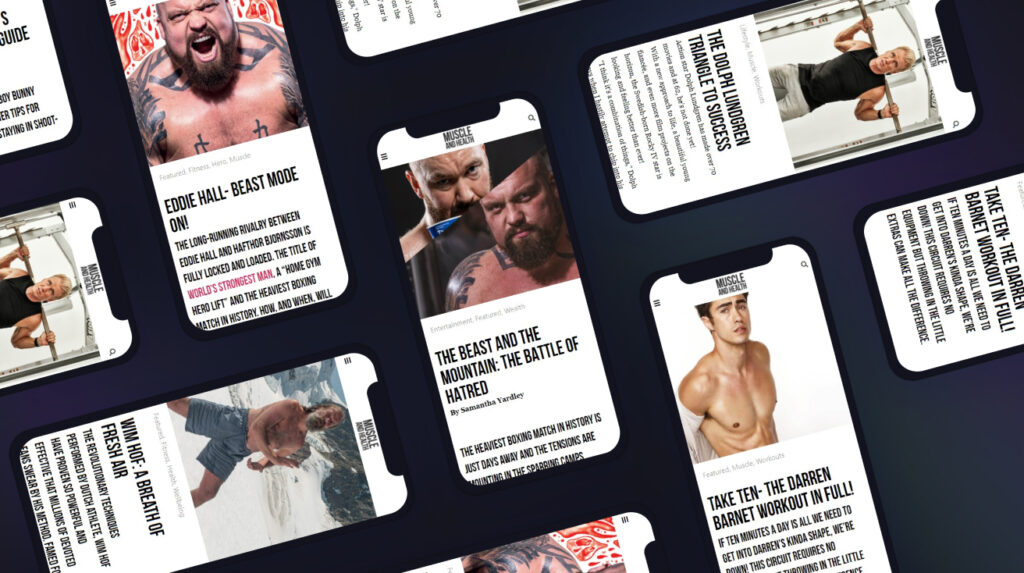 get all the latest mucle, health and wealth news delivered straight to your inbox