By Samantha Yardley
There's something about riding a motorcycle that you just can't get from a car. Travelling from A to B gets a high-octane upgrade when you halve the number of wheels and no bike personifies that feeling better than the café racer.
Café racers have seen a huge surge in popularity in recent years, being one of the most distinctive styles out there. Defined by their uber-stylish vintage good looks, lightweight manoeuvrability, and eye-watering speed. "In recent years the cafe racer, once the preserve of aging rockers, has become the bike of choice for the hipsters and the cool. Why? Cafe racers stripped-down minimal styling is directly from the 1950s, and bang on trend for the retro scene" says Jim Church, owner of Retro Wheels Motorcycles.
Here's why you need to 'café racerize' your life:
NEED FOR SPEED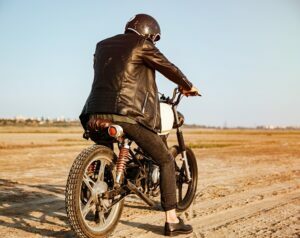 No, they aren't particularly comfortable, but that's all part of the fun. There's no denying these characteristic bikes aren't built for long hauls, they're stripped right back to make them super lightweight and gut-wrenchingly fast. Owners describe the addictive assault of the senses as you feel the vibration of the engine and smell the gas.
ONE OF A KIND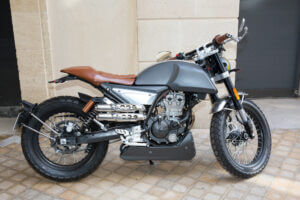 Starting life as a garage-customized or built-from-scratch machine, café racers are undeniably the most customizable bike around and can be modified with ease to suit any style. Today there are even modern off-the-shelf (usually limited edition) options designed to be tweaked and tailored easily, with minimal tools to create a one-off design that reflects your unique personality.
APPRECIATE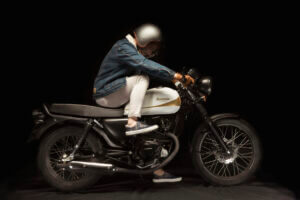 Café racers are also the exception to the rule when it comes to holding their value. With these babies, you don't have to worry about depreciation decreasing their worth faster than you can speed off into the sunset. Rare limited-edition factory options are usually in high demand so can hold or even increase in value and a well-built custom job can end up turning a tidy profit. Build and maintenance costs, whilst not cheap, tend to be a fraction of new modern-day motorcycles that feature all the newest technology.
Everyday commuters these are not, but you won't get more sex-appeal on two wheels.
Check out THE EVOLUTION OF HARLEY-DAVIDSON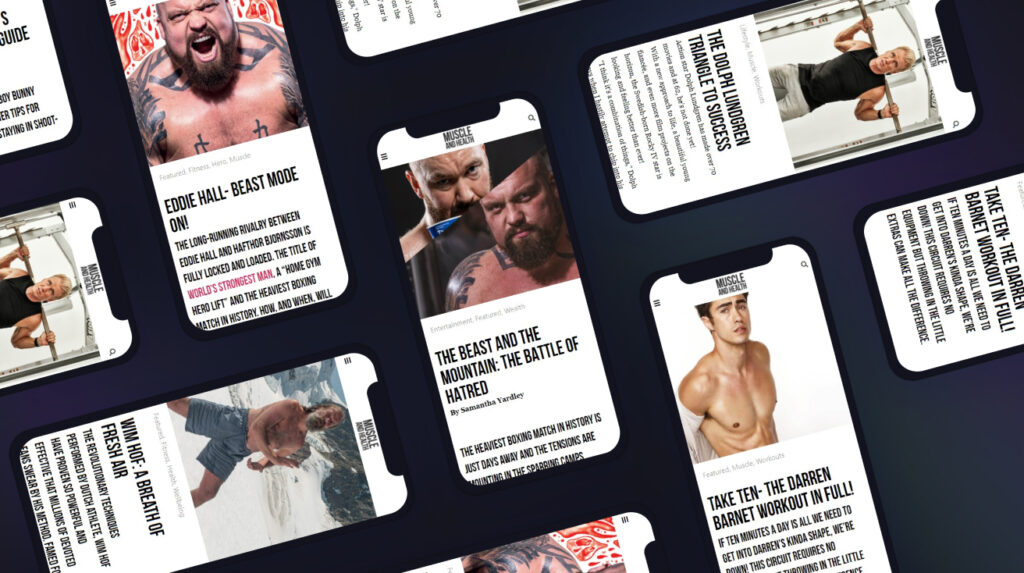 get all the latest mucle, health and wealth news delivered straight to your inbox