By Danni Levy
DeFi lending. You've probably heard of it, but what exactly is it? Will traditional banks become redundant, or should we stay onside with our High Street mortgage broker?
Adam Moelis, Co-Founder of With Yotta shares his views.
"If you want to buy a house, you have to go to a bank and there are a lot of overheads associated," says Adam. "Lawyers are involved to appraise collateral to make sure you have a minimum loan to value.
If you don't pay your loan back, there's a lot of work required to like seize the assets."
Cue the world of smart contracts. You might be thinking, what are smart contracts?
"With smart contracts, you can programmatically liquidate collateral and reassign it, thus negating a lot of these costs," says Adam. "This is great news if you need to raise funds, because in the decentralized world, the borrower benefits from lower-cost impact and therefore lower interest rates, regardless of their income."
Lower fees sound great, but what about the risks associated with removing paperwork and lawyers? And how can the lender be sure they'll get their money back?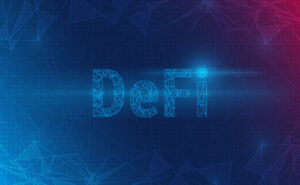 "Of course, there are risks associated, but public pricing backs loan agreements," says Adam. "Since DeFi lending cannot be regulated in a traditional sense, the borrower usually has to offer collateral in the form of cryptocurrency.
"I think banks will have to start offering alternative borrowing solutions to keep up with this paradigm shift in the way we transact," says Adam.
"Half of all Americans have hardly any savings, yet the average investment in the lottery stands at over $600 per household per annum," he says. "We're generally driven by instant gratification and playing the lottery is fun, whilst saving is boring. We wanted to create a savings platform that provides a fun savings incentive. With Yotta, the more you save, the more raffle tickets you get. Every single week we have prize drawings."
Savers deposit into their savings accounts and weekly winners can bag prizes such as a Tesla and up to $10 million in cash!
"We're giving consumers the chocolate chip cookies with the broccoli at the same time by allowing people to scratch that gambling itch in a productive way."
Yotta is a consumer bank whose mission is to help Americans become more financially secure by offering a unique banking experience. They also offer a DeFi savings account, partnering with Compound Finance to offer APY yields of up to 4%.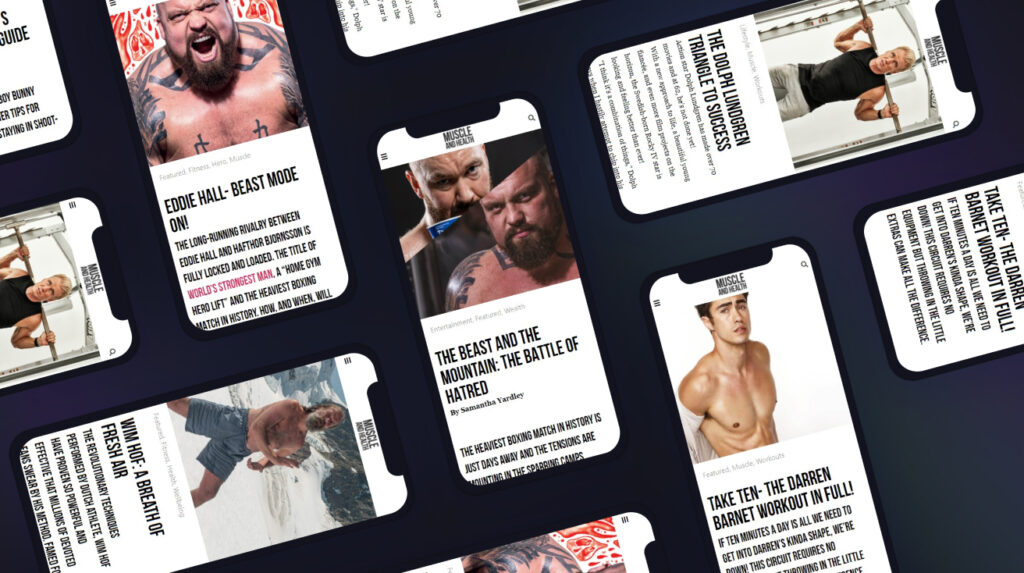 get all the latest mucle, health and wealth news delivered straight to your inbox