Branzino (or sea bass) is a low-calorie, nutrient-dense protein with a delicate flavor profile that's uplifted by cooking on the barbeque.
Using natural lump charcoal on the grill is an ideal way to attain an authentic Mediterranean taste, since the coals impart a wonderful smoky flavor. Try using fish grate to prevent sticking. 
Guaranteed to impress at your next barbeque get-together! Here's the char grilled Branzino recipe…
Ingredients:
2 medium sized whole drawn (gutted) branzino
3 tbsp The Spice House Garlic & Herb Mediterranean Spice Blend
1 whole lemon, juice and zest
1 large bunch of fresh rosemary
Spanish olive oil
Sea salt
Black pepper

Directions:

1. Start your barbecue coals
2. In a medium sized bowl add the spice blend along with the juice and zest of the lemon and enough olive oil to create a paste. Set aside
3. Use a sharp knife to score the fish three times on both sides
4. Stuff the fresh rosemary into the cavity of each fish
5. Place on a plate and slather each side of the fish with the Mediterranean paste. If using a fish grate add the fish to the grate
6. Add the fish to the grill and grill for 6-8 minutes on each side. Serve immediately.
Chef Stephanie Harris-Uyidi is the producer and charismatic host of the popular travel-cooking-adventure series Appetite for Adventure! The show airs in over 15 countries, including the U.S. Stephanie is also the author of The Posh Pescatarian: A Collection of my Favorite Sustainable Seafood Recipes. Her second cookbook is scheduled to be released in 2021, featuring over 175 international and coastal inspired recipes.
If you lied this char grilled Branzino recipe, check out more of Muscle and Health's pescatarian-friendly recipe offerings here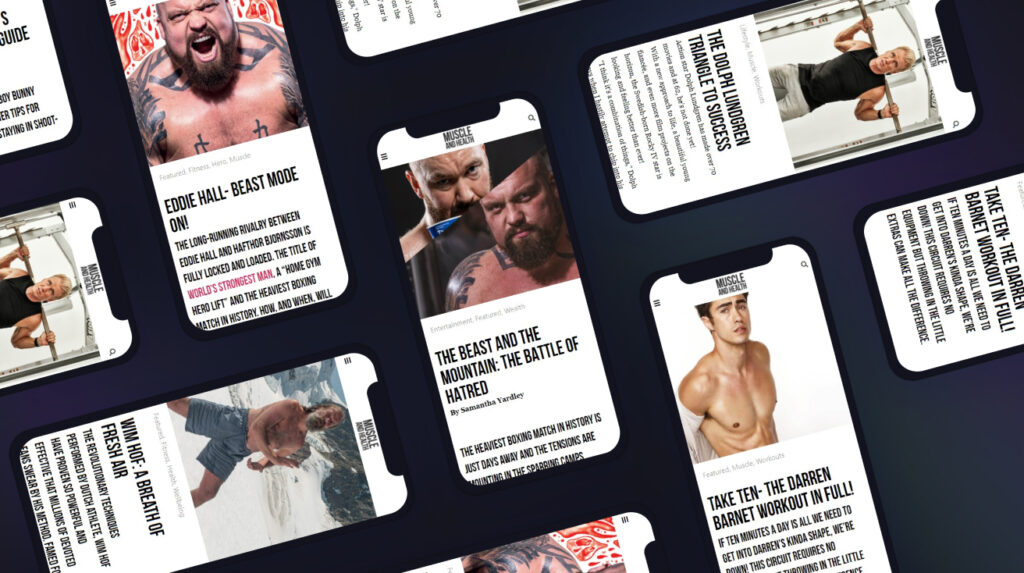 get all the latest mucle, health and wealth news delivered straight to your inbox