We've died and gone to melted cheese heaven with this Festive Eatlean Cheese Bake Wreath…throw in some festive flavours, and it's a complete show stopper!
If you're looking for an indulgent, cheesy, low calorie sharing platter for the family, then this is the recipe for you and at only 301 calories per portion, it's a macro winner. Our Eatlean Cheese Bake has helped us to shave 45% of the calories in comparison to a standard baked cheese dish.
The addition of our Spreadable Cheese with the cranberry adds sheer tastiness to the dish, it's definitely one that you are going to want to serve up this Christmas…and whether you so do share it, well that's entirely up to you!
Eatlean Cheese Bake – Gives you a perfect blend of Eatlean Cheese with mozzarella and a hint of cider for the ultimate hot cheese snack or low fat lunch.
Ingredients
1x Eatlean Cheese Bake
Puff Pastry
Sprinkling of dried sage
50g Eatlean Spreadable
2 TBSP cranberry sauce
1 egg
Method
1 – Roll out your pastry sheet and cut a large circle of pastry out
2 – Pop your bake dish in the middle and press down to make an indent around the shape
3 – Cut across the area where your bake will sit, dividing into eight segments that you can fold back
4 – Spread cranberry sauce around the outer part of the pastry, and then add dollops of Spreadable Protein Cheese, finally finish with a little sprinkling of dried sage
5 – Pull the central triangles in, and the edges to fold into an uneven wreath shape
6 – Wash the wreath with egg, pop the bake in the middle and then bake in the oven
7 – Serve up as is, and pull of sections of the wreath to dip into the melted cheese Bake!
Nutritional facts
1 serving per container
Serving size: 1/4 Wreath and bake
Amounts per serving:
Calories- 301
Fat- 14g
Carbs- 28g
Protein- 14g
Check out this fermented food to boost your mood- HIGH MOOD FOOD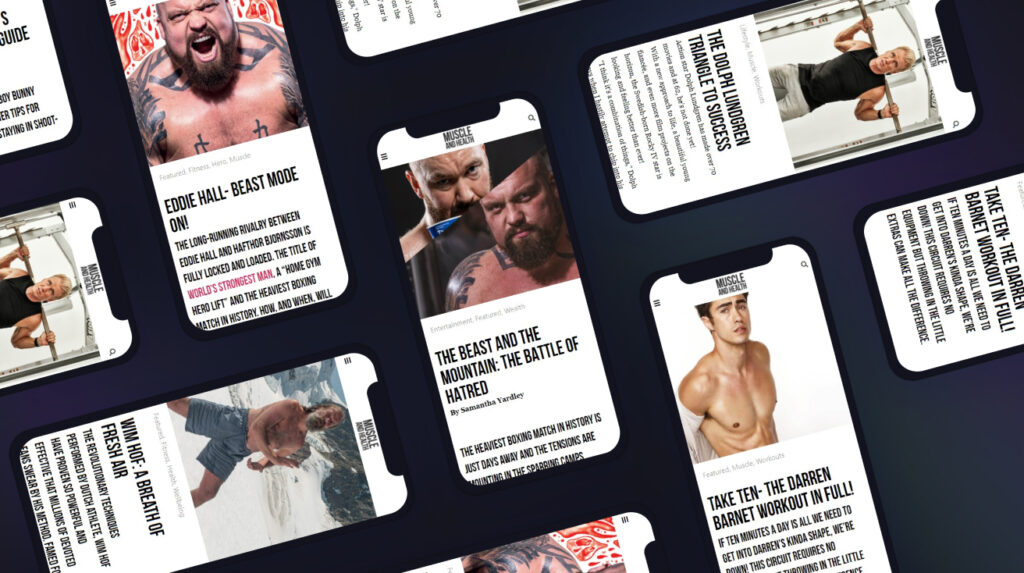 get all the latest mucle, health and wealth news delivered straight to your inbox