Master of the kitchen Nyesha Arrington has worked with the likes of Gordon Ramsay and Richard Blais so you know any recipe conceived from her culinary capabilities will be nothing short of epic and she had brought to us today her five spiced chicken meatballs recipe.
These five spiced chicken meatballs are flavor-packed and pair perfectly with a light broth
For the Chicken Meatballs
1lb chicken breast, ground
1lb chicken thighs, ground
1 cup panko
1 tbsp sesame oil
1 cup scallions, thinly sliced
3 cloves of garlic, minced
1 tbsp ginger, minced
2 large eggs, beaten
2 tsp soy sauce, low sodium
1 cup tofu, medium firm
2 tsp five spice
2 tsp salt
Black pepper, to taste
15 Chinese cabbage leaves, blanched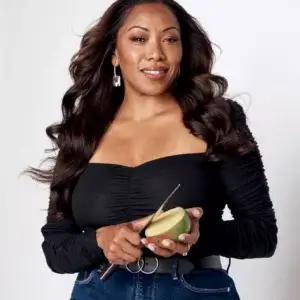 Method
1- Place tofu in a microwave on high, for 3 mins, drain off all excess water, and set aside to cool.
2- Mix together the meatball ingredients, except the cabbage, and fold in tofu.
3- Chill the mixture for 20 minutes and preheat the oven to 400°F.
4- Line a baking sheet with parchment paper. Lightly spray with non-stick spray.
5- Roll mixture into 18-20 2" meatballs and place on the baking sheet. Bake for 16 minutes. Set aside.
For the shitake rice
2 cups glutinous rice, soaked overnight
1 cup shiitake mushrooms, diced
1⁄4 cup chicken stock
5 shallots, minced
1 tsp ginger, minced
2 tbsp shaoxing wine
2 tsp sesame oil
1 tbsp butter
Salt, to taste
Method
1- Place a metal colander inside a Dutch oven or heavy bottom pot with a lid.
2- Add water to just below the bottom of the colander. Drain the soaked rice into the colander and place inside the Dutch oven.
3- Place pot over medium heat and bring to a simmer. Cover with a lid and reduce heat until the water reaches a low, simmer.
4- Steam for 24 minutes, folding occasionally.
5- Take off the heat and set aside. In a large sauté pan, over medium-high heat, sauté mushrooms in butter for 6 mins. Remove from the pan and set aside. In the same pan, sweat shallots for 5 mins. Add ginger and cook for a further 2 minutes.
6- Deglaze with wine, and remaining ingredients. Fold into cooked rice and set aside.
To Assemble
Place blanched cabbage leaves over a sheet of plastic wrap and place a small portion of rice mixture into the center of the leaf. Gather into a small bundle and tie a knot with plastic wrap to secure. Steam for 3 mins. Serve with a light broth and garnish with scallions.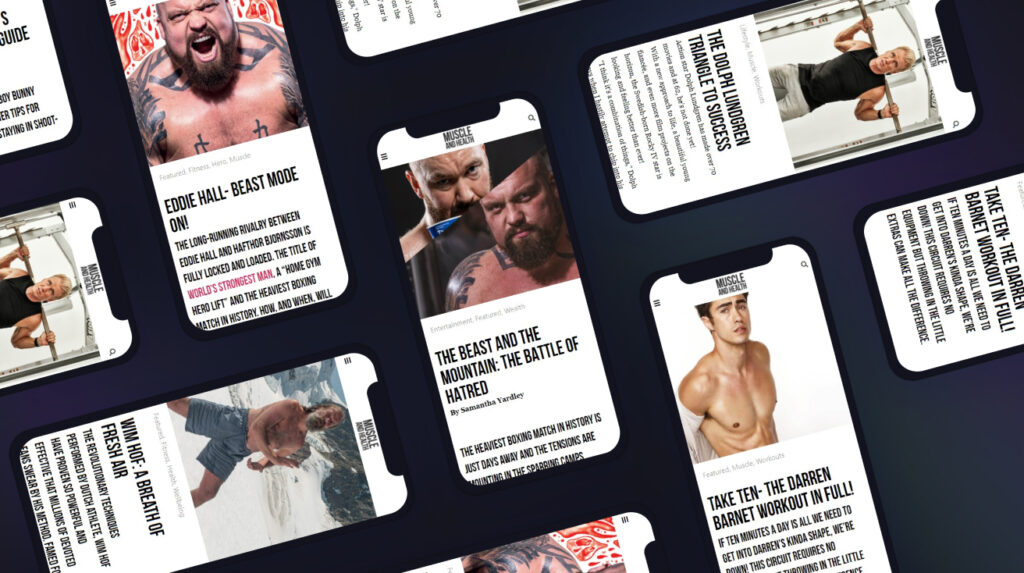 get all the latest mucle, health and wealth news delivered straight to your inbox