The World's Largest Open-Air Bar
The world's most social distancing friendly bar has opened in Sweden, offering visitors the chance to take a seat in nature and enjoy a selection of drinks and DIY recipes reflecting the country's 100 million-acre natural pantry.
The Drinkable Country launch compliments the 2019 opening of The Edible Country, the world's largest DIY gourmet food restaurant.
Take your pick of ready-made beverages, or let your guide help you to collect and mix ingredients found in the surroundings.
The thirst-quenching journey through Swedish nature both delights the senses and presents a playground full of charm.
For more information on the food and drink experience now available go to visitsweden.com
Instagram: @visitsweden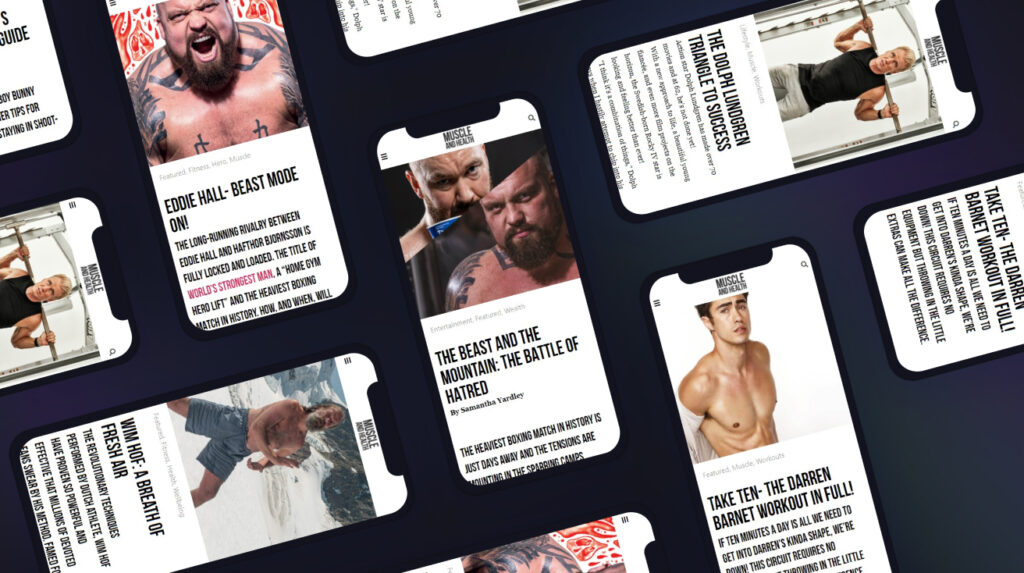 get all the latest mucle, health and wealth news delivered straight to your inbox