Made with Vanilla Nourish Drink for goodness, and topped with vitamin-rich mango, this rice pudding makes a deliciously healthy breakfast, snack or even pudding. 
PREP TIME: 5 minutes
Cooking time: 15 minutes
Serves: 2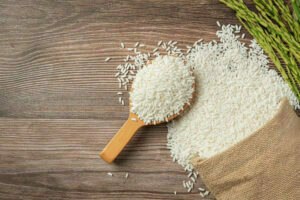 INGREDIENTS FOR THE RICE PUDDING 
2.5 oz pudding rice
12 fl oz full-fat milk
1 oz sugar
5 fl oz Vanilla Nourish Drink
1 vanilla pod (optional)
INGREDIENTS FOR THE POACHED MANGO 
1 ripe mango
6.75 fl oz water
1.75 oz sugar
5 cardamom pods, crushed
3 star anis
5 mint leaves
METHOD
For the Nourish rice pudding
Bring the milk, sugar, and vanilla pod to boil.

Add the rice and turn the hob to a low heat.

Stir the mix frequently, ensuring nothing sticks to the bottom of the pan.

Test the rice every 5 minutes until it is soft and has absorbed all the milk.

Now add the Vanilla Nourish Drink to add additional calories, vitamins, and minerals.

Serve with the poached mango.
For the poached mango
Bring the water, sugar, cardamom, and star anis to boil to create a syrup.

Peel the mango and cut the mango into bite-size pieces.

Add the mango to the syrup and bring to boil again.

Turn off the heat and leave to cool.

Finely cut the mint leaves and add to the mango.

Serve with the rice pudding.
Jane Clarke is a dietitian and Cordon Bleu chef with more than 30 years' experience in the nutrition industry. She is the author of nine best-selling books, columnist, and regularly contributes on TV. She has worked with Jamie Oliver on several of his projects and now leads Nourish by Jane Clarke, which provides a solution to the problem of undernourishment and provides empowerment and inspiration to those who are facing a health challenge, such as cancer and dementia.
For another wholesome breakfast idea, channel your inner chef with this gratifying VANILLA BERRY FRENCH TOAST RECIPE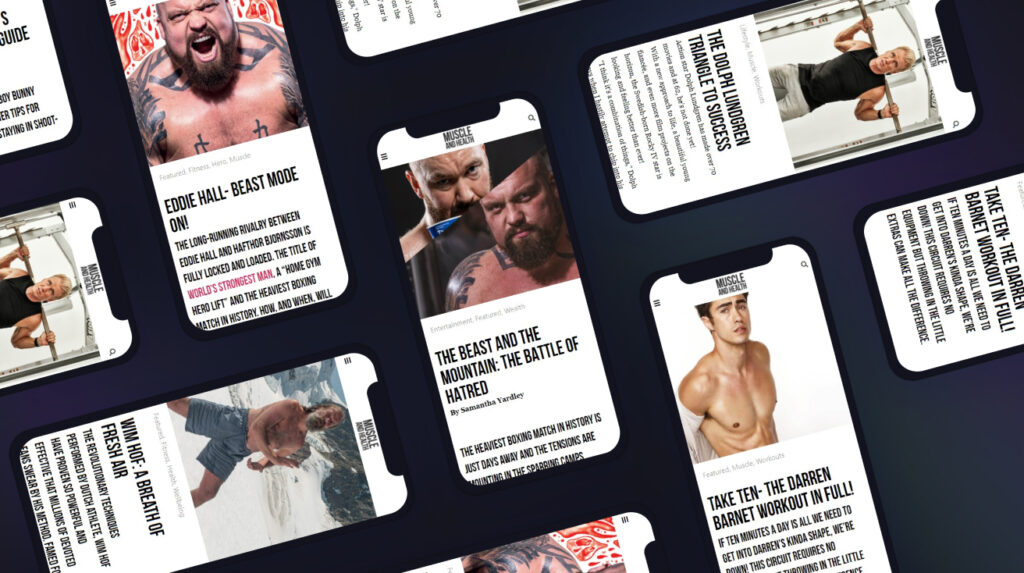 get all the latest mucle, health and wealth news delivered straight to your inbox