Give this protein brookies recipe by Ross Edgley a try today. They are so good, and packed with protein too!
CALORIES 259 | PROTEIN 19g | FAT 13g | CARBS 16g | SUGARS 10g
Serves: 9
FOR THE BASE
2 oz light agave syrup
5 oz almond butter 1 tsp vanilla extract
4 scoops vanilla protein powder
3 fl oz soya milk
1 oz chocolate chips
FOR THE TOPPING
3.5 oz chocolate protein brownie mix
2 oz all-purpose flour
1. Preheat the oven to 350°F and line an 8 x 8" brownie tin with parchment paper.
2. In a bowl, stir together the base ingredients to form a cookie dough.3. Press into a thin layer in the brownie tin.
4. For the topping, whisk the brownie mix and flour together with 6 fl oz of water to make a smooth, thick batter. Pour evenly on top of the cookie dough.
5. Sprinkle the chocolate chips on top and place in the oven for 20–25 minutes.
6. Remove from the oven and cool until lukewarm, to allow to set.
Check out another recipe from Ross tomorrow!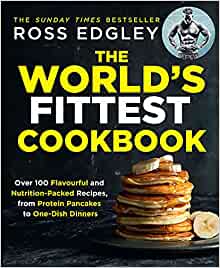 For more vibrant recipes that deliver on flavor and nutritional content, get some inspiration on Muscle and Health's FOOD section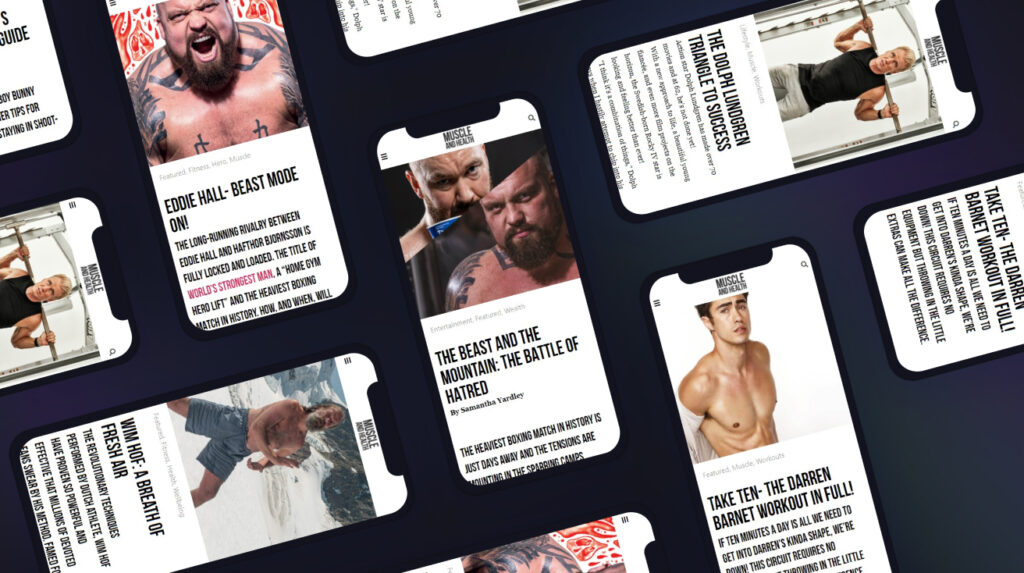 get all the latest mucle, health and wealth news delivered straight to your inbox