Sweet potato frittata — soft and satisfying superfood that can be sliced up and taken with you for an on-the-go snack. Sweet potatoes provide cancer-fighting antioxidants and eggs are an excellent source of protein that provide a nourishing energy boost.
PREP TIME: 15 minutes 
COOKING TIME: 45 minutes 
SERVES: 4
INGREDIENTS
2 sweet potatoes (approx. 13 oz) peeled and chopped into cubes
1 liter vegetable stock (organic vegetable bouillon)
Knob of butter
Splash of hemp oil
1 garlic clove, finely chopped
1 small red onion, finely chopped
2 red peppers, deseeded and finely chopped
Large handful of washed arugula, chopped
3 medium eggs
2 tbsp organic whole milk (can substitute with dairy-free options)
METHOD
Grease an 8" round cake tin and, if it is non-stick, line the base with greaseproof paper.

Boil the sweet potatoes in the vegetable stock for 10 minutes until soft, then drain and roughly mash with a fork.

In a non-stick frying pan heat the butter and oil.

Add the garlic, onion, and peppers.

When the onions are soft, add the mashed sweet potatoes and arugula.

Remove from the heat.

Whisk together the eggs and milk, then add the potato mixture and pour into the cake tin. Bake in the oven for 15 minutes, then take it out and gently but firmly pat down the mixture to help make it solid. 

Put it back in the oven for another 15 minutes. It may well rise in the center from time to time, but don't worry – it will sink down when it cools.

Cut into wedges to serve. 
Top tip: Delicious hot or cold and is a great addition to lunchboxes!
Jane Clarke is a dietitian and Cordon Bleu chef with more than 30 years' experience in the nutrition industry. She is the author of nine best-selling books, columnist, and regularly contributes on TV. She has worked with Jamie Oliver on several of his projects and now leads Nourish by Jane Clarke, which provides a solution to the problem of undernourishment and provides empowerment and inspiration to those who are facing a health challenge, such as cancer and dementia.
For another health-focused recipe from dietician extraordinaire Jane Clarke, try this simple but oh so comforting NOURISH DRINK PORRIDGE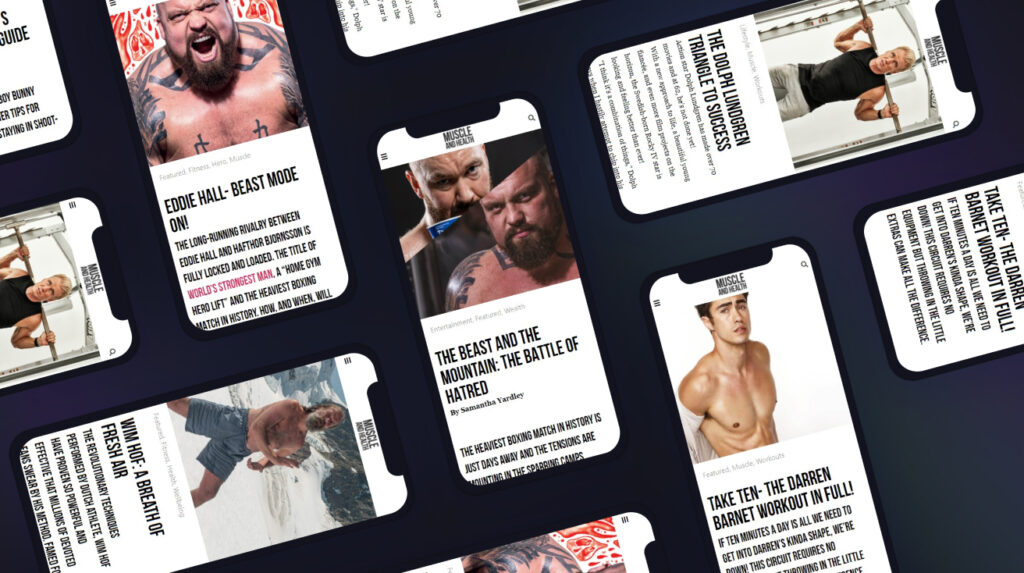 get all the latest mucle, health and wealth news delivered straight to your inbox