Leading nutritionist Christine Bailey and founder of The Lean & Nourish Club shares her ultimate nutrient-rich vegan Thai Green Tofu Curry recipe that makes for the perfect weekend guilt-free treat.
413 kcal | Fat 15.1g | Carbs 51.2g | Protein 16.7g
Serves 4
Fresh, light, and fragrant this Thai green tofu curry recipe is super-easy to make from scratch and the addition of tofu provides plenty of plant-based protein. Adding chlorella at the end of cooking gives a wonderful deep vibrant green color.
FOR THE CURRY PASTE
Handful of cilantro leaves
2 garlic cloves
1 small onion chopped
1⁄2 tsp fresh root ginger
1 green chili, deseeded
2 lemongrass stems, chopped
 1 tsp ground cumin
 1/2 tsp ground turmeric
 1 tbsp tamari soy sauce
 Juice of 1⁄2 lime
 2 tsp xylitol or maple syrup
 1 tbsp fish sauce or vegan 'fish' sauce
FOR THE CURRY
12.5oz firm tofu
2 tbsp cornmeal
1 tbsp olive oil
14oz can light coconut milk
2fl oz vegetable stock
 4.5oz shitake mushrooms, sliced
 10 baby sweetcorn, halved lengthways
 1 green pepper thinly sliced
 2.5oz sugar snap peas
2 pak choy, leaves separately
2 kaffir lime leaves
1 tbsp tamari soy sauce
 1tsp fish sauce or vegan 'fish' sauce
1⁄2 -1 packet (3-6g) of Sun chlorella powder
Black pepper
Fresh Thai basil or cilantro leaves to garnish
 7oz basmati rice (uncooked weight)
Place the curry paste ingredients into a blender with a little of the coconut milk. Blend to form a thick sauce.
Place the tofu between kitchen paper and press to remove any excess moisture. Cut the tofu into 0.5" cubes. Add to a bowl with the cornmeal. Toss to coat.
Heat the oil in a skillet. Add the tofu in batches and cook until golden. Remove from the pan and place on a plate. Add the mushrooms to the pan and sauté for 1 minute until soft, then remove and place on the plate with the tofu.
In the same pan, add the curry paste and heat for a couple of minutes. Add the coconut milk, stock, vegetables and kaffir lime leaves and gently simmer for 5 minutes.
In a small bowl place the chlorella, soy sauce, fish sauce and cornmeal.
Add 1-2 tbsp water and mix to form a paste.
Pour in the chlorella paste with the tofu and mushrooms and heat through. Season with black pepper.
Serve with rice and garnish with basil leaves and/or cilantro.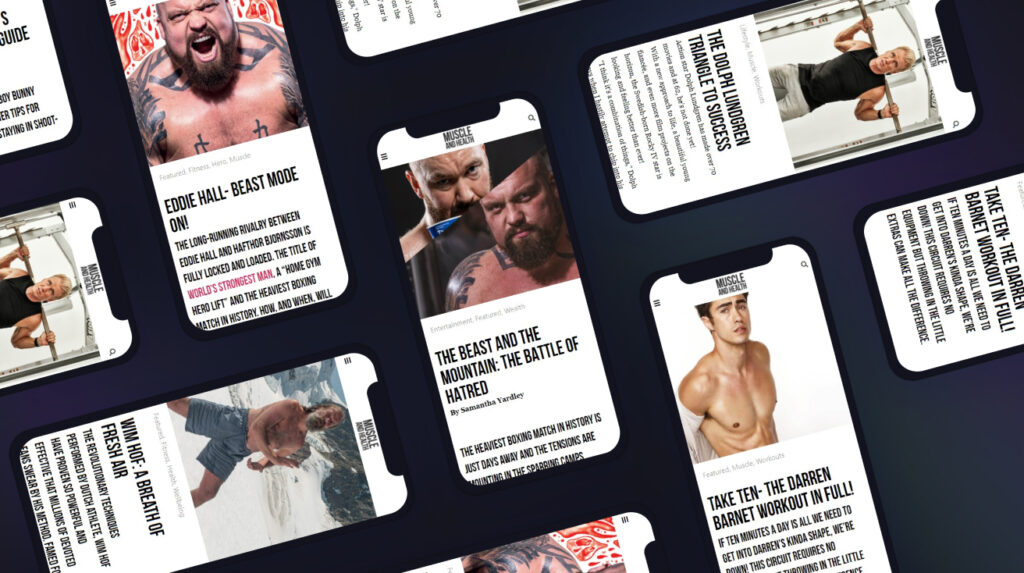 get all the latest mucle, health and wealth news delivered straight to your inbox