Arousal Serums By Rebecca Alvarez Story
With several products available that boost intimacy and promote pleasure, it can be difficult to choose one that is right for you. An arousal serum is a distinct pleasure product that is different from lubricants and arousal oils. 
Lubricants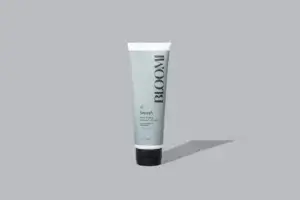 Serums, oils, and lubricants are similar but serve different purposes depending on your needs. Lubricants are safe to use internally and provide a nice glide, helping to reduce friction during anal or vaginal penetration. 
Arousal Oils 
Arousal oils are products that stimulate arousal and sensation when applied topically to the intimate skin. However, since they are oil-based they are not designed to be used internally as a lubricant and are not compatible with latex or silicone materials. 
Arousal Serum 
Intimate serums are formulated to work with your body and mimic the natural lubrication your body produces. They tend to have more slip, require less application and provide long-term moisturizing skin benefits, making it ideal for people with sensitive skin who are prone to dryness or irritation.
Arousal serums like Bloomi are water-based, packed with botanical aphrodisiacs — like hemp, ginger and ashwagandha — to stimulate arousal, heighten sensitivity and increase natural lubrication. 
Serums that can be used both externally and internally like a lubricant during partnered or solo sex and is compatible with latex and silicone materials are a great option. You can even find edible versions that are formulated without parabens, phthalates, glycerin, dyes, synthetic fragrance or other toxic ingredients. 
Always check ingredients to assess quality. Different formulas assist with intimacy in different ways:  CBD helps relax the pelvic floor, hyaluronic acid moisturizes the skin, and shatavari increases natural lubrication. 
When to use 
While you can use arousal serums anytime you want, applying to intimate skin before and during sex is a great idea. The blend of aphrodisiacs can help increase sensation and make sex feel really pleasurable.
Rebecca Alvarez Story, CEO and Co-Founder of Bloomi, believes the key to improving intimacy is learning the holistic sex education that many of us never received. As a nationally sought-after sexologist and developer of clean intimate care products, she helps people understand that sex can be fulfilling by taking the initiative to learn more about their evolving bodies and needs.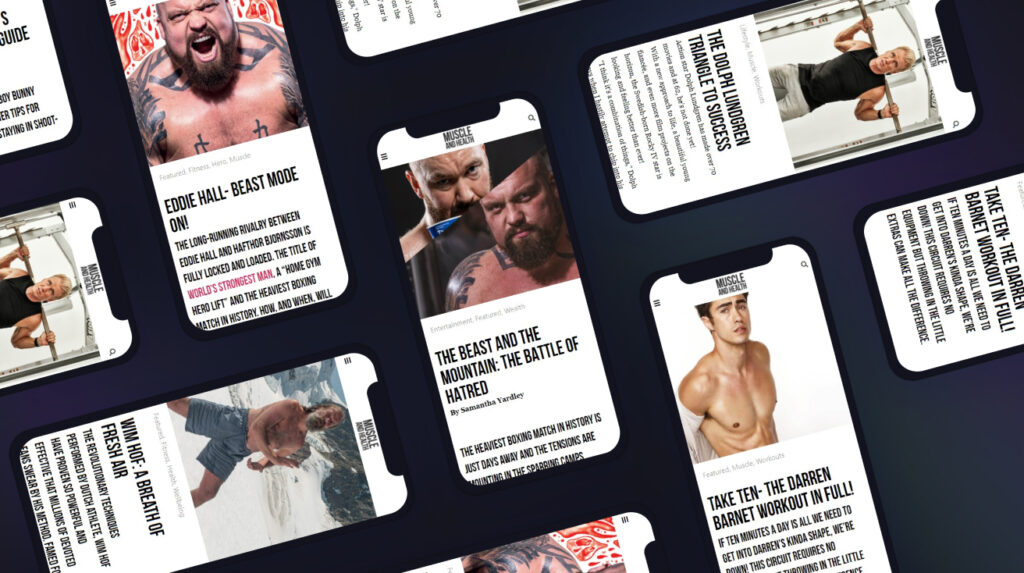 get all the latest mucle, health and wealth news delivered straight to your inbox