Oracle Red Bull Racing has been a significant force in the FIA Formula 1 World Championship, the globe's premier motorsport category. With multiple Constructors' and Drivers' world titles and more than 80 race wins to its credit, Oracle Red Bull Racing continues its pursuit of ultimate performance – as a race team, home of champions, and innovator operating at the cutting edge of technology. 
And now, Oracle Red Bull Racing has partnered with premium fitness brand Built for Athletes for the British 2023 and 2024 seasons and created an eye-catching 14-piece collection explicitly built with performance in mind.
Christian Horner, Team Principal at Oracle Red Bull Racing:
"Built For Athletes is a perfect match for us as a team that prioritizes partnering with brands that offer the highest quality products and constantly push for better. They understand our need for peak performance on race day and everything involved in getting us to that point. Travel is an important part of our lives in Formula One, and Built For Athletes make it that much easier with the top-class product line they have produced."
Built for Athletes specializes in the needs of all athletes, and this particular line caters to the relentless nature of the F1 season. Traveling worldwide over nine months with 23 races to cover means the range had to be incredibly comfortable, easily portable and built for endurance. 
Nick Costello, CEO of Built for Athletes:
"We're so proud to partner with the reigning Formula One Champion to provide them with our high-quality products specifically designed to make both performance and life easier for them. As a company, we continually strive to improve our knowledge of athletes' lives, whether that be nutrition, biomechanics, or their day-to-day routine – it all feeds into our product development to supply items that add value to their life around training, competition and the everyday."
Here is a taster of what you can expect from the range when the doors finally open later this month.
This is the "Champion product" in the line and is specifically curated to accommodate the team's requirements to be prepared for any trip worldwide throughout the season.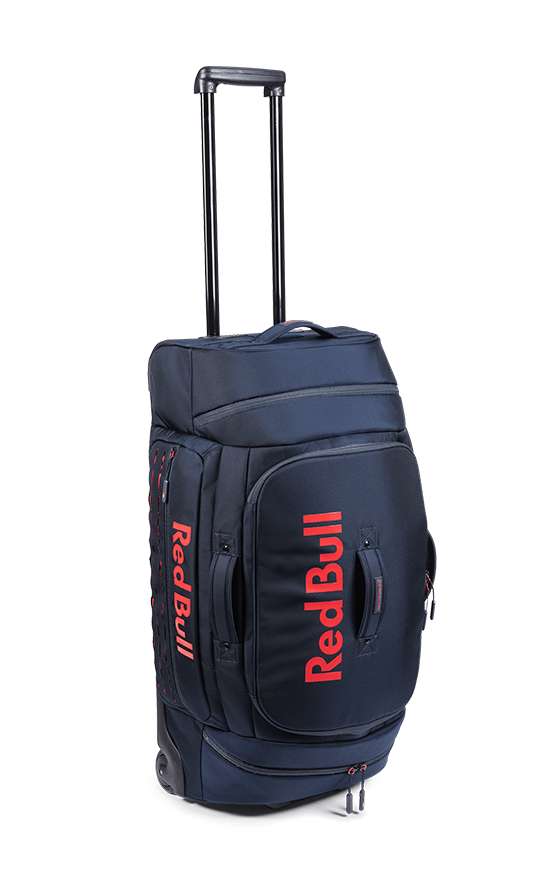 With an extensive main compartment and two front and back end sections, it's designed to take life with you – wherever you go. 
This is a limited edition of the best-selling, signature Built for Athlete backpack in iconic Oracle Red Bull Racing colors. It's made to last and built with function in mind; it is a companion like no other.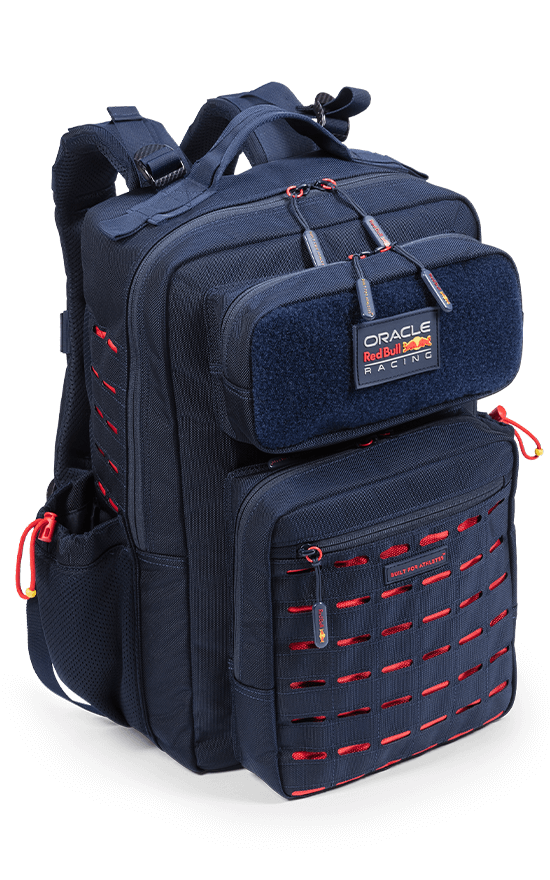 The key features include being water & dirt resistant, an internal packing sleeve with compression straps to keep your possessions secure and YKK Japanese zips with Red Bull cord & toggle pullers.
The perfect addition to your traveling office. This eye-catching bag is another from the range expected to fly off the shelves come opening day.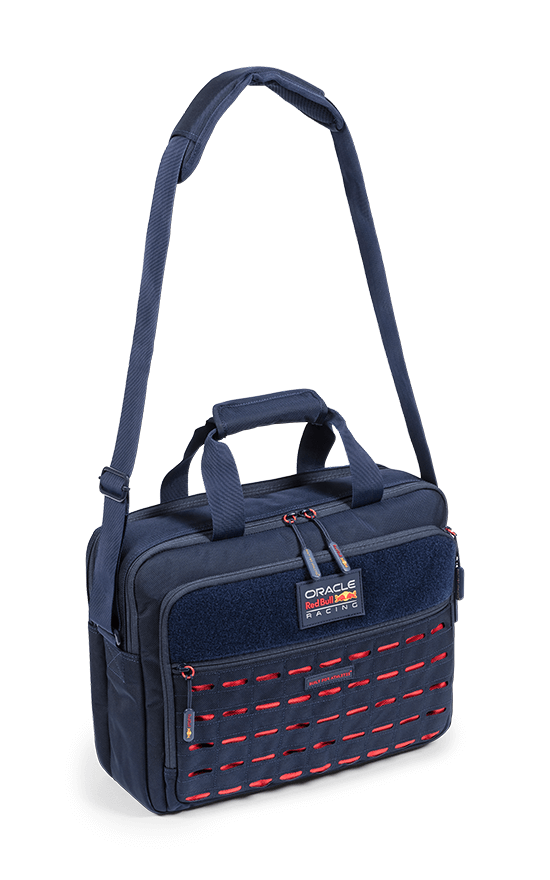 There's plenty of room for your laptop, plus accessories doing their job and being extremely robust and portable. It's sure to make you stand out from the crowd.
The ideal travel companion, built for travel and comfort, is another from the new range, likely to be a big seller. 
It's multi-purpose, cool and with plenty of room to transport your items from A to B and even Z. This great-quality bag should feel extremely comfortable on the shoulder, even with a lot of weight.  
If anyone can make bum bags cool, it's Red Bull, and this is one quality item. It's made for travel and durability, and like all good bum bags, it's likely to feel as if you aren't wearing it.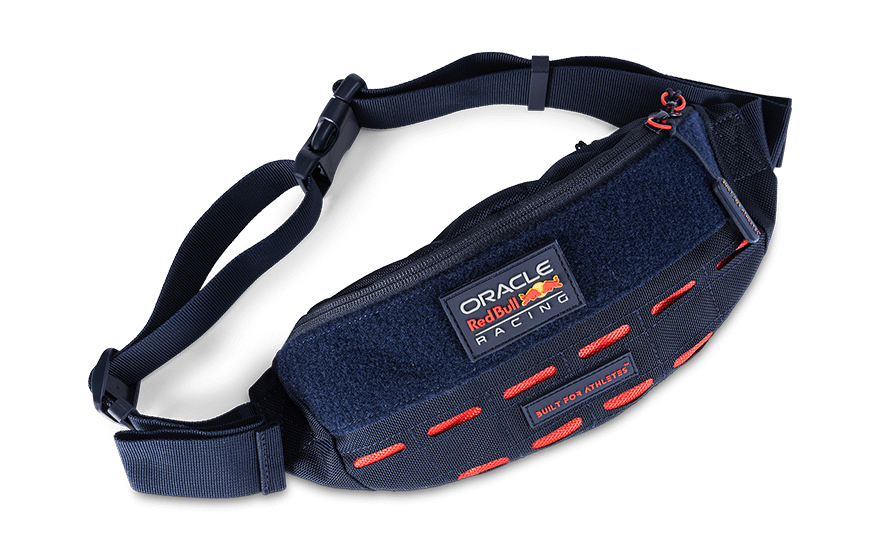 Not only built for comfort, but it will also add a splash of color to your outfit and is compact and perfect for an active day, wherever the road takes you.
Another part of the drop is a selection of Red Bull Racing patches that stick to the bag. This is a Built For Athletes trademark product that features various members of the Red Bull racing team, and true fans will want to collect them all.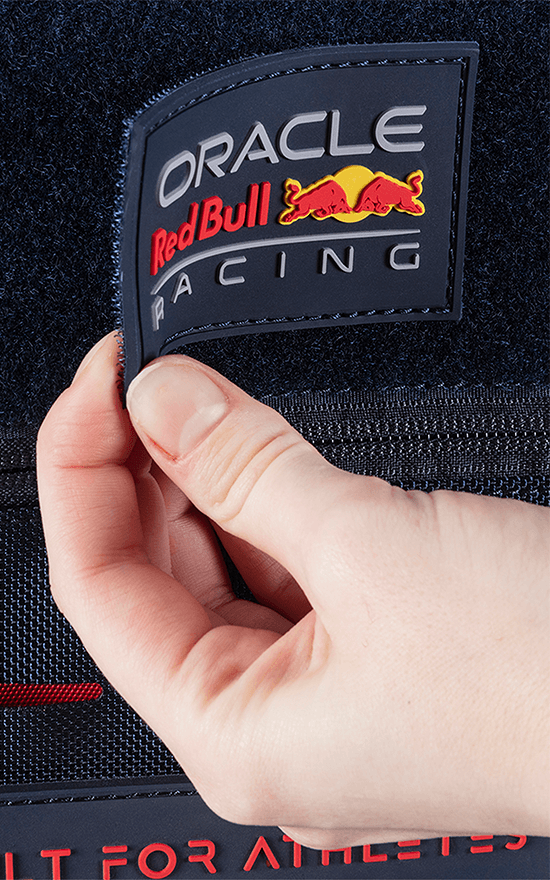 All these products and more will be available to purchase from Monday, 13th March 2023. Once the store opens, you can be sure there will be plenty of competition to be in pole position on the starting grid. So sign up now, so you're first to get your hands on a bag with wings.
Related Articles
Get the Full Package Deal Before You Travel
Causing Injury, Failing to Respect Boundaries and Not Listening: 6 PT Red Flags Revealed
A Rucking Good Time: the military fitness training that you need in your life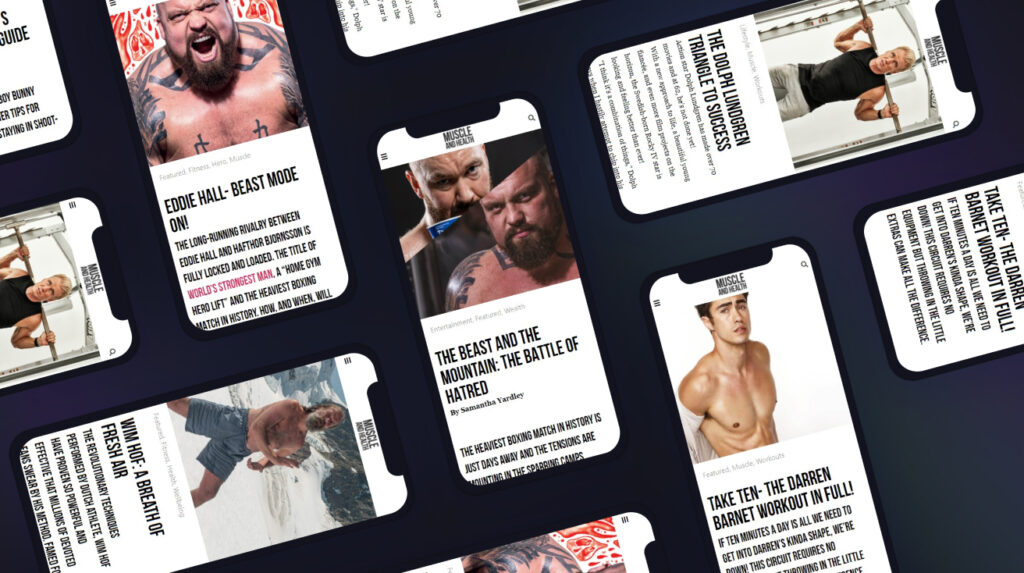 get all the latest mucle, health and wealth news delivered straight to your inbox