By Jack Franks
Formula 1 and fashion go hand in hand! Design is inherent in the foundations of Formula 1 – the cars are sleek and stylish, with pristine bodywork and aerodynamic styling.
And over the last few decades, this has been reflected in the clothing worn by drivers and manufacturers and has given way to clothing lines and accessories that incorporate elements of Formula 1 styling.
Caps and hats have dominated pit lanes, press conferences, paddocks and stands for decades, providing a vital space for sponsors and brands to gain visibility and an opportunity to create stylish, innovative and noteworthy headwear in the process.
Muscle and Health have scoured the market to find the must-have formula one caps for the 2023 season.
Red Bull Racing All Over Print Navy 9FIFTY Snapback Cap
Team: Red Bull
Style: Snapback
Worn by: Max Verstappen and Sergio Perez
Price: £37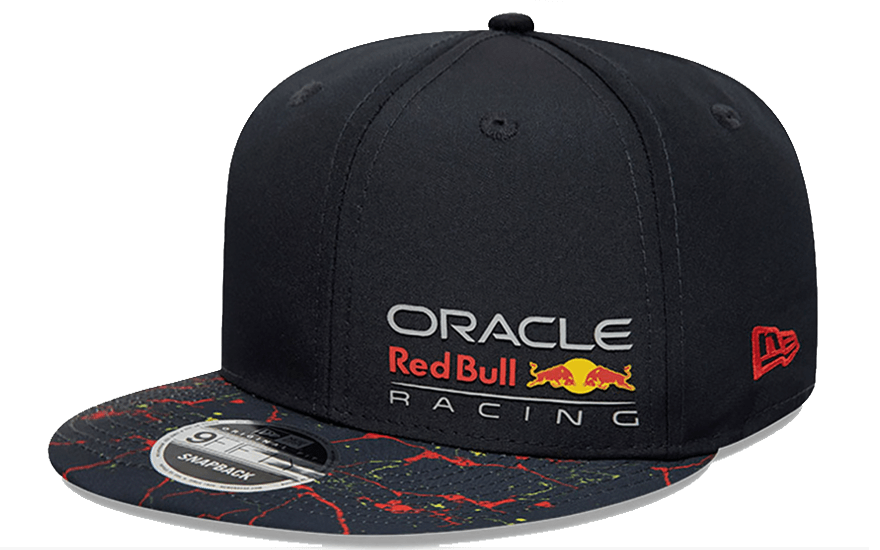 McLaren New Era Seasonal 9FORTY- Stone
Team: McLaren
Style: Baseball cap
Worn by: McLaren team and fans
Price: $35
Where to buy: McLaren shop, Lids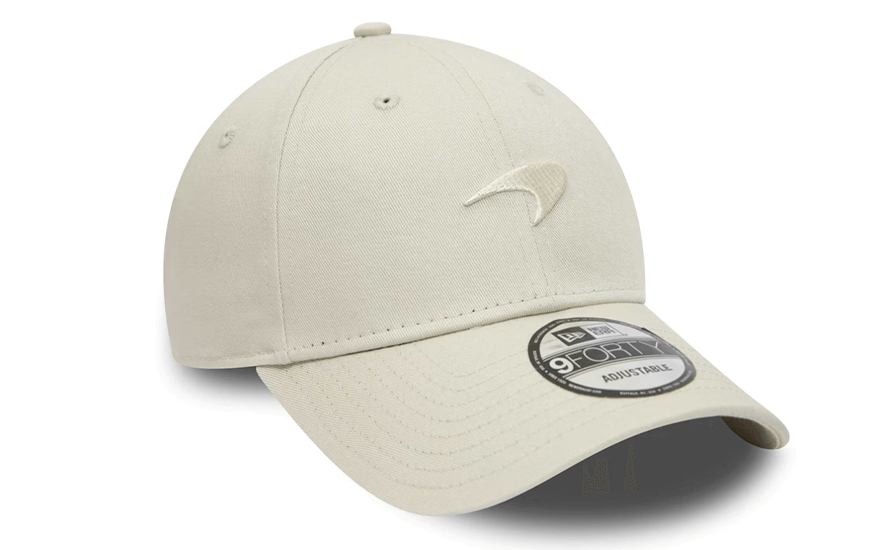 Kimoa Alonso x AMF1 Lifestyle Cap – Green
Team: Aston Martin
Style: 5-panel cap
Worn by: Fernando Alonso
Price: $48
Where to buy: Aston Martin shop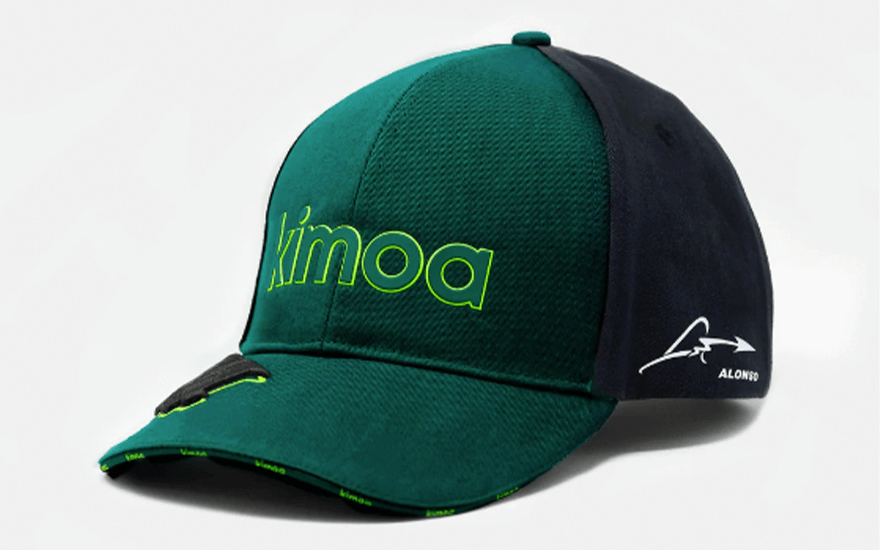 Lewis Hamilton 2023 Team Driver Cap Purple
Team: Mercedes Petronas
Style: Baseball cap
Worn by: Lewis Hamilton
Price: $53
Where to buy: Amazon, Mercedes Petronas shop, Fuel for Fans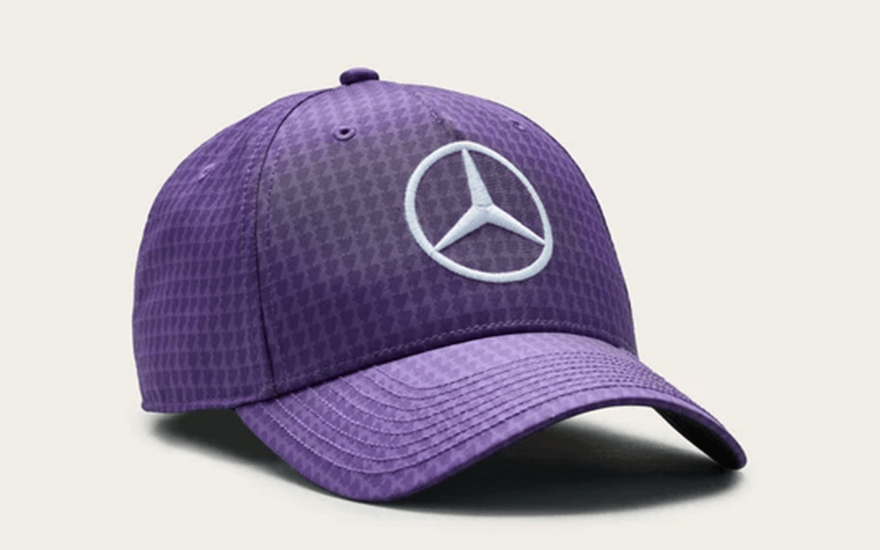 AVIN V1.Y7.01
Team: Alpha Tauri
Style: Curved cap
Worn by: Alpha Tauri fans
Price: $70
Where to buy: Alpha Tauri shop
Two-color baseball cap with Prancing Horse
Team: Scuderia Ferrari
Style: Snapback
Worn by: Ferrari fans
Price: $175
Where to buy: Ferrari shop
BWT ALPINE F1® Team Cap
Team: Alpine
Style: Baseball cap
Worn by: Alpine team
Price: $29
Where to buy: Amazon, Alpine shop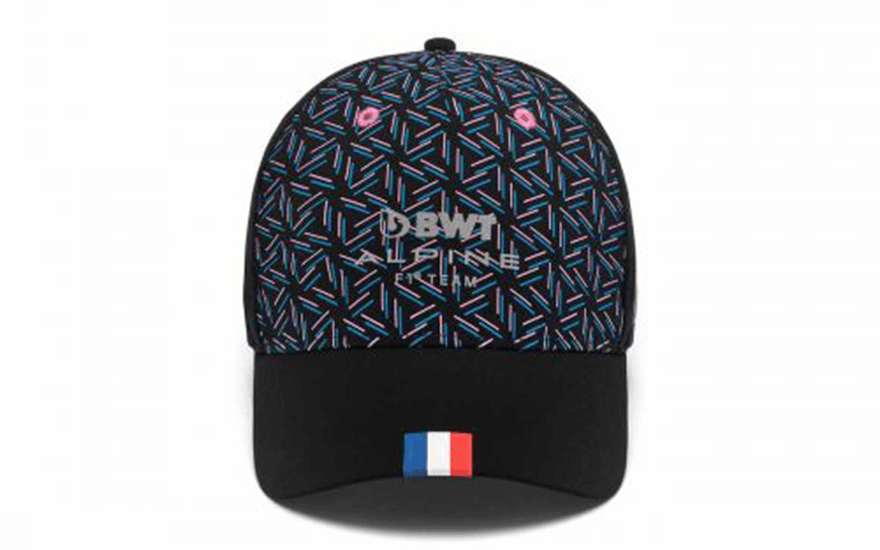 Trucker Cap Australia
Team: Alfa Romeo
Style: Trucker cap
Worn by: Alfa Romeo fans
Price: $47.50
Where to buy: Alfa Romeo shop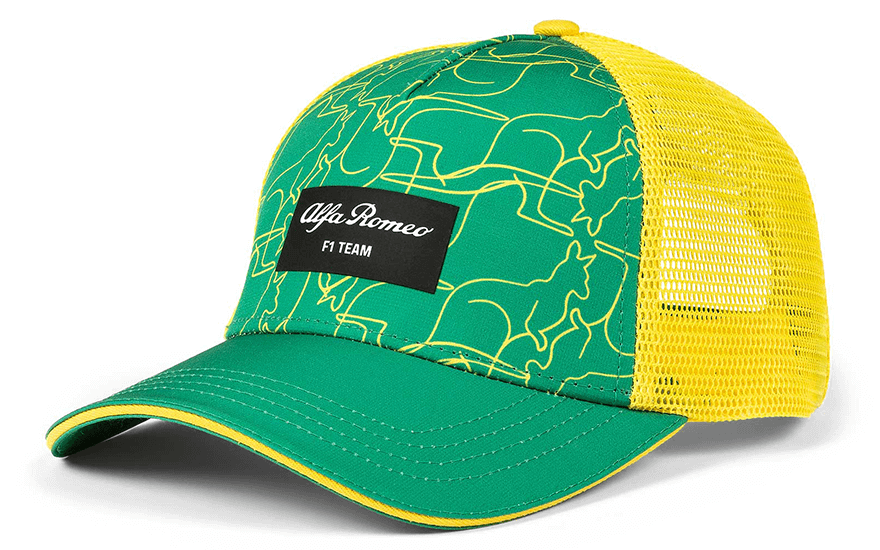 2023 Adult Williams Team Cap White
Team: Williams Racing
Style: Trucker cap
Worn by: Alex Albon and Logan Sargeant
Price: £27
Where to buy: Williams Racing shop
Red Bull Racing F1 Special Edition USA Navy 5-Panel
Team: Red Bull
Style: 5-panel cap
Worn by: Red Bull fans
Price: £34.95
Where to buy: Amazon, Red Bull shop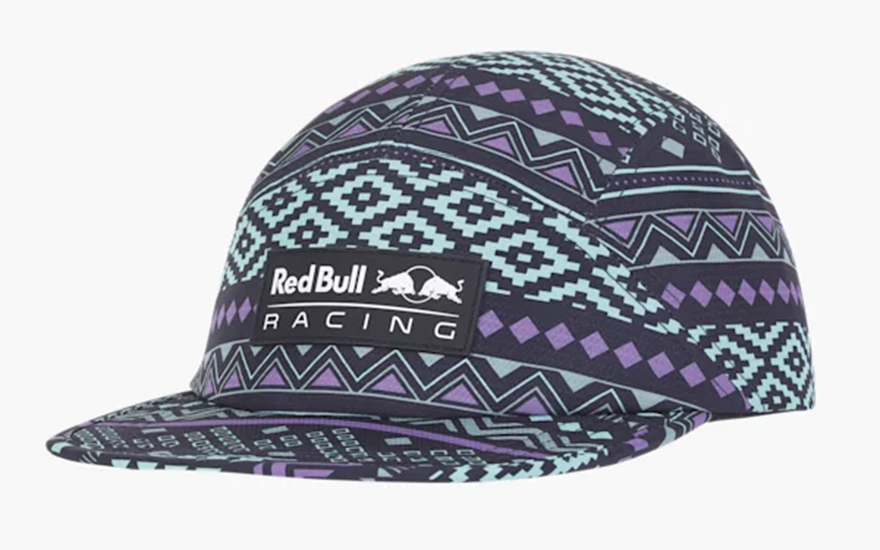 Other F1 Articles You May Like
Introducing the Oracle Red Bull Racing x Built for Athletes luggage collaboration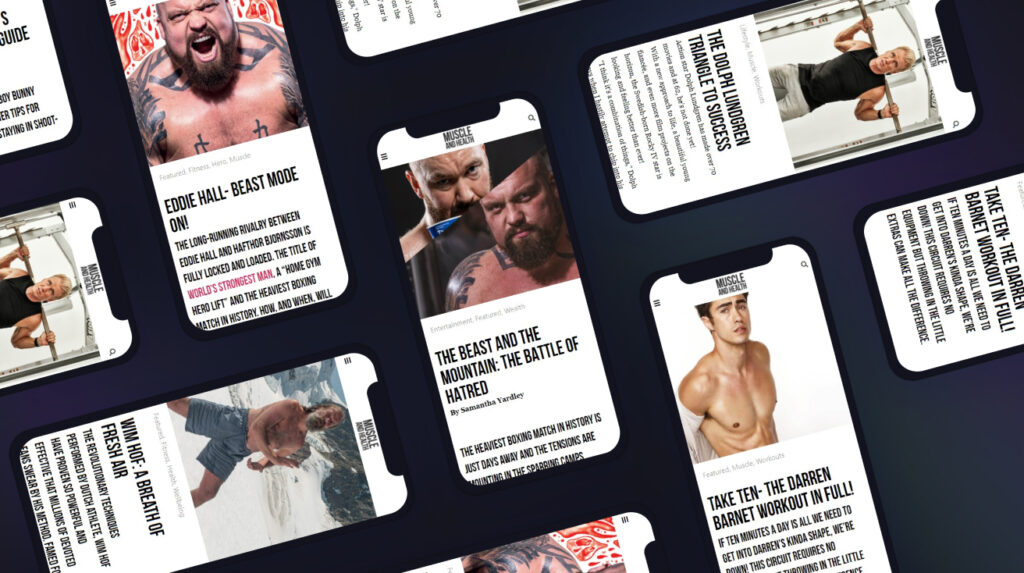 get all the latest mucle, health and wealth news delivered straight to your inbox