These workout watches are more intelligent than your workout itself. They look pretty dashing too…
GARMIN®  FENIX®  6 series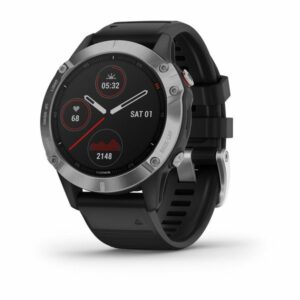 These rugged Fenix multisport GPS watches let you add mapping, music, intelligent pace planning and more to your workouts — so you can take any challenge in stride. Dynamic PacePro feature helps you run smarter over various types of terrain. Tap into preloaded ski maps for 2,000 resorts around the world. Sync your favorite streaming services to listen to music without your phone and go up to 14 days between charges in smartwatch mode.
$599.99
MATRIX Industries PowerWatch Series 2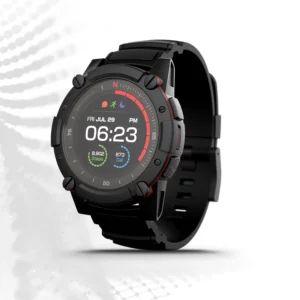 Carry one less charger with the most advanced smartwatch that never needs a battery boost, since the second-generation PowerWatch Series 2 is constantly charging itself using body-heat and solar power. Onboard assisted-GPS makes PowerWatch Series 2 the ultimate tool for anyone mapping out their run, hike, or ride, and allows users to leave their phones at home. With more energy than ever before, PowerWatch Series 2 also introduces the first full-color LCD display powered solely by thermoelectric and solar energy.
Available in Standard ($499), Premium ($599) or Luxe (£699) models.
POLAR IGNITE GPS FITNESS WATCH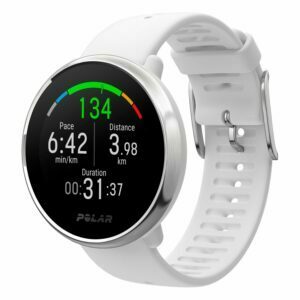 The Polar Ignite GPS fitness watch redesigns your workout routines, making sure you get your training
Access ready-made workouts based on your recovery and readiness plus sophisticated smart coaching, integrated GPS, and the Polar Flow training platform.
Price $229.95, ($24.95 for accessory bands)
Colors: black, white, yellow, rose gold, and copper
NO TIME TO DIVE – A watch fit for a secret agent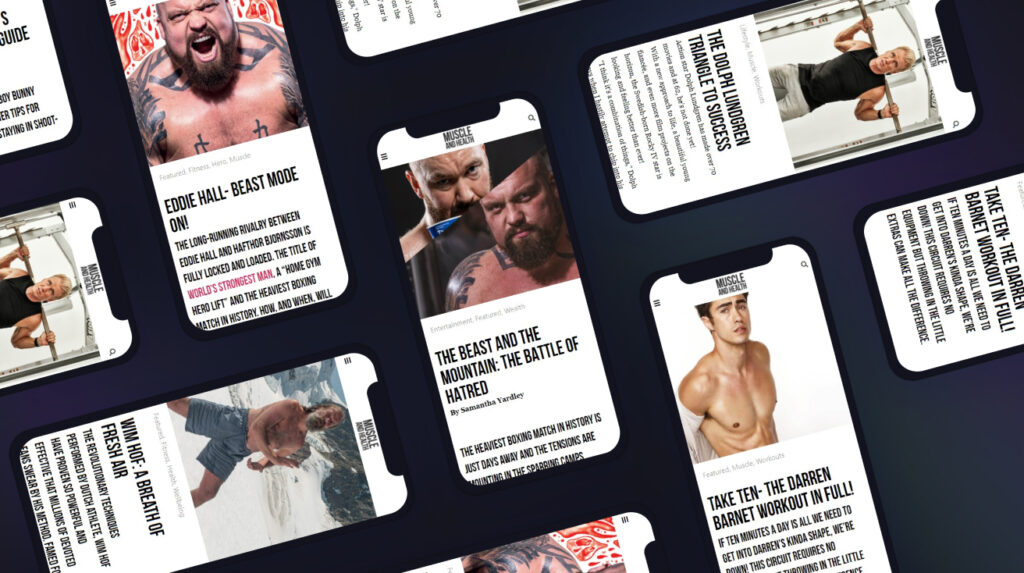 get all the latest mucle, health and wealth news delivered straight to your inbox