Both will leave you over 100k lighter, but which of these beautifully crafted electric vehicles wins the race?
"Audi vs Tesla, both unveiled new designs of the two new models this year, which really raises the game," says Kamran.
"With governments now signaling a strong shift to electric and the eventual demise of the combustion engine, the race is really on. More and more models are being released to take the game to Tesla, and in turn Tesla is responding with further advancements and breakthroughs in their tech.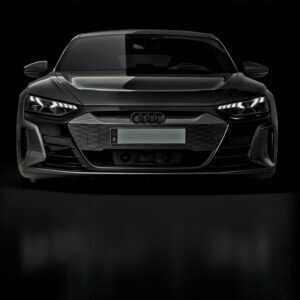 "While the Audi brand and design queues rely upon familiarity, with similarities between the 'normal' road-going Audi's and the new E-Tron range, the branding and design layouts are pretty much where the similarities end. These are a new race and new breed of car, and the competition is getting red hot!
"I personally prefer the Audi models, thanks to their luxury spec appointments, preferable styling and familiar build quality, but there's no denying that statistically, Tesla is still ahead of the game. Every new model and iteration brings a further improvement to the last, and with the ever sprawling supercharger networks and battery factories popping up worldwide, the expense of these new-age electric cars is dropping fast, and soon the market prices will reflect this, as more and more competing models enter the same markets.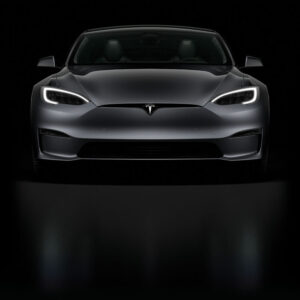 "Through our own research we've found that prospective buyers, whilst intrigued, are still concerned about the charging infrastructure and that many people have 'range anxiety'. Where can they charge the cars? What kit is required? What does all the new jargon mean?
"At the moment all cars on the electric market, right down to the electric Corsa and VW Golf, are a lot more money to buy com- pared to the diesel and petrol-powered counterparts. Will the batteries last? Are the cars safe? Will they experience any issues
over time? These uncertainties are holding buyers back at present. This is also of note on the car finance market, where finance packages and market residuals are still not assured so are softer and less predictable than the more established models. Whilst this will stabilize and bolster up with time, at the moment will people be paying top prices and buying with a lack of clarity about what the future market holds? It's questionable."
Kamran's Summary
"Whilst the Tesla Model S seemingly wins the performance and technical race for now, is the design and interior quality a real put-off considering it's a £100k+ car? For that kind of money you can buy a flagship Mercedes S Class, a BMW 7 Series, or a Jaguar XJ.
"The speed and acceleration offered by Tesla could potentially be deemed unsafe and unnecessary. Perhaps more luxury and comfort is what the doctor really ordered?
"Ultimately, yes, Tesla has a lead on the manufacturing and delivery of their new models, but their current lack of adequate dealerships, service centers and parts networks could become an issue with longer-term ownership. Audi shouldn't present those problems, since they boast the VAG group network of resources and facilities at their disposal."
Best value for money:  AUDI E TRON GT RS
Best design:  AUDI E TRON GT RS
Best battery life: TESLA MODEL S PLAID
Kamran's personal choice:
AUDI E TRON GT RS  
Insta: @motorservuk
Kamran Saleem, managing director of Motorserv UK, provides a clear comparison of Audi's latest offering, the e-tron GT RS, vs Tesla's Model S Plaid
Prefer to get your kicks in the form of two wheels? Here's WHY YOU NEED A CAFE RACER IN YOUR LIFE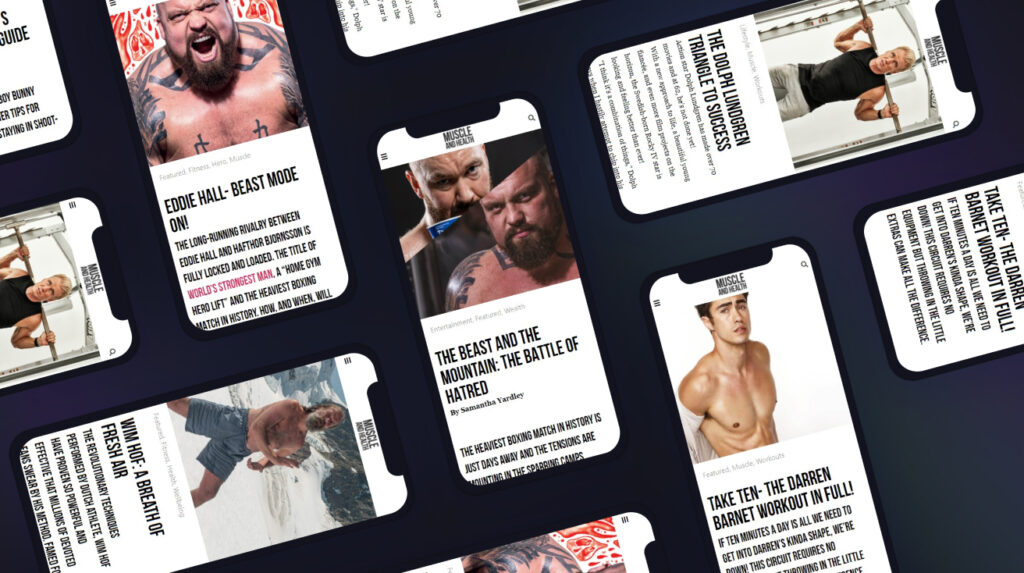 get all the latest mucle, health and wealth news delivered straight to your inbox