Return Home, the world's only large-scale terramation facility, has launched the first equity crowdfunding campaign in the death-tech space and has raised over $250K from investors in its first weekend online.
Terramation, otherwise known as natural organic reduction, utilizes a combination of sensors, software, and specially constructed vessels to gently transform human remains into fertile soil in only 60 days. The soil is given to loved ones to use as they wish.
In terramation, bodies are placed into custom-engineered vessels filled with organic materials (like straw) and inside of which air, moisture, and temperature are computer-regulated to rapidly accelerate the decomposition process. Naturally occurring microbes turn bodies into soil without chemicals or other pollutive additives.
Modern burial methods pollute the earth with toxic chemicals including formaldehyde, and a single cremation emits 550 lb. of CO2 into the atmosphere while burning 30 gallons of fuel. Return Home's natural terramation process provides a sustainable, earth-friendly alternative that allows every person to pay the gift of life forward, ensuring our last act on this planet is to give back to it.
Return Home's $3M initial facility has already helped 40 families and is capable of terramating 74 bodies per month. Funds raised in the Start Engine crowdfunding campaign will be used to expand operations in Washington and later into a number of states which have already legalized natural organic reduction.  Funerals and related services are a $20 billion industry, and Return Home believes that five years from now at least 5% of all Americans who die will choose terramation as their end-of-life option. 
Founder and CEO Micah Truman said: "We at Return Home are incredibly excited to offer the first crowdfunding investment opportunity in the death technology space. There have been only two highly polluting options – burial or cremation- for far too long. 
"The processes we've invented at Return Home over the last couple of years appeal to anyone who wishes to leave an environmental legacy while giving their loved ones the gift of fertile soil to use as they see fit.  It has been incredibly gratifying to offer help to families during some of the most difficult times in our lives. We can't wait until every family in America has access to death care services that enable them to make their last act on earth one that gives back to the planet."
 Return Home is the world's first large-scale funeral service company that uses terramation to gently and organically transform human remains into soil. Return Home has the capacity to transform 74 bodies per month and operates out of an 11,500 square-foot facility located in Auburn, WA. For more information: www.returnhome.com
End-of-life options providers may sound a little morbid, death tech included, but the concept of using your remains to help the environment is an admirable notion. Give your workout wear the same eco-friendly overhaul with GYM WEAR THAT CARES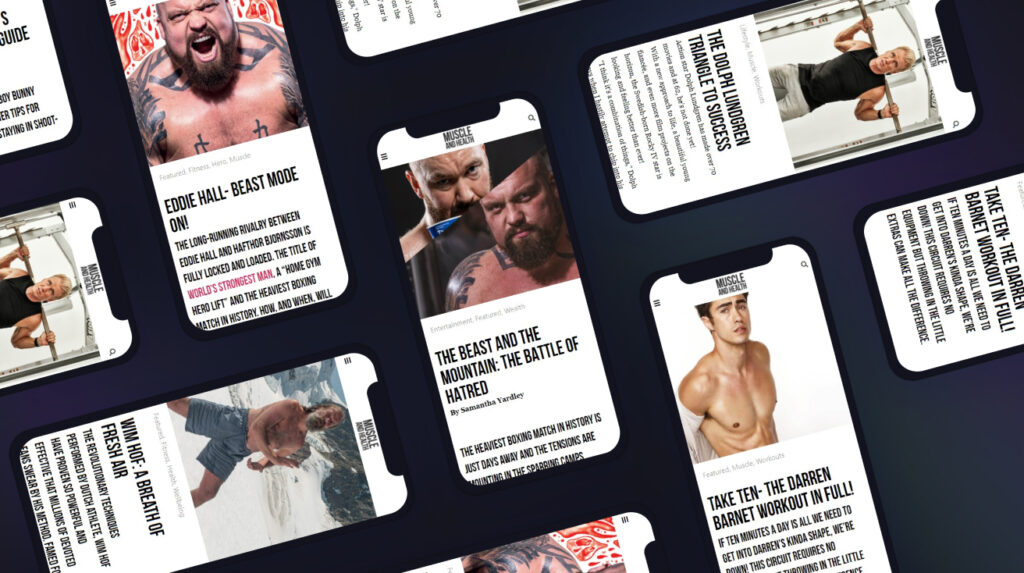 get all the latest mucle, health and wealth news delivered straight to your inbox