It's almost Christmas! You're ready to kick back with a Bailey's and lounge about til the New Year – but you're still missing a few gifts for under the Christmas tree.
If you're like us, the thought of battling through the shopping crowds during the holiday season is enough to put anyone off.
But that's what online shopping was made for, right?
We've put together a definitive list of fail-safe DKNY gifts for yourself (or others!) that will make for a cozy but sporty Christmas.
From pajamas and slippers for cozy lounging, underwear for a pants drawer refresh, or tracksuits to add to your gym kit – these top Muscle and Health picks will certainly be put to good use throughout the festive season and once January comes around!
DKNY is stocked at Amazon, allowing you to benefit from last-minute gift buying (thanks to Amazon Prime ) and also Very.co.uk – making Christmas as stress-free as possible.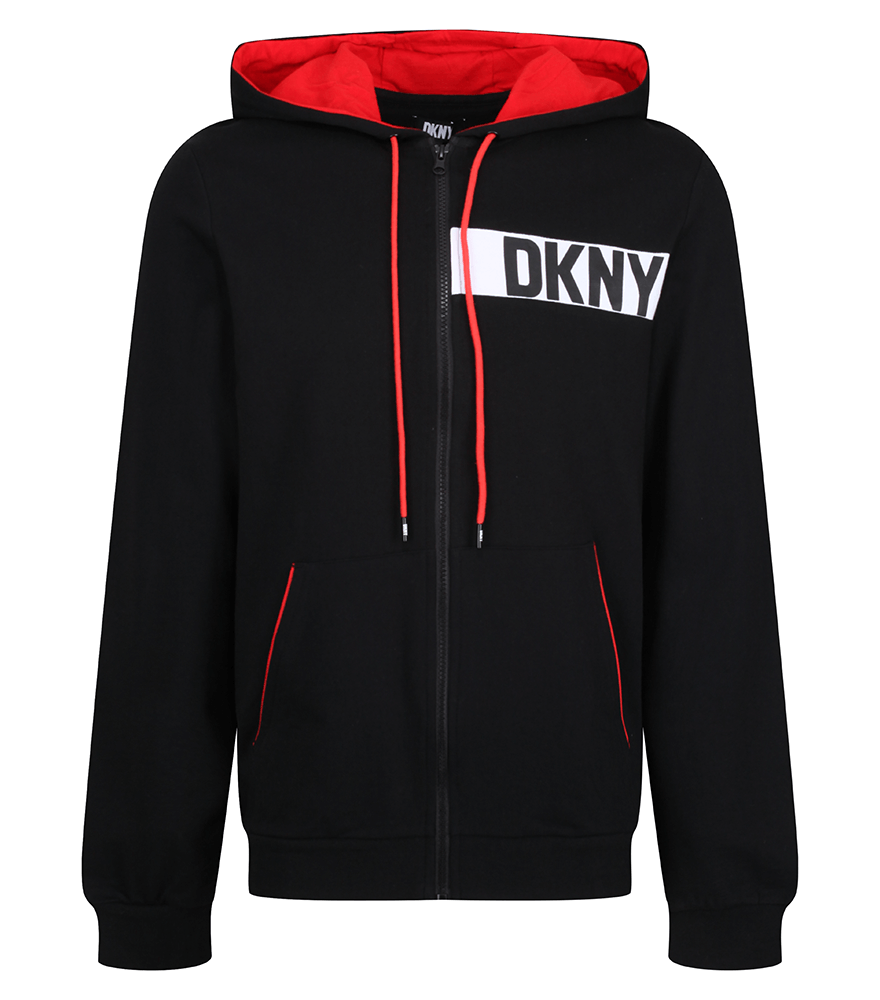 Price: 32.99 – £42.99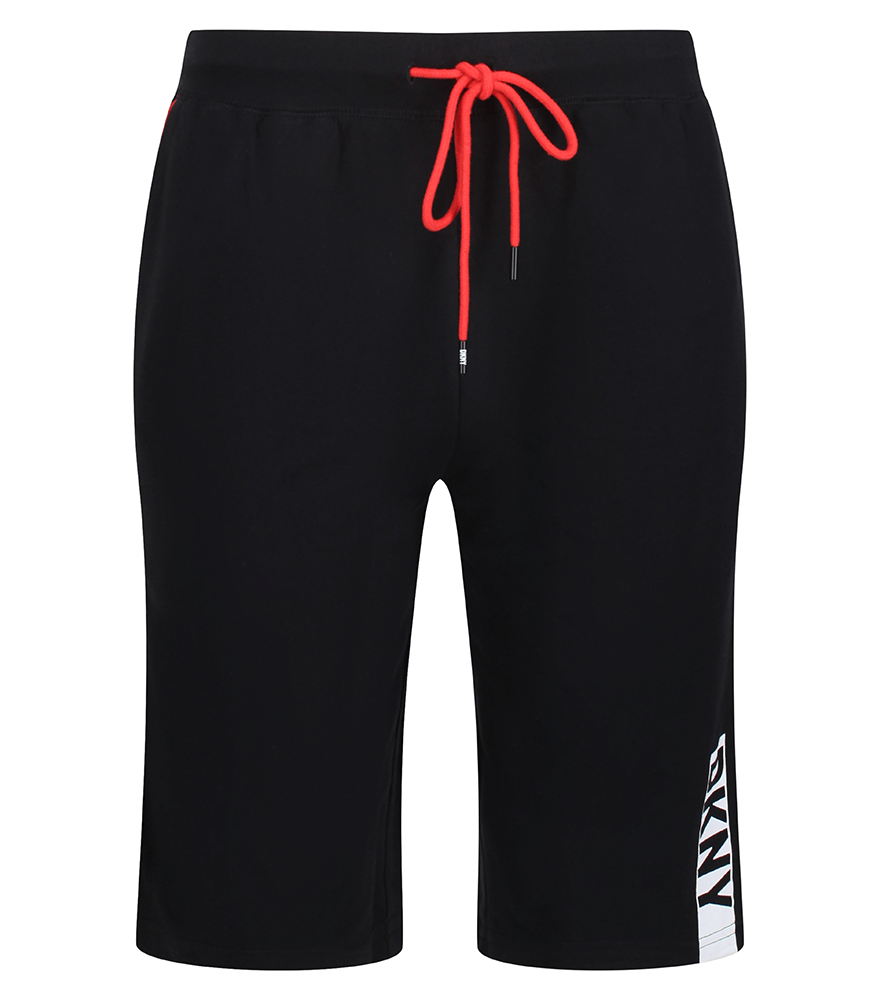 Price: £39.00
Price: £22.99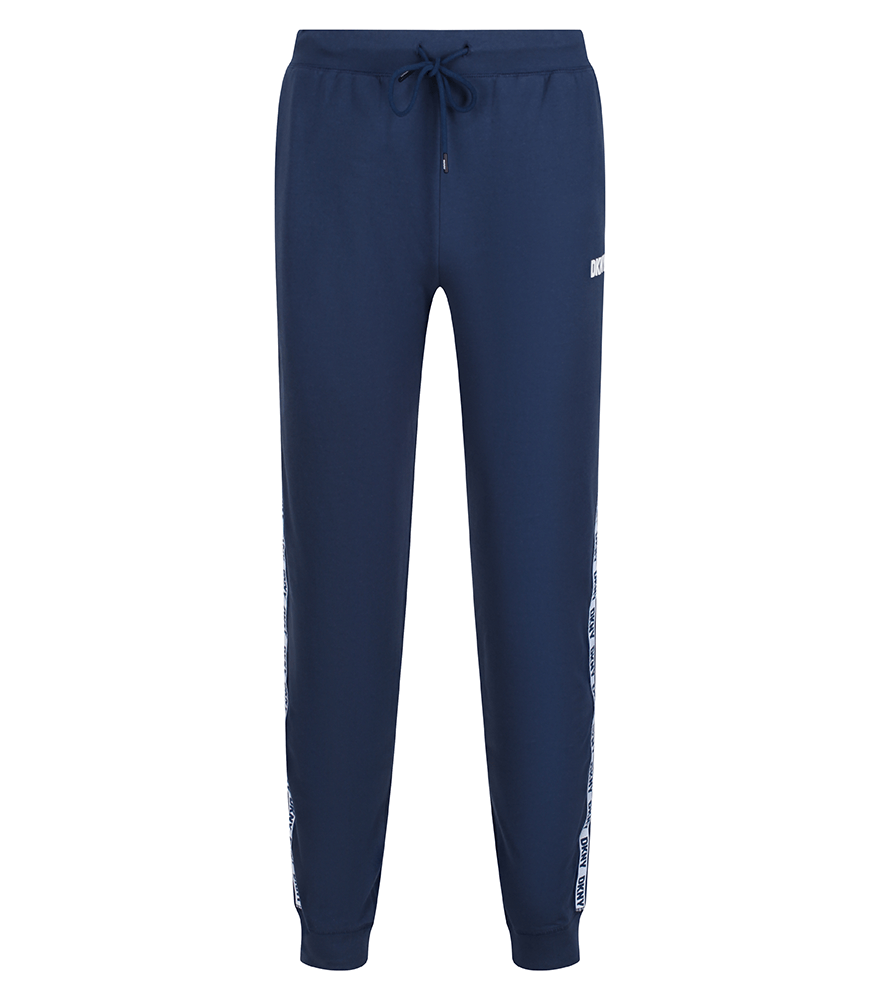 Price: £55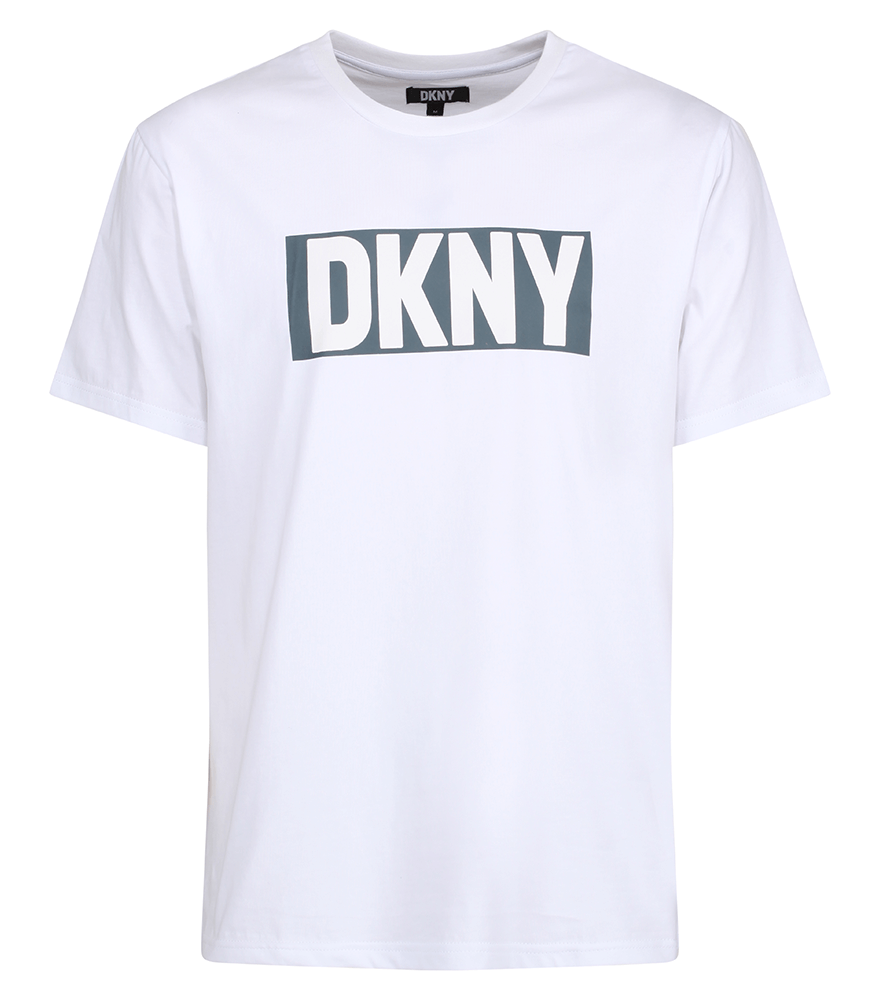 Price: £16.99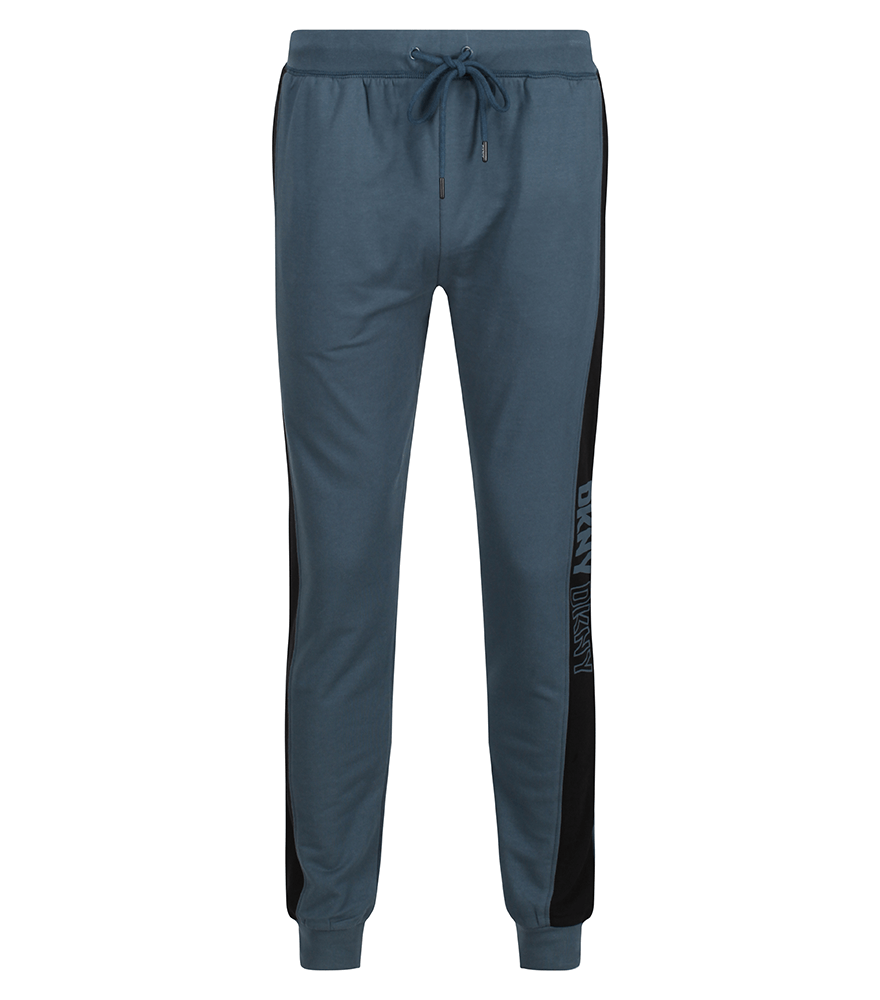 Price £24.99
Related Articles
Fashion Experts Reveal the Menswear Trends You Can Expect to See Everywhere This Winter
I Feel like God's Gift after Gaining 75 Pounds of Muscle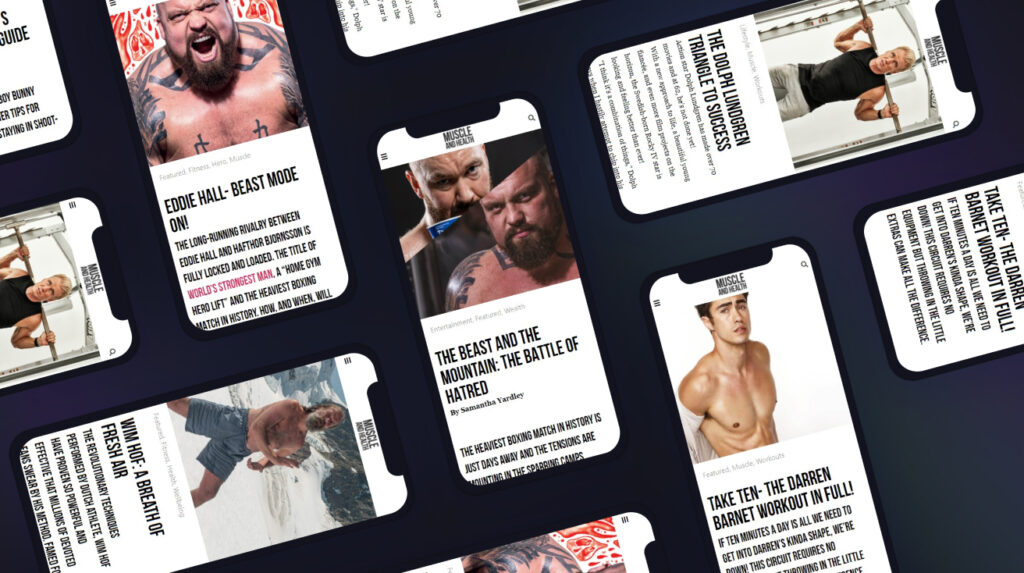 get all the latest mucle, health and wealth news delivered straight to your inbox