Electric Cars By Danni Levy


We're experiencing the biggest single change in motoring since we got off the horse back in 1903. As we embrace this pivotal time, Muscle and Health asks whether now is the right moment to take charge of an EV.

Whilst the driving force behind the change is our plea to save the planet, it's been reported very few spent motor battery cells are currently being recycled. Charging times are also off-putting for many, but are these factors under control?
Martin Starkey oversees product development and implementation for the TCC Group (UK) and says waving goodbye to petrol pumps is inevitable, but it might be wise to hold out a little while longer.
"It's definitely not true to say that battery production is comparable to fossil fuels when it comes to leaving a carbon footprint", says Martin. "The Tesla factory in Nevada is virtually all solar powered. That's why it's in the desert because it's good for sunshine.
"The batteries on the roads today mostly rolled off the production line six or seven years ago when the technology within them wasn't that recyclable, so there are some used parts going to waste, but every new batch we produce becomes more efficient, so we won't have this problem in ten years.
"Old Tesla batteries would last between six and seven years. Now, these batteries are built to last over ten years before they need changing. It's a constant evolution.
"A Kia EV6 on a fast charge will have you on your way in just eighteen minutes. A lot of people's minds get bent out of shape because they're confused and don't know what to do with an EV, but you can charge it overnight in your own home and top it up when you stop off at the shops- it's great! Your diesel car doesn't refill itself whilst you sleep, does it?
"We've got a bit of a pain point to go through, but so does any industry when it's experiencing a major revolution. Motoring is evolving now faster than it's ever done. In my honest opinion, I think it'll be a perfect time to make the switch in two or three years when we've ironed out all the creases, but if you're ready to buy a new car now, here are my top three EVs."
Martin's Top 3 EVs…
"A REALLY SEXY LOOKING ELECTRIC CAR"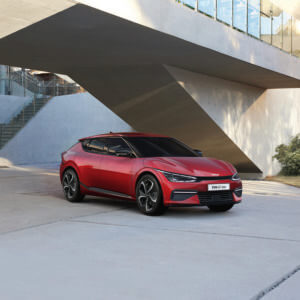 "A NIFTY SET OF WHEELS"

"A BIT DULL BUT REALLY FAST"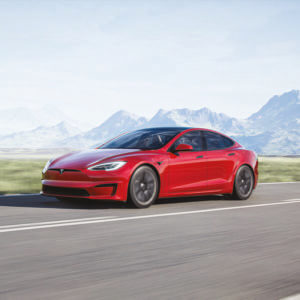 Images courtesy of: KIA MOTORS (KIA MOTORS EUROPE GMBH) and Hyundai Motor Company (Hyundai Motor Europe GmbH)
Ready to use an EV to get from A to B? AUDI VS TESLA weighs up the pros and cons of the two superpowers dominating the current market.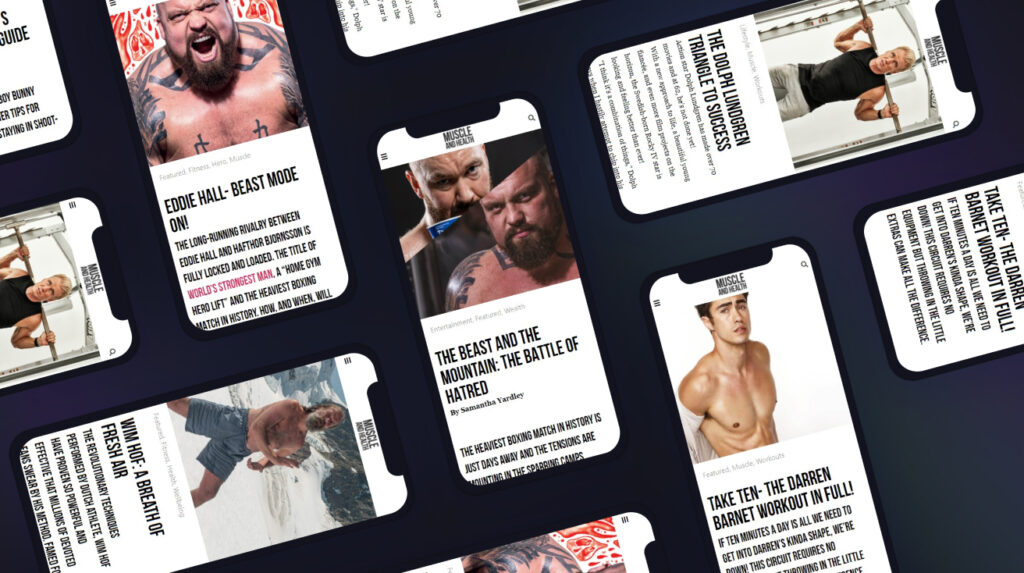 get all the latest mucle, health and wealth news delivered straight to your inbox