The world's first folding Micro Scooter was designed by Wim Ouboter from Micro Scooters. 
By the mid-late 90s, over 7 million had been sold in the US and UK.
Now, the 2-wheeled wonders you remember from your youth are back! And like you, Micro Scooters have grown up. 
Still made by Micro, the adult scooters of today are produced in collaboration with the likes of BMW and Mercedes. They feature leather handle grips and elegant rims. A grown-up version allows the kid inside of all of us to get from A to B in a quicker, greener, healthier, and more adventurous way.
No longer just a two-wheeled children's toy, lightweight micro scooters have wangled their way into our homes, offices and holiday plans. 
Muscle and Health's Top Two-Wheeled Picks
Have a whee-ly great time with our top Micro Scooter picks that will bring you as much fun and joy as they did in the 90s. 
Micro Navigator Adult Scooter
90s Cool With a 21st Century twist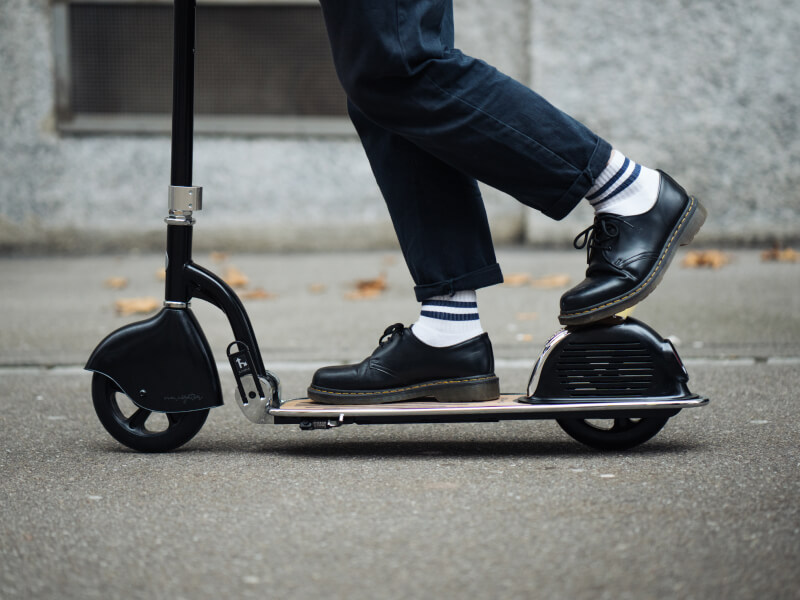 Buy From Micro Scooters: Adult Scooters that are built to last | Micro Scooters (micro-scooters.co.uk)
RRP: £164.95
Celebrate 25 years of Micro with the Navigator's retro chic. Premium tan leatherette handles, curved handlebars and wide wood-effect deck bring some classic cool, while a slick one-click fold, large PU wheels, and adjustable handlebars guarantee the ultimate riding comfort. 
This easy-to-fold Micro Scooter also boasts splash-proof mudguards, an easy kickstand and a rear reflector for on-the-go ease. Topped off with an integrated compass on the handlebars – to fuel the most discerning rider's spirit of adventure.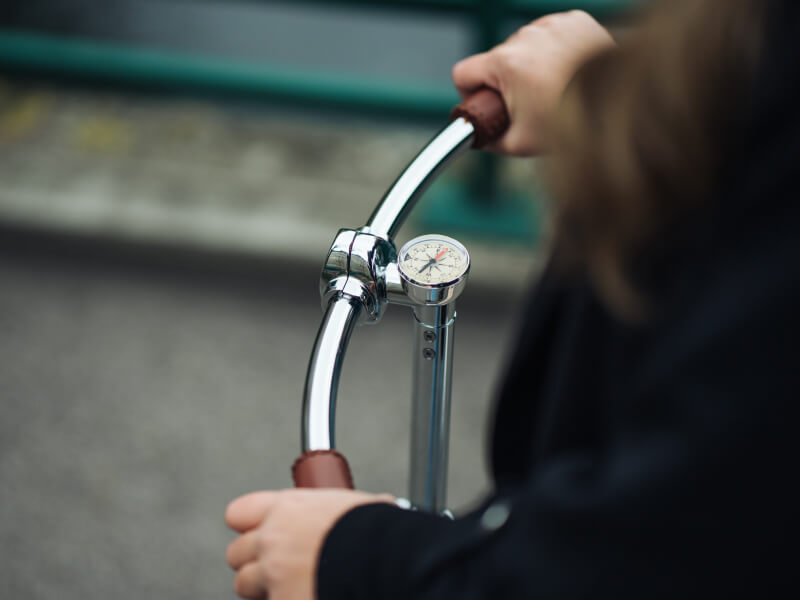 Micro BMW Adult Scooter
A Collaboration With BMW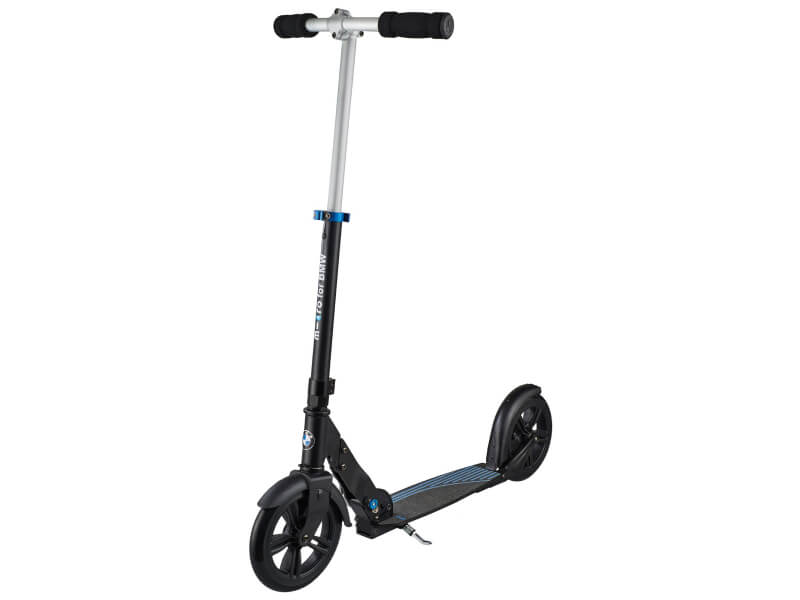 Buy From: Adult Scooters that are built to last | Micro Scooters (micro-scooters.co.uk)
RRP: £199.95
When two of the biggest names in engineering and design combine, exciting things happen. The Micro BMW City Adult Scooter is a flawlessly engineered adult Mini Micro Scooter, which makes getting around town quick and easy.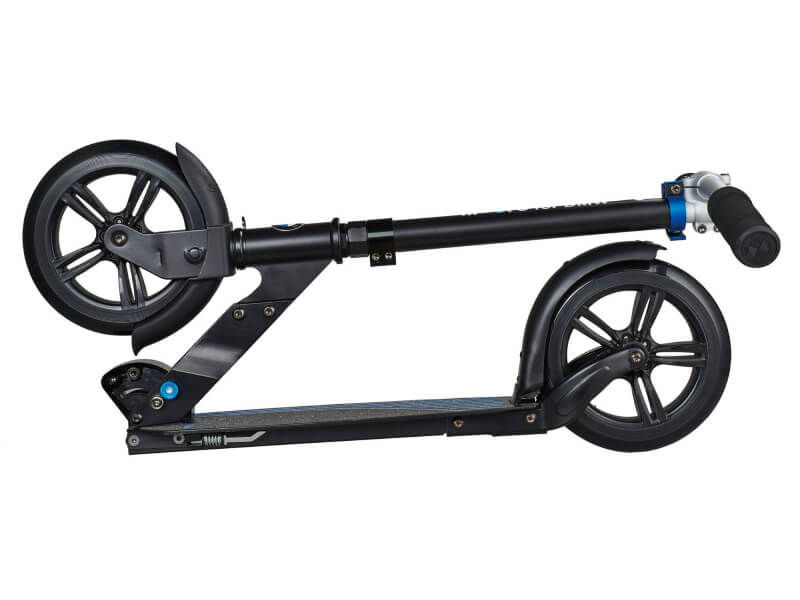 Large 200mm wheels cover the pavements quickly and evenly. The adjustable handlebar means you can scoot in a comfortable position. Easy click folding makes the scooter easy to carry and store. Own your commute and beat the city with this exclusive adult Micro Scooter.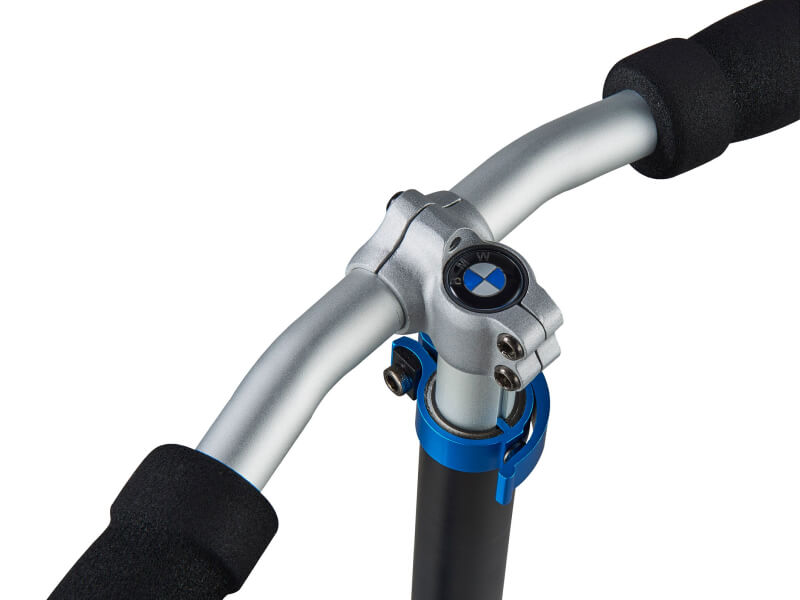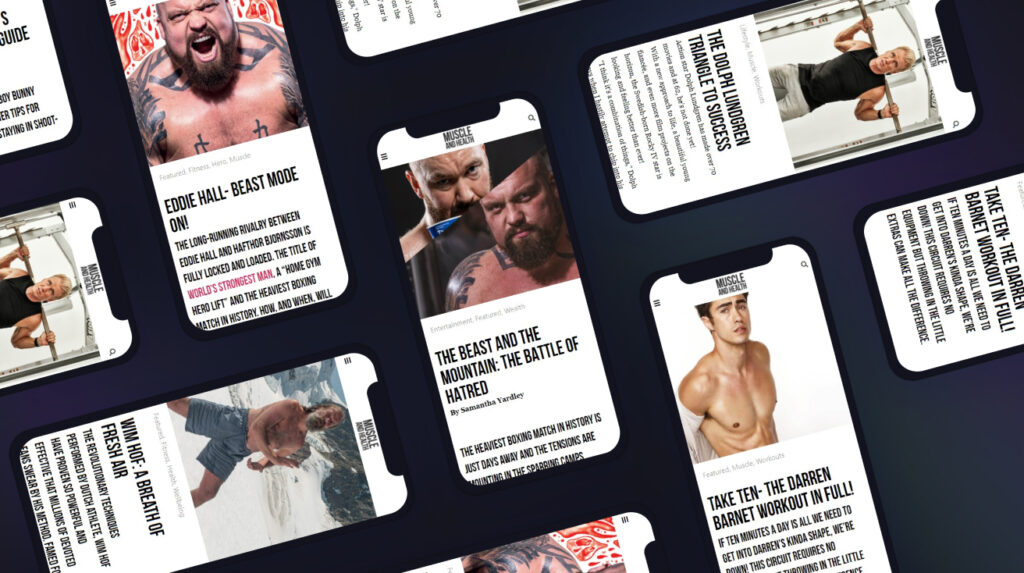 get all the latest mucle, health and wealth news delivered straight to your inbox