Dubai: The city of opulence that offers revolutionary online savings on the world's biggest carats.
Synonymous with beautiful, high-quality jewelry, Dubai is a haven of extravagance, where diamonds and gold are served at prices you can only dream of elsewhere in the world.
An oasis of modern luxury and wealth, in the center of desolate desert dunes, meets a tax-free business system. In Dubai customers only pay for the actual value of gold jewelry. Its low rates are further supported by the high volume of gold sold. An estimated 20% to 40% of the world's gold stocks pass through Dubai every year.
Dubai's Gold Souk and Meena Bazar are two of the places where you can find more jewelry shops per acre than anywhere else in the world.
MJJewels offer a physical and online store with global express shipping. As the first online store to sell jewelry from Dubai to the rest of the world, their family of jewelers has spent decades painstakingly crafting diamonds and jewelry in Dubai, adorning the bodies of celebrities around the world.
MJjewels offer a full personal shopper experience for remote purchases, plus a money back guarantee.
(Pictured) Rare, natural Ceylon blue sapphire weighing 4.76 carats, set in 18-carat gold and decorated with 1.80-carat diamonds.
£23,250 / $31,260.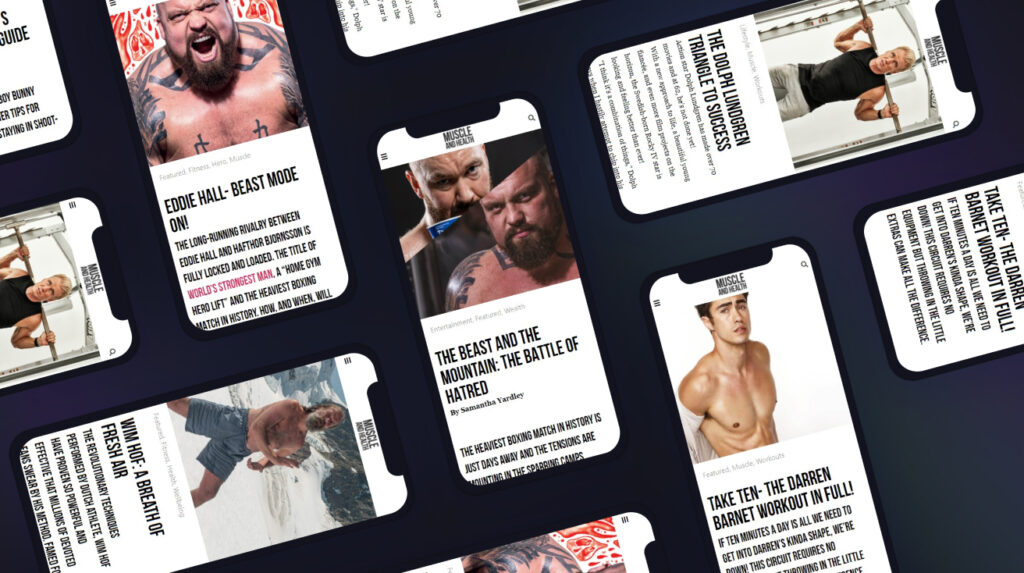 get all the latest mucle, health and wealth news delivered straight to your inbox