When Argos fragrances landed at Muscle and Health HQ, we were sold on the packaging before we'd even taken a sniff.
True to their word, Argos fragrances are memorable, provocative, and luxurious. The range of scents for both men and women contains only ingredients expertly chosen by a master perfumer.
Founder Christian Petrovich enjoyed a successful modeling career that spanned over two decades. Having graced dozens of fashion shows, Christian turned his passion for fineries into a full-time luxury niche fragrance house.
The unique fragrances in the Argos range are influenced by Christian's many travels and each scent is designed to represent an ancient legend.
Delicately produced in a state-of-the-art lab in Nice, France, a unique blending and maceration process are used to create Argos fragrances.
"Fragrance Is A Subtle Kiss That No One Sees."
– Christian Petrovich
Choose from five unique and beautiful scents by which you will be remembered.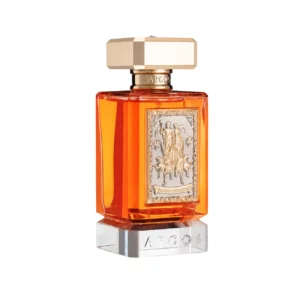 30ml $125.00 / 100ml $245.00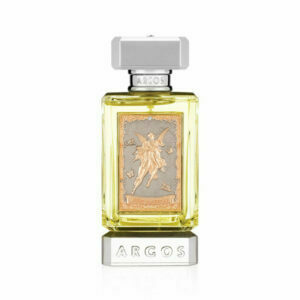 30ml $125.00 / 100ml $245.00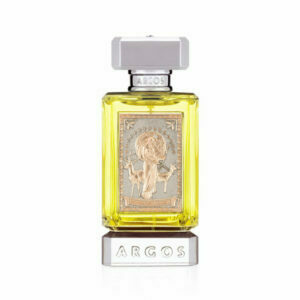 30ml $125.00 / 100ml $245.00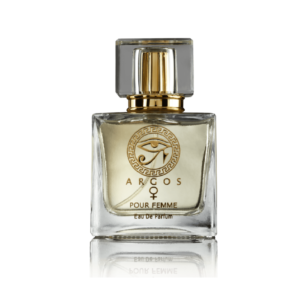 30ml $125.00 / 100ml $175.00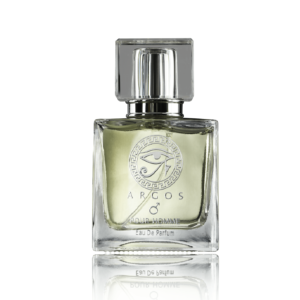 30ml $125.00 / 100ml $175.00
Muscle and Health readers can save 10% with code MH10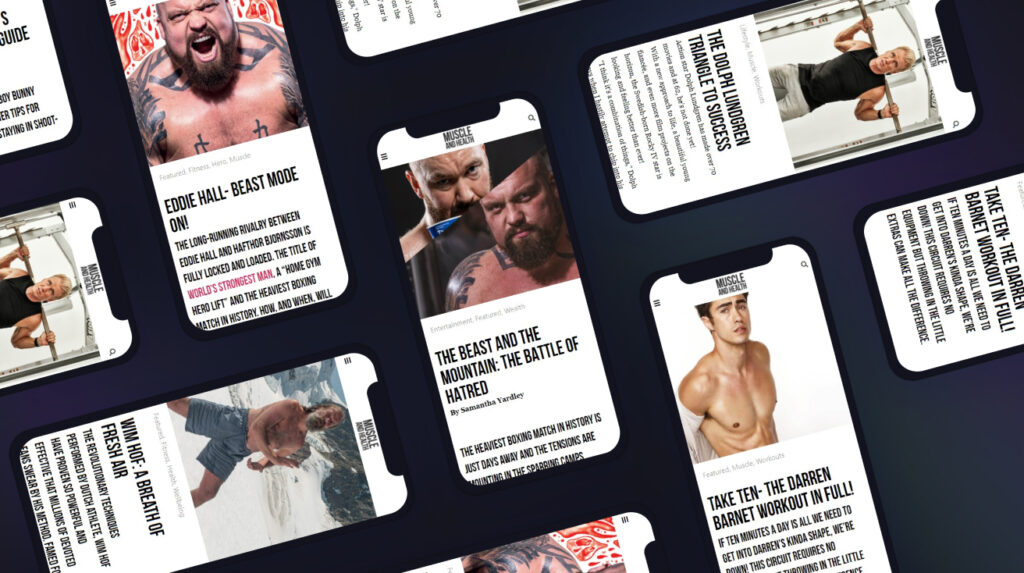 get all the latest mucle, health and wealth news delivered straight to your inbox