Words by Danni Levy
With 2.4 m devoted Instagram followers, British model Stephen James Hendry has established himself as one of the world's most influential talents, working with the world's most iconic brands and fashion designers.
Scouted in Barcelona in 2012 by Elite Model management agency, Stephen James became ELIJAH. His Barcelona barbershop of the same name now hosts a fully-fledged gym and tattoo studio and attracts high-end clientele from around the globe.
With his recently launched hair range, I wanted to tap into Stephen's shit-hot strategy.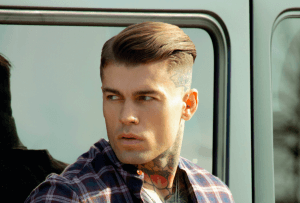 Stephen James Hendry's International Debut…
"I first came to Barcelona around eight years ago. I was playing professional soccer at the time. I loved that you could enjoy city life with the beach and the mountains nearby. Modeling meant non-stop travel, so I decided to set up a permanent base in this beautiful city."
Three years ago, Stephen James Hendry embarked on a journey to launch his own business right in the epicenter of the Spanish hotspot.
"The brand began as a barbershop. The notion developed from understanding precisely what the modern man represents. I wanted to put luxury into men's grooming.
It grew into a one-stop shop for people to discover new ideas, find their style, and create new links through barbering and tattooing.
Growing a physical business meant spending long hours at the shop, and I wasn't getting to the gym until late at night to train. So, I decided to bring the gym to me and utilize the free space the premises housed downstairs.
The gym has been open to the public for six months and has created a destination for like-minded people."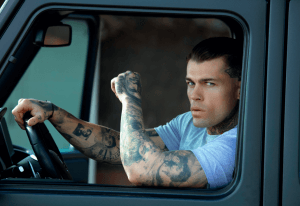 Working with top brands…
Stephen insists that if you want to be the best, you have to work with the best.
"From the beginning, I aimed high. I knew I could offer something that was missing. Whether collaborating with an individual or a brand, I always limit myself to working with a niche pool of elite partners. Never undervalue yourself."
Stephen James Hendrys' favorite venture…
Hair, tattoos, working out. Every man's dream, but takes the lead in Stephen's personal life?
"Training will always be top of my list, it's given me so many opportunities to grow professionally, previously in my football career and now as a model and gym owner. Of course, my motivation always has its highs and lows, and when you're busy traveling and running a business, fitness sometimes ends up on the back burner.
"Admittedly, the diet factor is my letdown. I try to get adequate protein during the day and eat in moderation. The next step is implementing a strict diet routine; it's the missing piece of the puzzle!"
"I do love my tattoos too! I'm not sure how many I have. It's impossible to keep track when you're as covered as I am. If I had to pick a favorite, I'd probably say the James Brown portraits I have.
The next step for Stephen James…
"I created the new range because I always felt it was needed. I spent so much time going to different shoots or salons worldwide and never found products that performed how I wanted them to, smelt the right way or had packaging that looked modern, luxurious, and masculine. I created it in partnership with my long-term agency. It's the modern classic, and it was the natural evolution in the brand after opening the barbershop."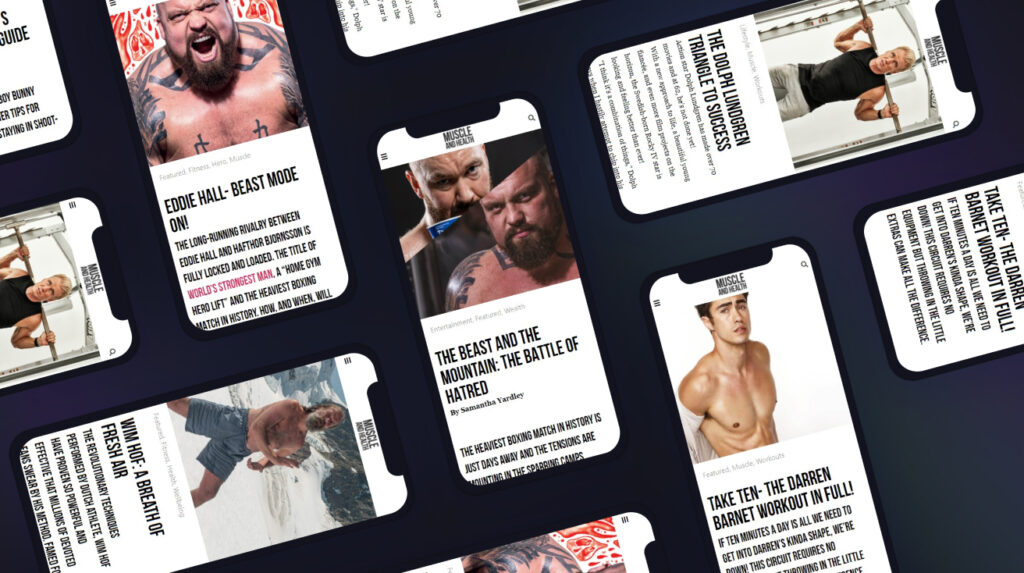 get all the latest mucle, health and wealth news delivered straight to your inbox