By Samantha Yardley
As one of the most globally recognized brands, nothing epitomizes all-American motorbike nostalgia more fittingly than the enigmatic juggernaut that is Harley-Davidson. Here we take a look at the evolution of Harley Davidson.
Having not only survived, but thrived for over a century, no competitor has come close to capitalizing on the badass image affliated with owning a Harley. Affectionally coined 'hogs' by their die-hard fans, Harleys have become synonymous for defining cruiser-style so distinctively that owning one has transcended to a way of life for many devotees.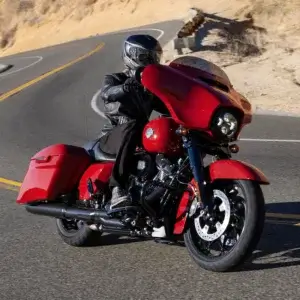 Founded in 1903 by William Harley and the Davidson brothers, the project of passion quickly catapulted from humble beginnings to American icon and expanded exponentially to keep up with growing demand.
Today, the legendary brand is celebrated across the globe for their effortless fusion of performance and attitude. Their rebellious identity has earned nothing short of cultlike status and continues to revolutionize its designs with innovative technology that remains robust enough to stand the test of time.
Shawn Laib, a motorcycle expert with AutoInsurance.org says "Harley-Davidson are one of the most iconic American brands and a dominant name in the bike industry for over a century. Known for its V-twin engines, which give the motorcycles their unique sound, the brand is built off patriotism and is symbolic of pure love for motorcycles."
Bubba Gentry, a lifetime Harley owner, echoes the diehard enthusiasm that's prevalent within its community, "Harley-Davidson is an American motorcycle brand rooted to our culture and sense of freedom. I'd have to say that Hollywood helped out a bit with that. Harleys have made their appearance in countless movies and TV shows, perhaps the most significant one being Easy Rider."
Whether you embrace chopper-style or not, there's no denying that Harley-Davidson is irrefutably the greatest motorcycle brand of all time. If you want to turn your commute into a daily thrill-seek with a dose of patriotic heritage, nothing compares.
Long may it reign!
Harley-Davidson Touring Road King 2021
Image copyright of Harley-Davidson Motor Company
So that's the evolution of Harley Davidson. In love with traveling on two wheels? Here's WHY YOU NEED A CAFE RACER IN YOUR LIFE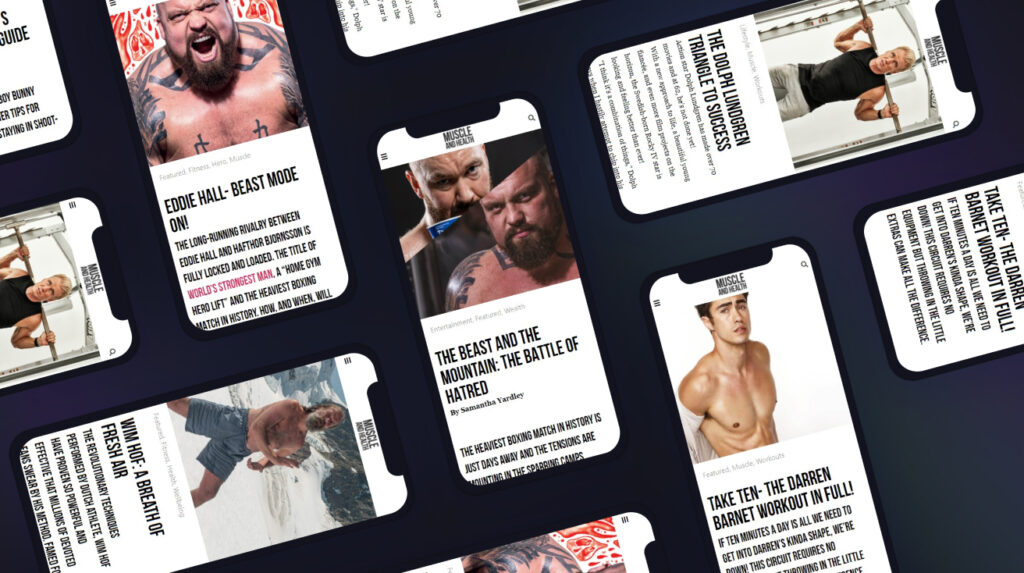 get all the latest mucle, health and wealth news delivered straight to your inbox