From the fringes of sports culture to sold-out stadiums and viewerships to rival the Superbowl. The billion-dollar industry of esports has established itself as the next frontier of global sports entertainment. As esports organizations continue to acquire global fandoms to rival traditional sports teams; individual talents are rising above the ranks, smashing stereotypes and raising the profile of the sport we look at The Most Valuable Player in Esport History.
25-year-old Dane, Nicolai 'dev1ce' Reedtz is regarded as the greatest 'Counter-Strike: Global Offensive' (CS:GO) player of all time.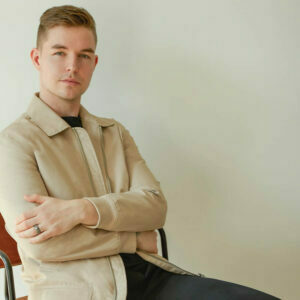 For all non-gamers, CS:GO is a multiplayer first-person shooter played by esports organizations around the world. The decorated esports icon joins legendary Swedish organization, Ninjas in Pyjamas (NIP) on a three-year contract, positioning him as the most valuable player in esports history. According to esportsearnings.com, dev1ce has earned an eye-watering $1.8M across the competition.
Famed for revolutionizing the industry's approach to health, well-being, and team psychology, the Danish Sniper has dominated the scene for the past six years. As the star-player of the record-breaking Astralis team, dev1ce won four major tournaments; earned an unparalleled six consecutive top-five placements, and broke the record for most tournament MVPs in a single year.
dev1ce's focus is to continue building his legacy and maintain a standard of excellence and longevity never before seen in esports. With NIP, dev1ce aims to reclaim the team's former glory, while setting a new standard for professional players, his team, and the industry as a whole.
Instagram: @devveking Twitter: @dev1ce
Want to improve your gaming concentration? Check out Noocube for their innovative range of brain enhancing supps to take your skills to a whole other level.
If you're a gaming aficionado, try this 
Gaming tech to blow your mind!
 feature for the lowdown on the latest console offerings from gaming giants Xbox and PlayStation.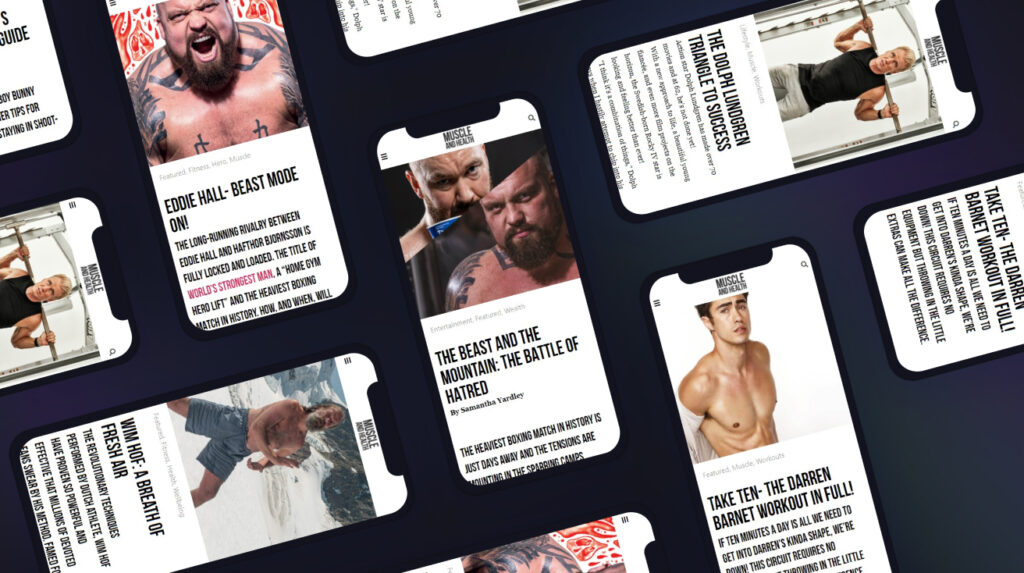 get all the latest mucle, health and wealth news delivered straight to your inbox