By Simon McGowan
How the aspirations of becoming a pro skater became the makings of perhaps the world's most prolific branding studio. From Red Bull to Harley Davidson, Nike, Nickelodeon, Hot Wheels, Nerf and more, Lincoln's resume reads like a cool kid's highlight reel from the fortune 500.
We sat down with creative director and owner Dan Janssen, and art director Dustin Noden, to hear how the design prodigies conceptualized the world's most sought-after branding studio.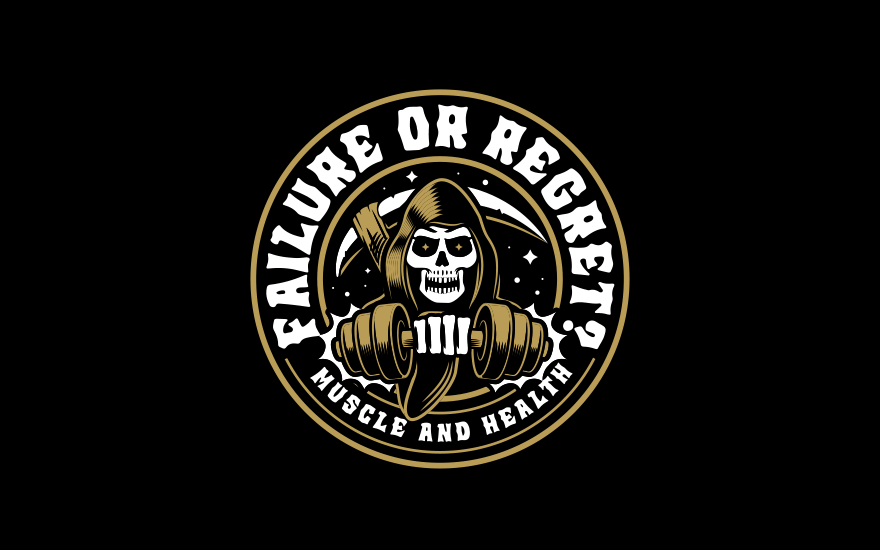 "I grew up into skating and riding dirt bikes. I had ambitions of being a pro skater or some shit like that" laughs owner Dan. "But I broke my arm really badly, had to get pins in it, and take a year out of everything that I was into.
"After high school I was just doing odd jobs, trying to make some money, so I could go and party and ride dirt bikes" he recalls. "After a couple of years, I had a moment of realization. I had always wanted to go to art school, but with everything going on, I had too many friends and too many distractions."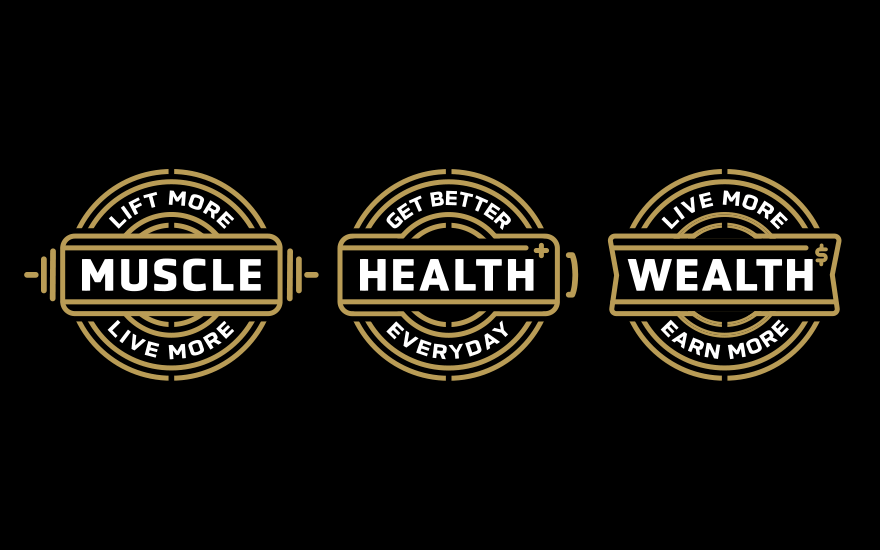 After taking a leap of faith to fulfill his dream and completing four years at art school, Dan moved to San Diego where he landed his first job with DC Shoes. Creative director Dustin muses "There's so much graphic design influence from skate culture, surf, and moto culture there. 
"This was primetime for DC shoes, their heyday" Dustin explains "when Dan was working there, it was the main shoe company, if you're looking at anything cool! I was a kid at the time, and I was trying to get those shoes! It's almost like how Jordans are nowadays for the skate culture." 
Dan recounts: "In four and a half years, I saw it grow dramatically, to the point where they sold it to Quiksilver Surf Company. It was the perfect time to work at DC Shoes. It was that era." In 2005 Dan opened his first studio 'Soup Graphics' and hired Dustin and a handful of other designers.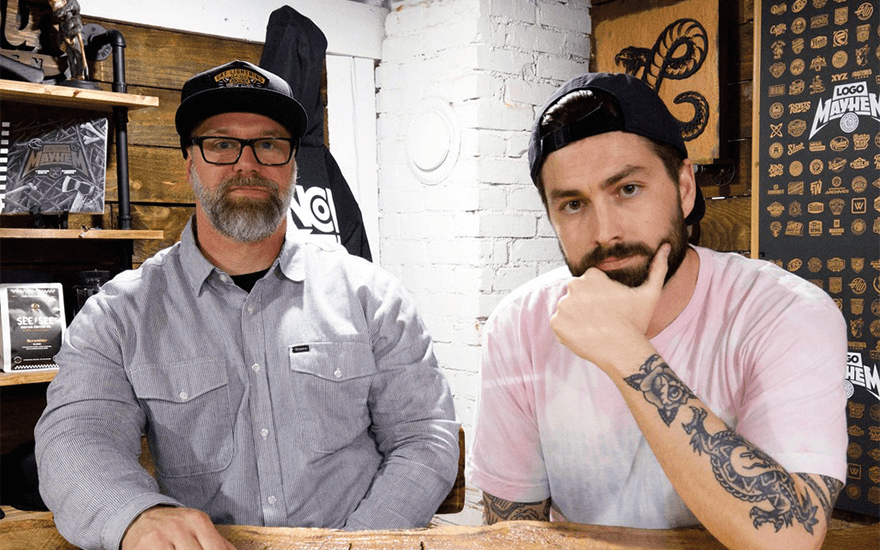 "I had that studio in San Diego for eleven years, doing mostly advertising work for motorcycle and tire companies." In 2015, Dan and his former business partner parted ways, so closed the company, paving the way for a new opportunity with Dustin. "Dustin and I had been coming up to the Pacific Northwest for trips to Nike. They're one of our clients. Always liked the area, there were a lot of studios, creatives, and a lot of big companies there with the likes of Nike and Adidas" says Dan. 
"The city just loves design. You know?" Dustin chimes in passionately. "In southern California, everything is probably Shutterstock. Just clip art-style stuff, whereas here, they just really love design. There are probably 20 design studios in town. They just appreciate it" he says. 
Lincoln Design Co is now a vibrant team of 15, and after a recent move to an even bigger studio is currently working from Vancouver, Washington. Their impressive roster of clients boasts the likes of WWE, Universal Studios, Tony Hawk, DC Shoes, and Google, to name just a few. Lincoln has firmly cemented themselves as the go-to presence in the design space, with an ever-growing client base that reads like the who's who of influential brands most designers would chop their left arm off for.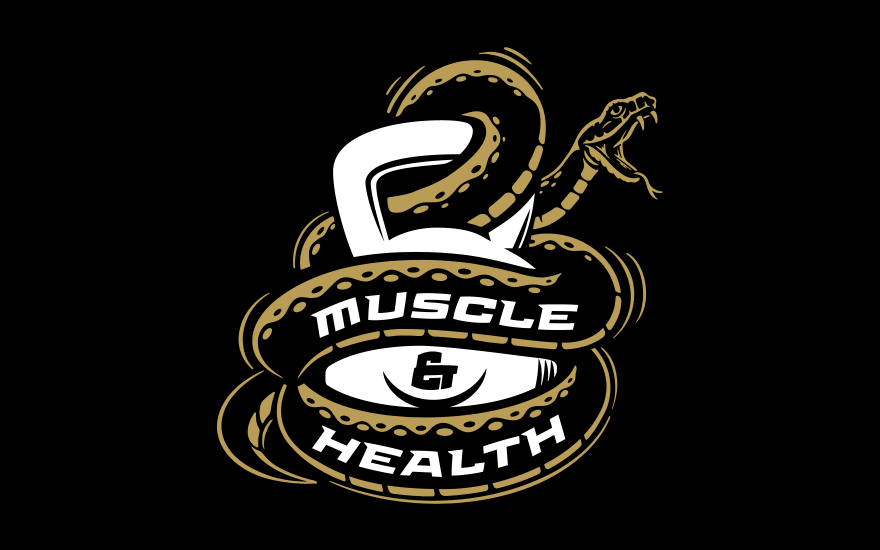 Such demand has found Dan and Dustin taking a backseat on creativity and focusing on entrepreneurial endeavors by managing teams and expanding the business to even greater heights of success. 
Dustin says: "The skillsets are vastly different. It is challenging. You've got to hit it head-on. We're problem solvers. It's just a new problem to solve. Instead of it being a logo, it's like, 'Okay, how am I going to have five people work on this project?'" 
On top of keeping the world's most iconic brands happy and managing a growing team of creative aficionados, Lincoln also recently launched a video podcast, 'The Chop Up'. The bi-weekly chat shows deep dive into the design process with clients and provides an insight into the artistic genius at Lincoln. 
"We got Chop Up season two coming," says Dustin, "and we're building a whole new set." 
Having dominated their field, what's next for the design duo for whom everything they touch seems to turn to gold? 
"We're just trying to stay on our toes, have fun, and find new ways to market," remarks Dustin modestly, as he nods goodbye to signal the end of our chat, most likely on route to rub elbows with the hotshots at Red Bull or Nickelodeon. Not jealous at all! 
Incredible Ink: The Scottish Tattoo Artist Who's Inked the Likes of Machine Gun Kelly and Thor 'The Mountain' Björnsson
Related Articles: The Best Workout Shoes For Men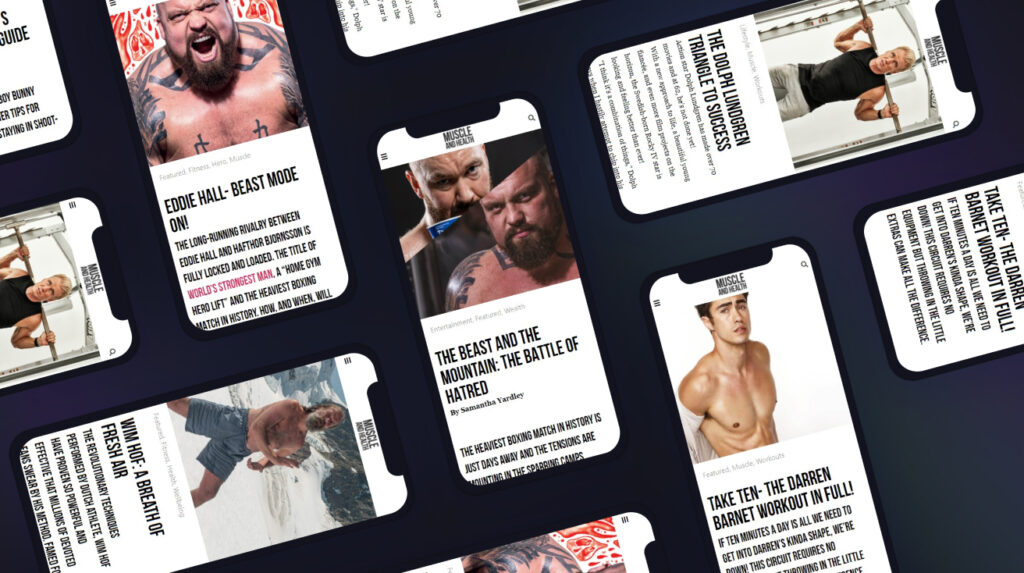 get all the latest mucle, health and wealth news delivered straight to your inbox