Got 24 minutes? Then you've got time to complete this exclusive Joe Wicks HIIT body blaster. 
His laidback, accessible approach to food and fitness not only gained him millions of fans across the globe but more recently earned him the prestigious accolade of an MBE.
Favoring HIIT training, Joe developed this functional, minimal equipment, and super-efficient workout for Muscle and Health readers. 
The best bit? All it takes is 24 minutes to get your sweat on, get the blood pumping, and finish feeling energized and ready to attack the day. 
3 rounds
8 moves
Beginners: 30 seconds work, 30 seconds rest
Intermediate: 35 seconds work, 25 seconds rest
Advanced: 40 seconds work, 20 seconds rest
(Adapt work:rest ratio to suit your fitness level)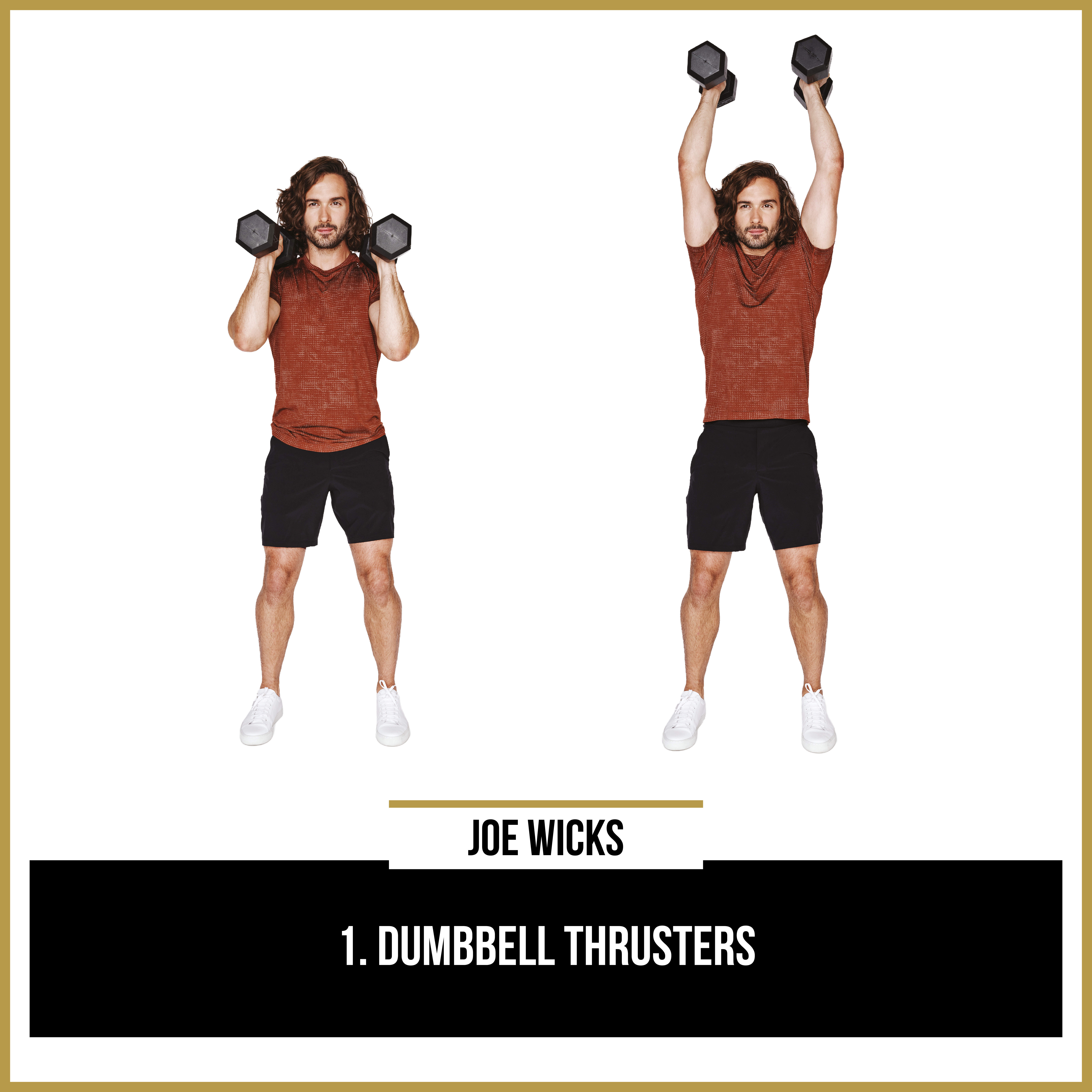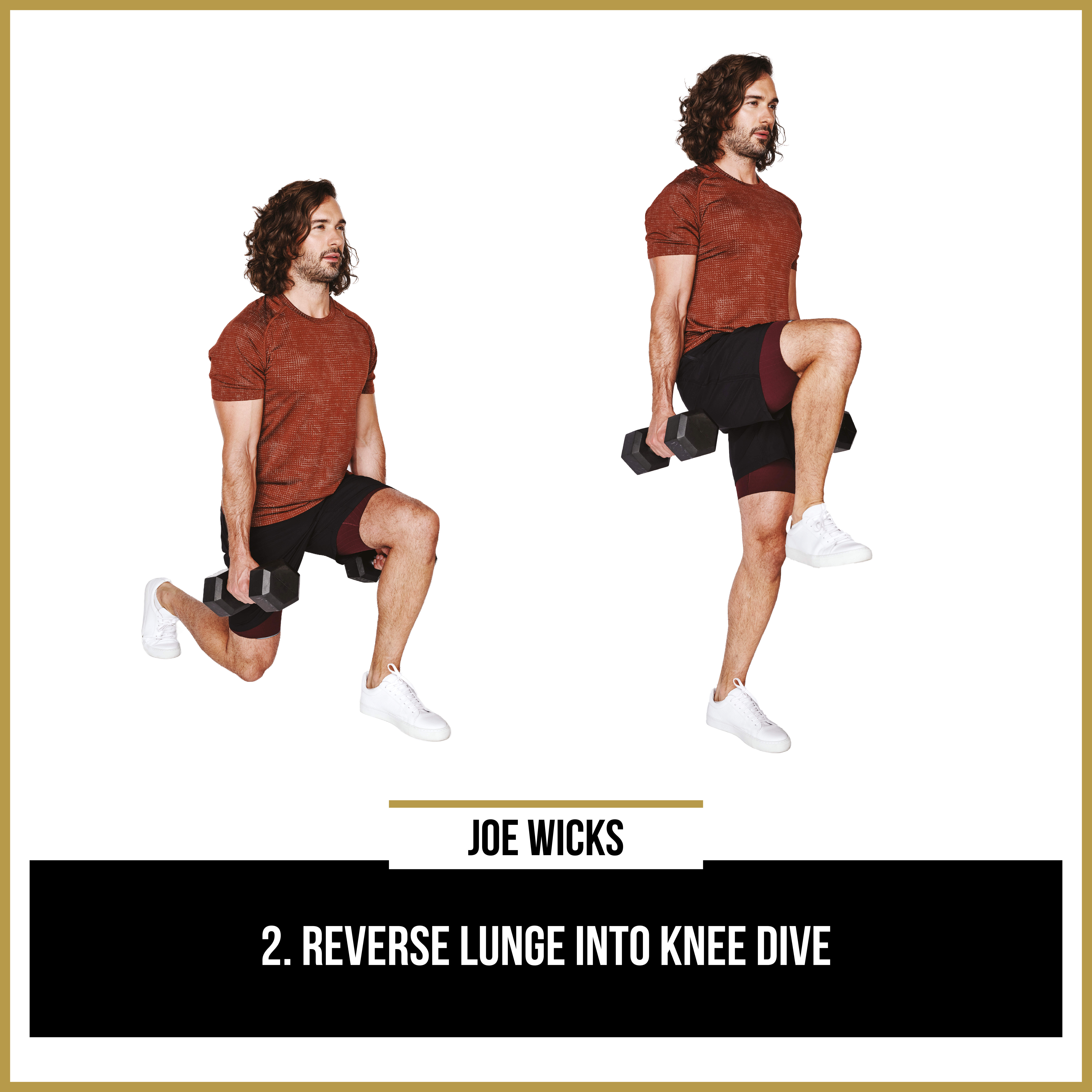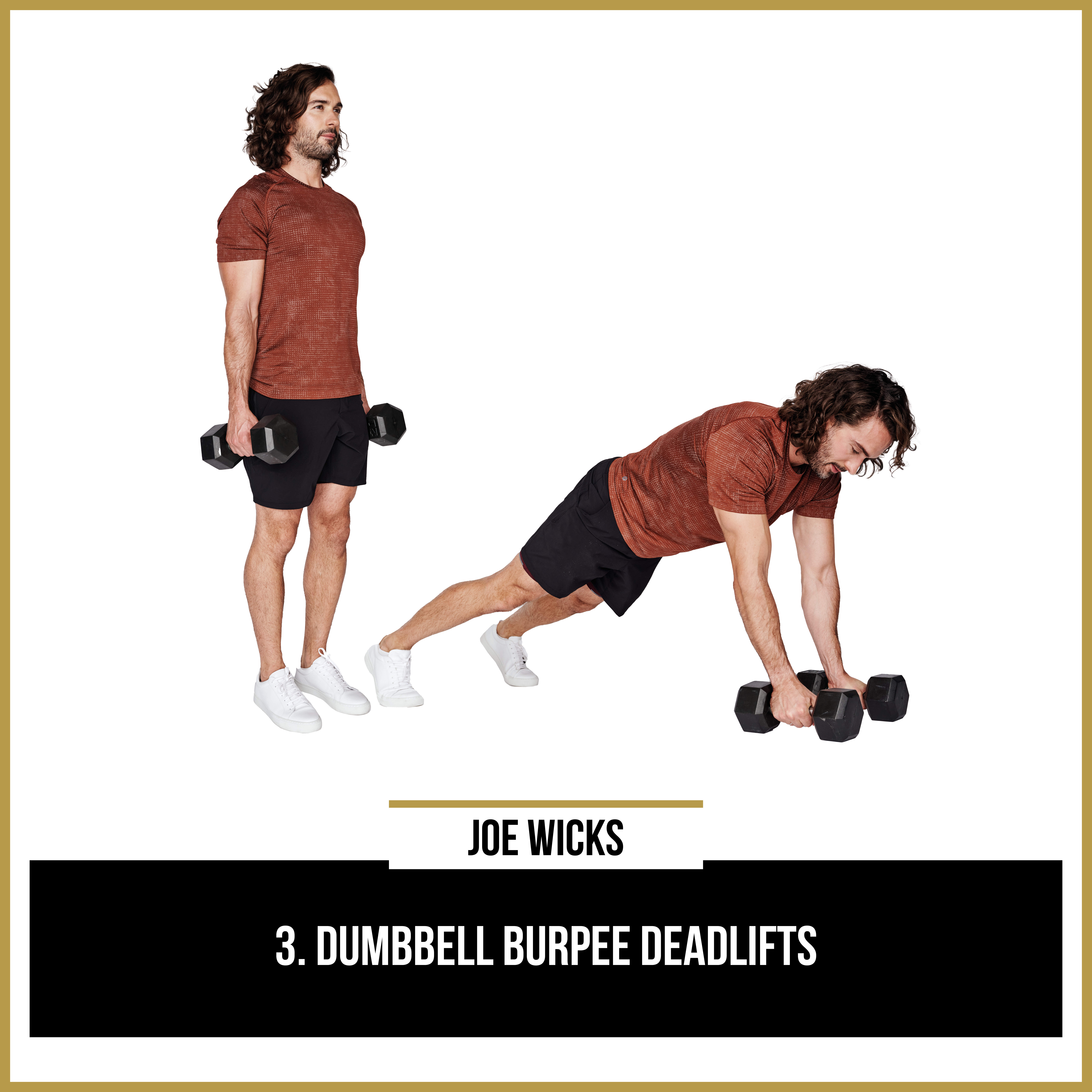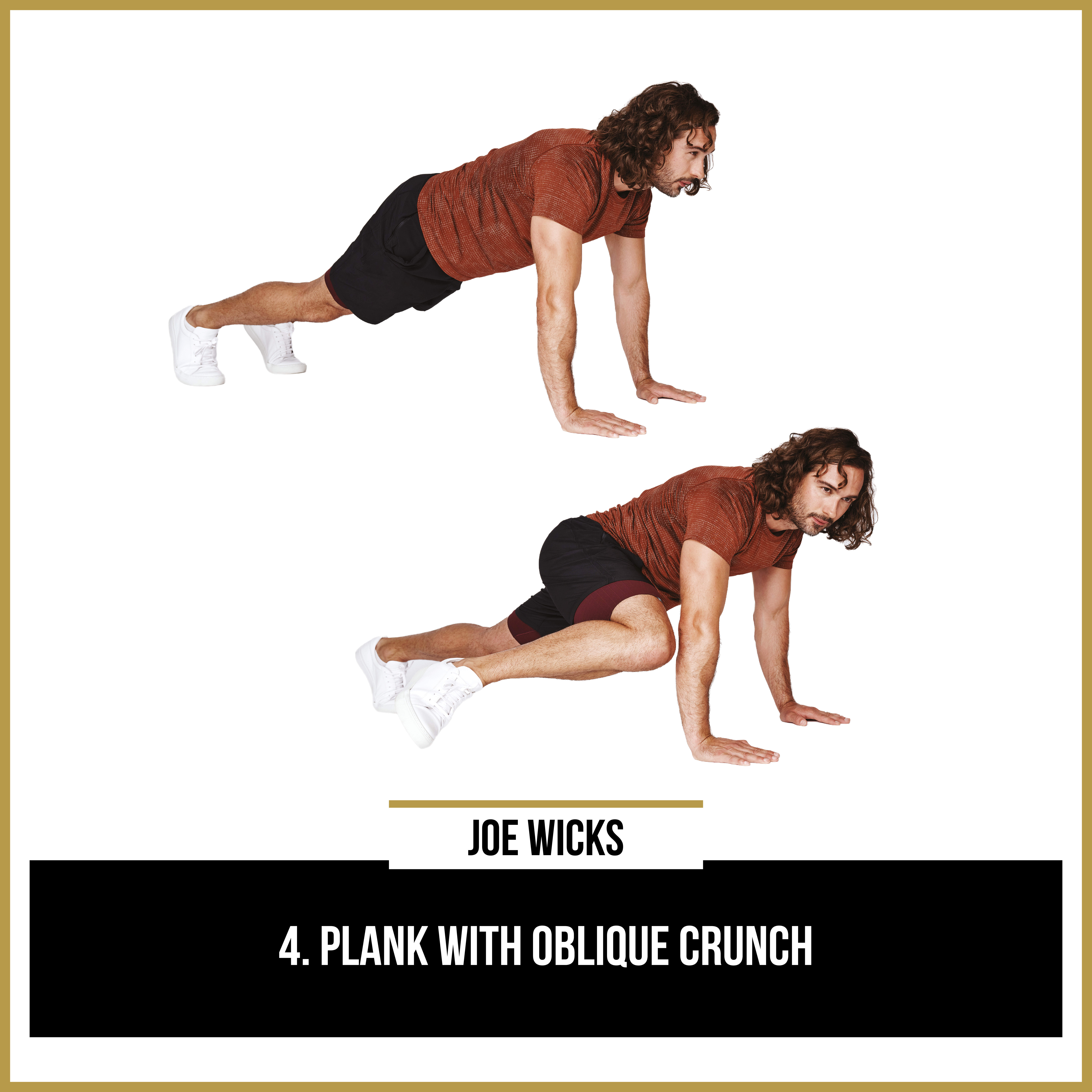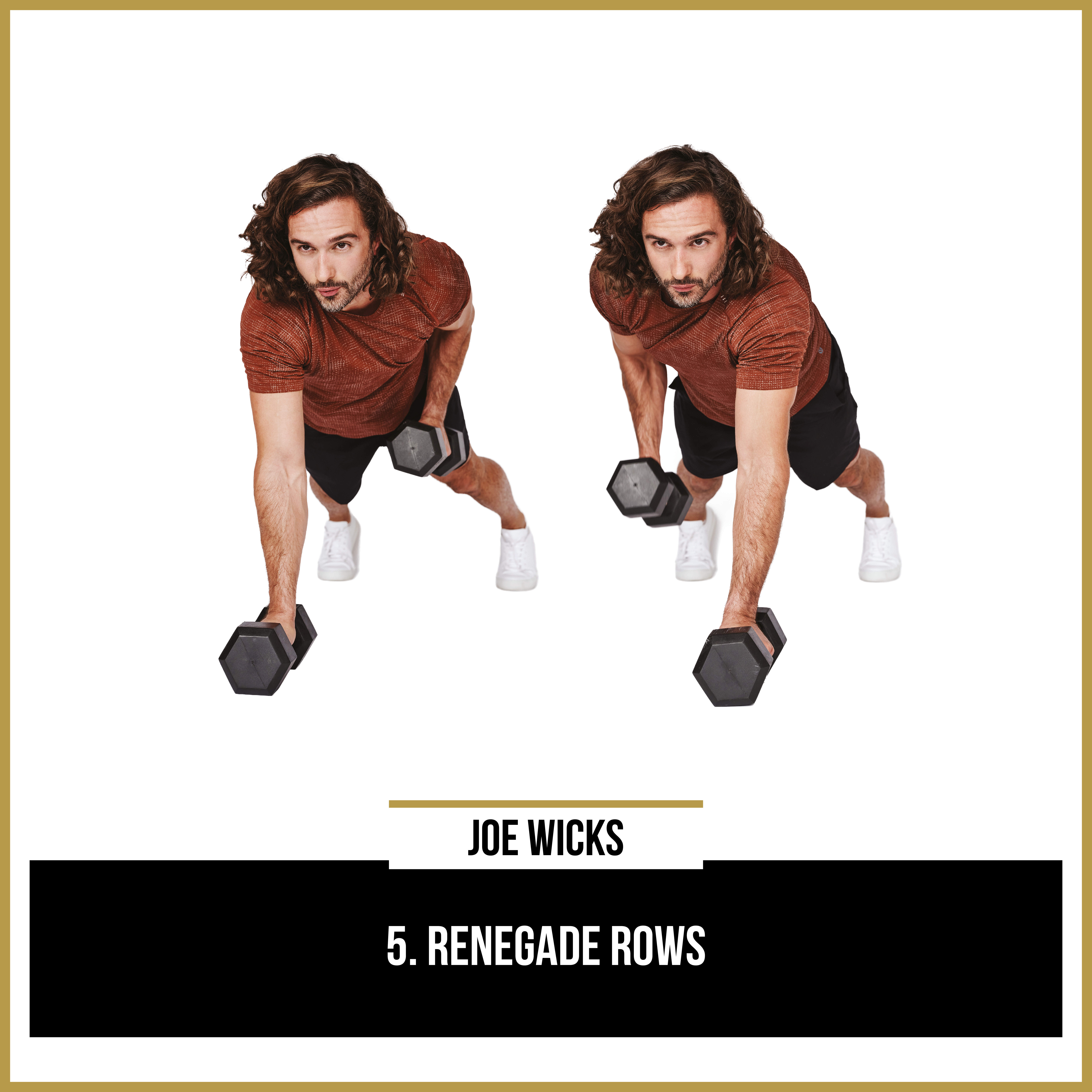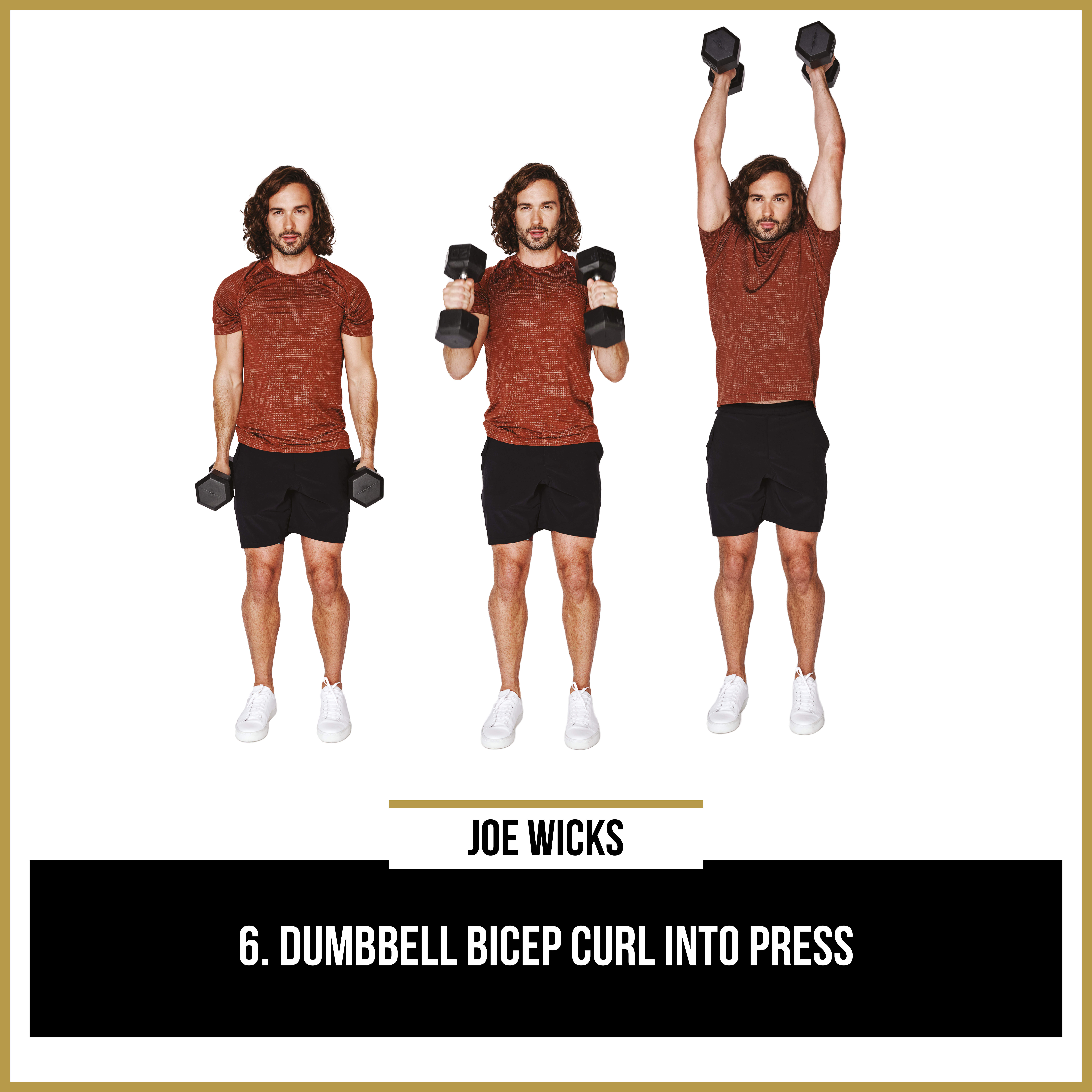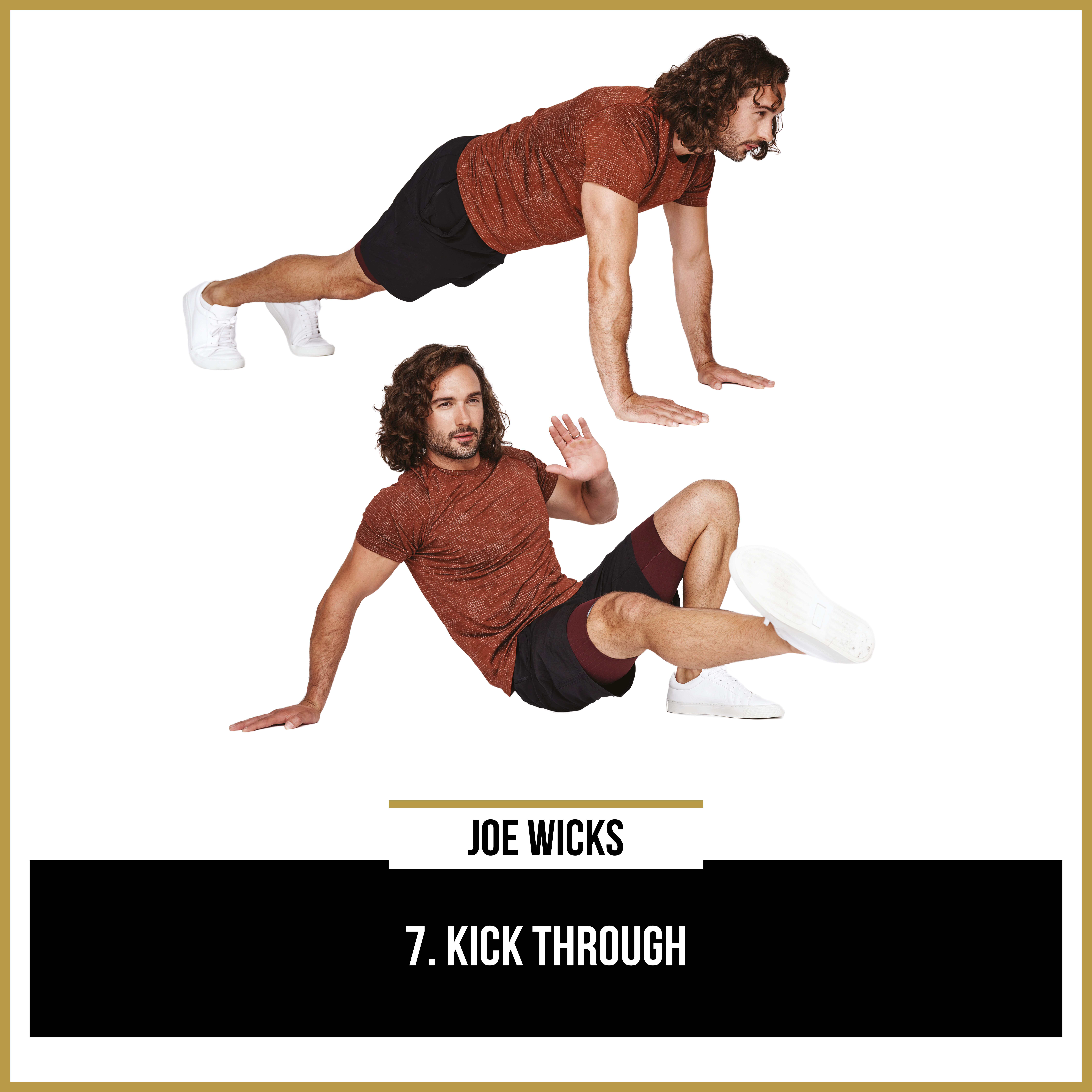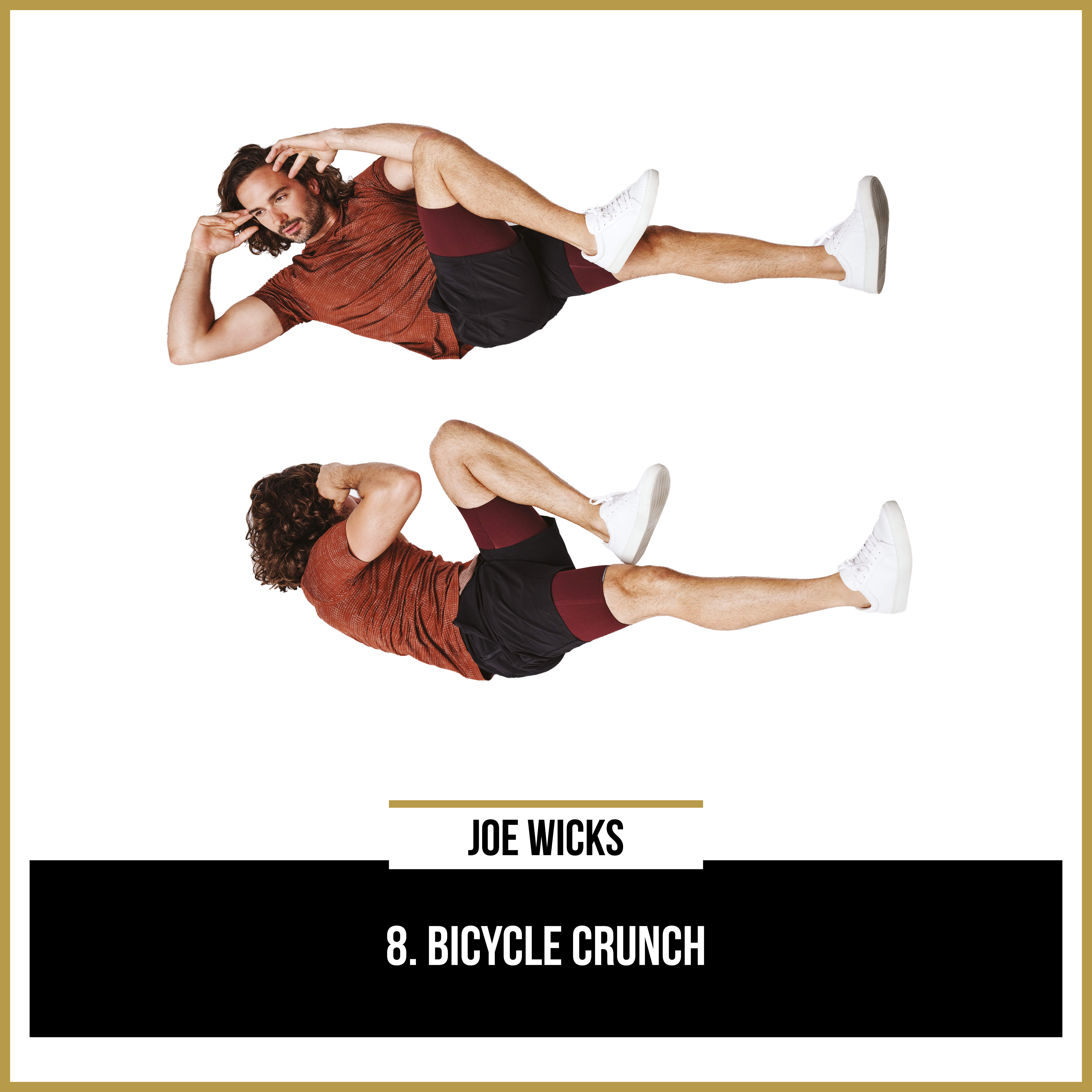 Here's how Top Gun: Maverick Star Glen Powell Built His Impressive Physique For The Film's Beach Scene In Just Seven Weeks.
Related Articles
Top Gun: Maverick Star Glen Powell Built His Impressive Physique for The Film's Beach Scene in Just Seven Weeks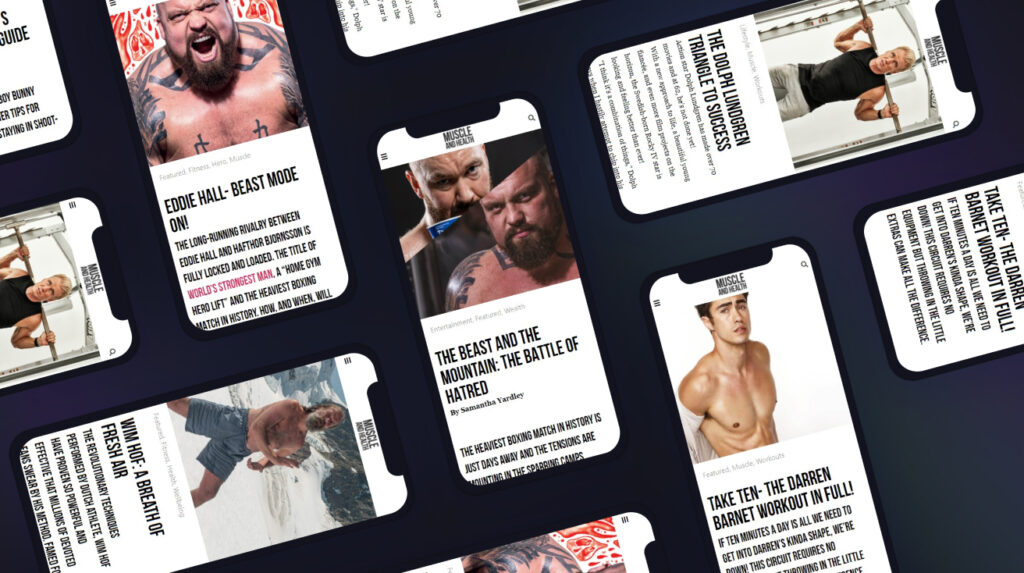 get all the latest mucle, health and wealth news delivered straight to your inbox