By Danni Levy
After the shocking news of the cancellation Of Martyn Ford vs The Iranian Hulk's O2 boxing showdown broke, theorists went into overdrive trying to work out which man monster pulled out first. 
"He is more of a virtual clown than a fighter"
Speaking exclusively to Muscle and Health, Sajad Gharibi aka The Iranian Hulk himself provides the lowdown on what really took place and how he plans on getting even. 
"Martyn is a fugitive" rages Hulk, "he ran away to avoid meeting me and refused to face me on the side-lines of the boxing match in Dubai between Thor and Hall. I went to the hotel where he was staying, but he hid behind his bodyguards then fled Dubai the next day.
"I just wanted to see him alone to respond to his cowardice. Martyn is scared. I will come to London, and this will not go unanswered. Martyn Ford a cowardly coward. I'm actually ashamed to be considered his rival because he is more of a virtual clown than a fighter. He's just looking for followers and views, not a fight.
"Sooner or later, I will discipline him. The contract we have for the match did not allow any of the fighters to cancel the fight, and my manager, Mostafa Hashemzehi, will pursue this issue legally."
View this post on Instagram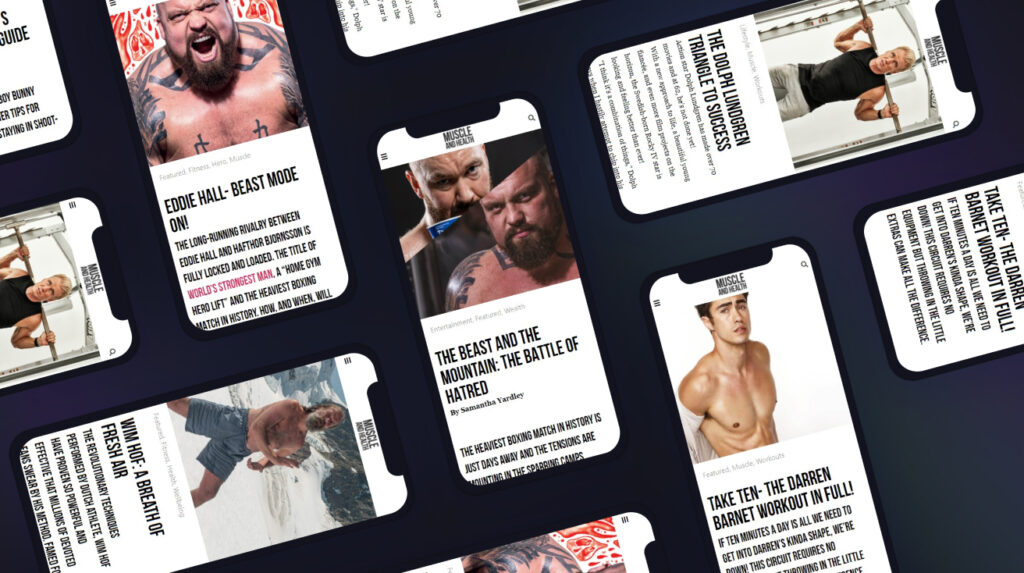 get all the latest mucle, health and wealth news delivered straight to your inbox