Sajjad Gharibi, better known as 'The Iranian Hulk', is a mystery yet to unfold. Only time will tell whether his bite is as big as his bark. Speaking exclusively to Muscle and Health, the 6' 1" giant hit back against Martyn's claims, dismissing the British heavyweight as a 'joke'. 
"That actor (Martyn), or rather 'joke', disrespected me for the first time in 2018 on an Instagram live," begins Hulk. "He needs to realize this fight is not a Hollywood production. There is no director. He will see and feel my deadly hook and deadly punch."
The Iranian Hulk says he's dropped weight for the fight and feels better than ever.
"At my heaviest, I weighed 180kg and they called me 'tank'," he says. "I lost weight in order to fight and perform better. Now, I have more power than ever before. 
"I'm training seven days a week for two hours at a time. I mix bodybuilding with boxing skills. I don't eat any sugar and haven't done for several months. My carb intake is moderate and my protein intake is at its maximum."
Losing is not in the Hulk's vocabulary, rather the importance of pleasing his fans.
"I'm going to London to fight Martyn and be victorious," he says. "I don't think of anything else. I never consider losing- I just think about that victory. 
"I have millions of fans, both young and old, who are waiting patiently for this fight. I promise I will make them happy." 
Responding to Martyn's claims that he's fighting only for money, The Hulk reiterates his desire to build and retain successful sportsman status.
"Money is not important for me," he says. "I don't fight for money, I fight for my people and my fans. It's true to say that I'm not a professional boxer, but I am doing my absolute best to become one. Once this fight is over and done with, I will train for MMA, because I love the cage. You'll see me there after this win."
"He needs to realize this fight is not a Hollywood production. There is no director."
In his final backlash, the Hulk serves Martyn up a merciless warning.
"Martin, continue to insult me," he says. "Keep playing the clown, but I promise you will be taken out on a stretcher! You stand no chance against me. It's not all about talent or genetics. I believe that if you work hard and train hard, it works. That's my method."
Get the lowdown from the other side on the camp with MARTYN FORD: SCRATCHING THE ITCH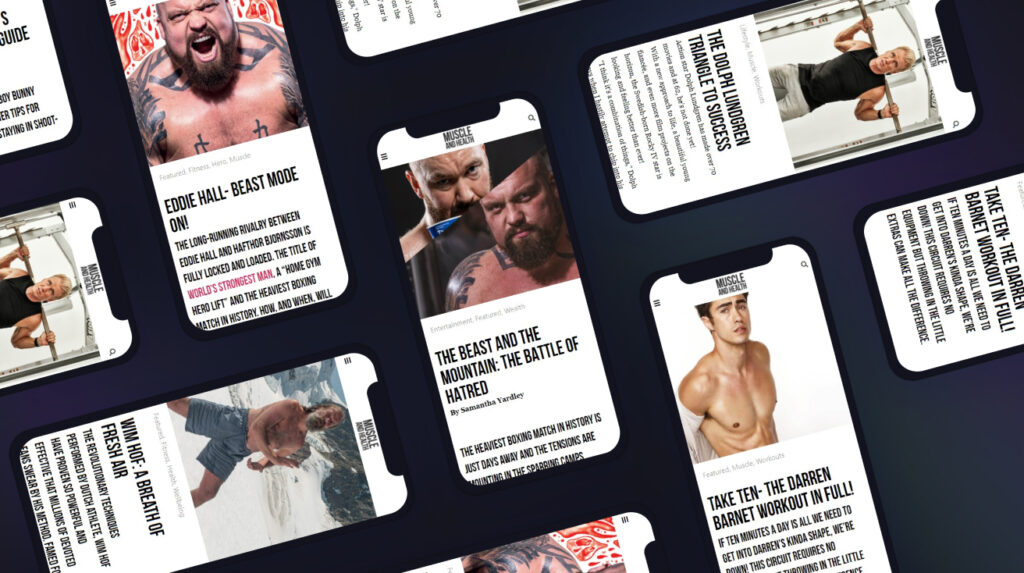 get all the latest mucle, health and wealth news delivered straight to your inbox