Turning the traditionally boring socks prezzie on its heel, HEXXEE hit us with their funky yet functional range of over 250 dri-fit compression socks that help you to work hard and play hard.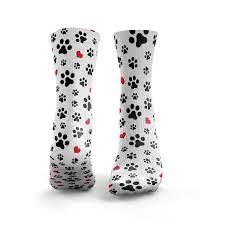 There really is a perfect pair for everyone, plus seasonal festive ranges to cover the likes of Christmas and Valentine's Day.
Perfect for running, tennis, weightlifting, CrossFit, or just lounging around.
We were lucky enough to get our hands on a few pairs when we bumped into the HEXXEE lads at the Arnolds Sports Festival and well, if it's possible to become obsessed with socks, we're guilty as boring socks they ain't!
Founders Ben Cox and Jonny Hallway created HEXXEE just after the lockdown. They say the unique hexagonal 4 yarn fabric formulation is what provides their unique comfort.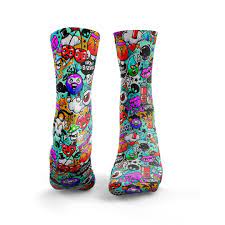 NO MORE BORING SOCKS WITH THIS EXCLUSIVE READER DEAL!
Muscle and Health readers can feel the HEXXEE love, or gift it, with our exclusive 15% off code 'MUSCLEANDHEALTH' at the checkout.
If you've been impacted by the sustainability movement and want your activewear to be kind to the planet, GYM WEAR THAT CARES is right up your street!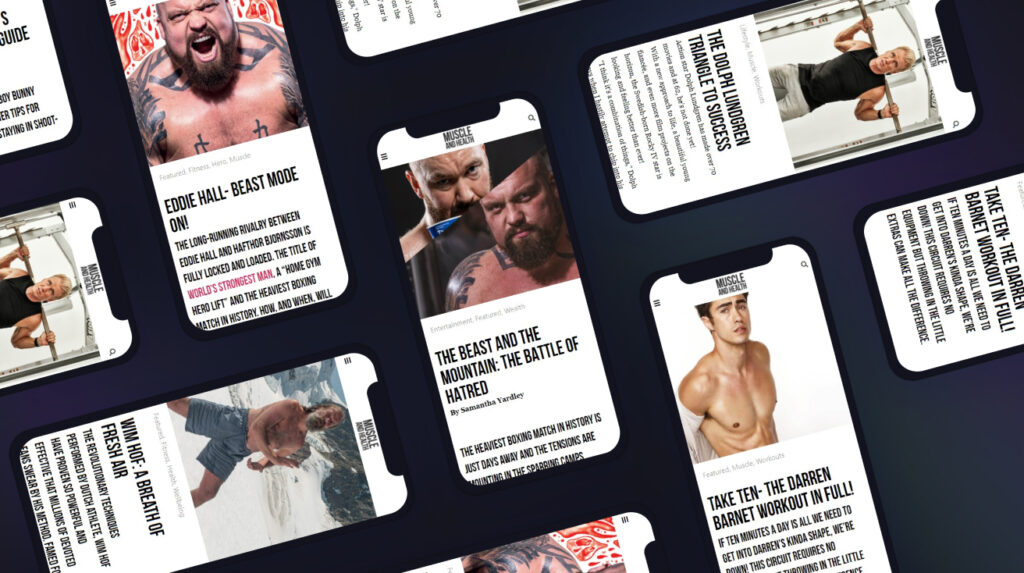 get all the latest mucle, health and wealth news delivered straight to your inbox