When it comes to healthy eating the key is to KISS (Keep It Simple Stupid). This fresh, easy to prepare chicken salad recipe contains only five ingredients yet is packed with protein and fiber to keep you feeling full for hours. 
CHICKEN SALAD INGREDIENTS
          • 1 cup shredded cooked chicken, from about 1 large, cooked chicken breast or 2 medium chicken thighs
          • ¼ cup red or green grapes, halved
          • 2 tbsp chopped fresh dill
          • 1 tbsp freshly squeezed lemon juice
          • 1 tbsp mayonnaise
METHOD
          • Combine the chicken, grapes, dill, lemon juice, and mayonnaise in a medium glass bowl.
          • Use a spatula to gently mix the ingredients together, until the chicken is coated with the mayonnaise.
          • Serve cold or at room temperature. Store any leftovers in the refrigerator for 2-3 days.
For meal prep bonus points, double or triple this recipe for additional servings. Try substituting the grapes for sliced apples or adding half a cup of chopped celery to add a new dimension with some satisfying crunch. Spice fans should try adding a quarter of a teaspoon of Dijon mustard for an extra kick too.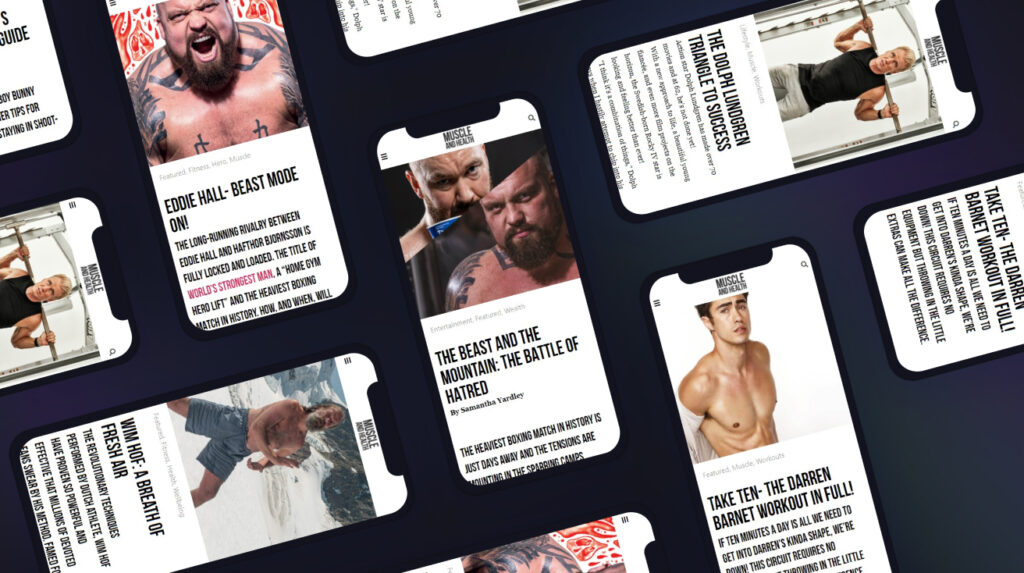 get all the latest mucle, health and wealth news delivered straight to your inbox