By Dr Shahzadi Harper, MBBS, MRCGP
With summer well underway and warmer climes gracing our lives, many of us will be daydreaming about upcoming trips and getaways. Whilst holidays are marvelous, the change in scenery and weather can impact our bodies in ways that we might not expect.
Dehydration and sensitivity to the sun are common culprits to sabotage a summer trip. There are, however, ways to ensure that we make the most of our holidays, without our bodies paying the price. 
Muscle and Health chatted to Dr Shahzadi Harper, expert at gut health brand Bio-Kult to provide her top tips on how to make the most of your long-awaited healthy holiday without compromising your health.
1- Pack paracetamol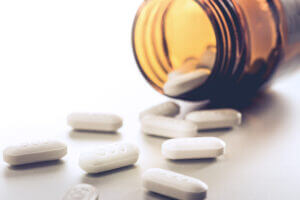 Avoid the stress of finding your local pharmacy abroad by taking paracetamol or ibuprofen away with you on holiday. If you're experiencing a headache, there's nothing worse than being unable to relieve your pain. Holiday days are precious, and it's a sin to miss out on an adventure due to pain or having to stay indoors in an air-conditioned room.
2- Take supplements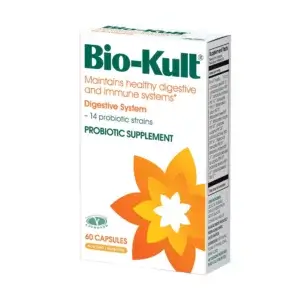 When on holiday, we often indulge in foods that we might not usually eat at home, and a sudden change in your diet can confuse your digestive and immune system. Not the makings of a healthy holiday. As a result, you may experience irregular bowel movement, bloating and cramps. This can be offset by taking supplements, such as Bio-Kult Advanced formula, which is a unique probiotic supplement formulated to help maintain healthy digestive and immune systems. 
3- Beware of mosquitos!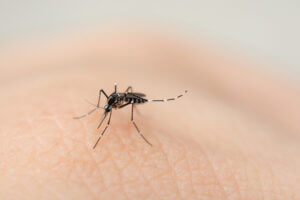 If you're travelling to a hot climate, be aware that mosquito bites can irritate the skin and cause redness and inflammation. Taking an antihistamine can reduce redness and itchiness dramatically, as can aloe vera and other anti-itch creams. 
4- Be careful of the sun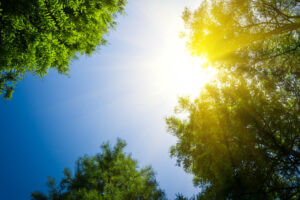 Whilst we all crave a summer glow, it is important to look after our skin when exposed to the sun. Buy a high SPF before going on holiday, even at the airport, so that you are well-equipped from day one of your holiday. Wearing a hat when in the sun helps to prevent your face from being exposed to UV rays.
6- Stay hydrated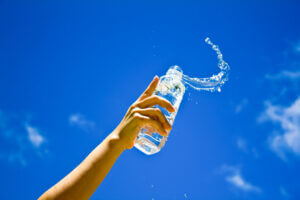 Drinking ample amounts of water is imperative on a daily basis, especially when on vacation. Take a refillable water bottle with you, as you can save money by refilling it, rather than having to purchase bottles of water every time you're thirsty. 
Holiday Essentials To Swipe Right For: Make This Summer Stylish.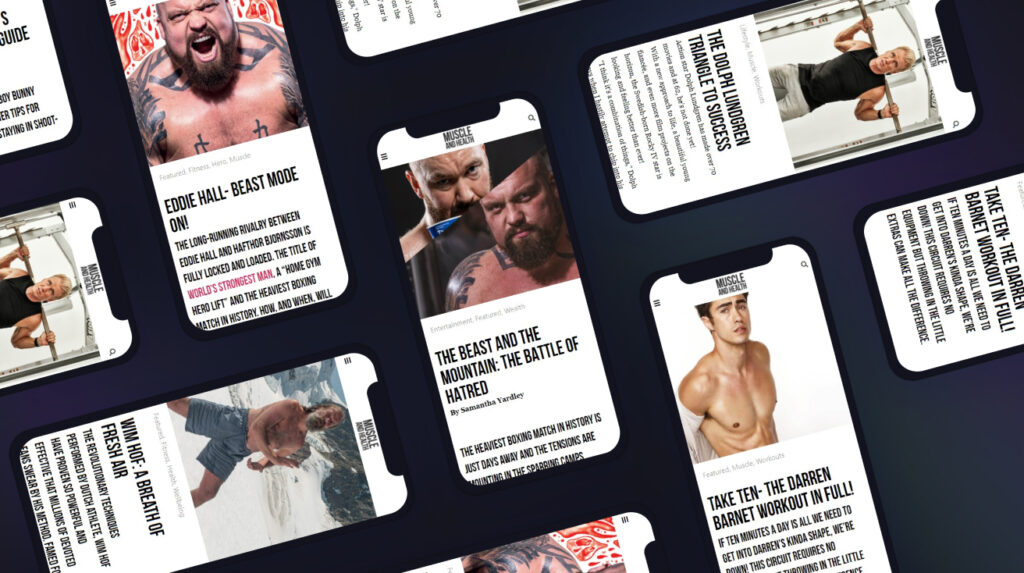 get all the latest mucle, health and wealth news delivered straight to your inbox