Words by Danni Levy
We're older and wiser to the misconception that sunscreen stops you from getting a tan. So, good quality sunscreen is essential if you want a long-lasting tan without exposing yourself to harmful UV rays. 
Premature aging caused by the sun along with the risk of skin cancer, make finding a good quality, long-lasting sunscreen essential. But which product is right for you? 
If you're a sports lover or swimmer, you'll need sunscreen that can withstand the elements. Perhaps you have pale skin, red spots or mature skin. Or maybe you want something lightweight to boost your skin's glow. 
Effectiveness, longevity and ease of use can also influence us when choosing the right sunscreen for your skin type. 
Our hot list of best sunscreens, lotions and potions could help you decide!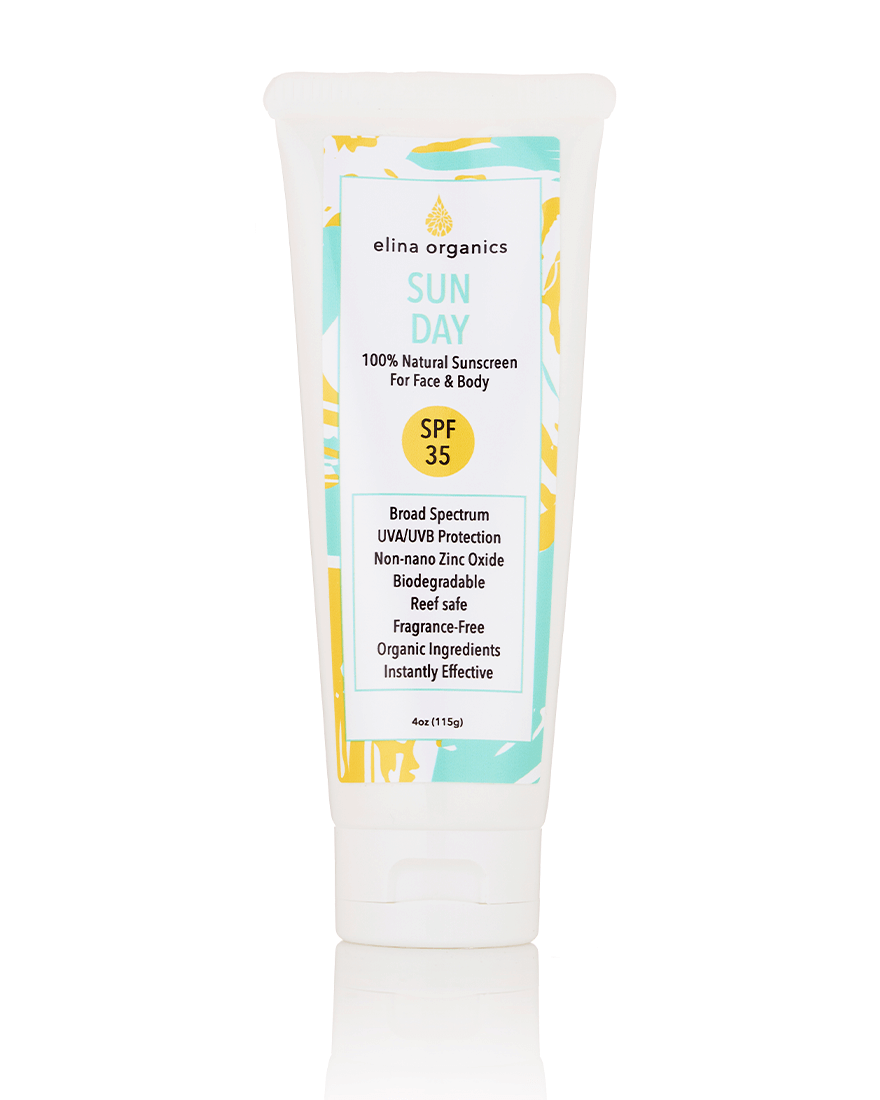 Price: $32 for 4oz
SPF 35
What's hot?
100% natural mineral sunscreen that contains non-nano Zinc Oxide blended with organic botanical oils and vitamins. It offers broad-spectrum protection shielding your skin from damaging UVA and UVB rays. The eco-friendly formula is safe for you, coral reefs, and the entire planet. Organic ingredients that are biodegradable and fragrance-free. 
Price: $24.99 – $59.99
SPF: 50
What's hot?
Specially created to combat the signs of premature aging experienced by swimmers and triathletes due to extensive exposure to chlorine, salt, sweat and sun. Developed by a board-certified dermatologist and tested by thousands of swimmers, Dermasport's unique Ageless Recovery Complex (ARC) combines a proprietary blend of powerful ingredients proven to support skin recovery, boost skin's natural defenses and prevent signs of aging.
Dermasport's complete system includes four facial skincare essentials for swimmers: a cleanser, an eye cream, a moisturizer and a mineral sunscreen with SPF 50.
Best for pale or red skin: Musely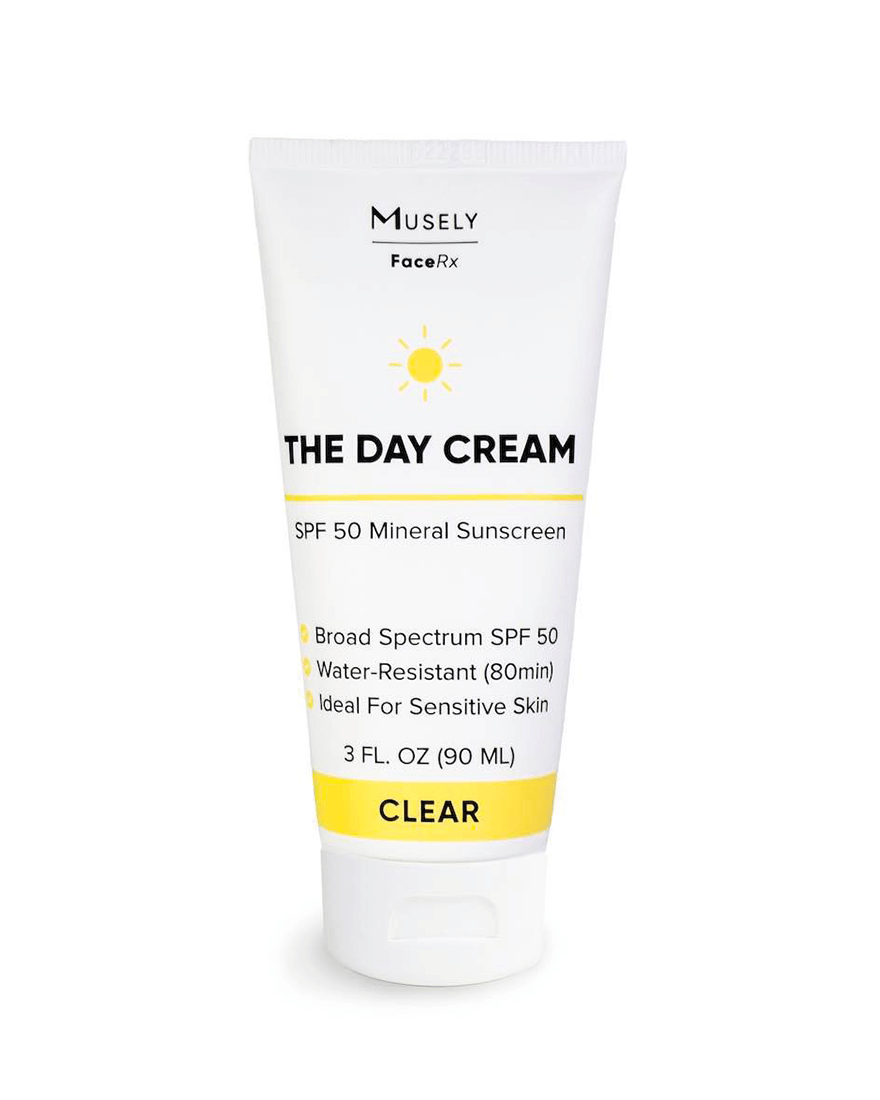 Price: $26
SPF: 50
What's hot?
A water-resistant and moisturizing mineral sunscreen of SPF 30-50. It contains ingredients such as titanium dioxide and zinc oxide, which are proven to reduce redness in vascular melasma and rosacea. The Day Cream is affordable and designed to work with all FaceRx medications in reducing hyperpigmentation!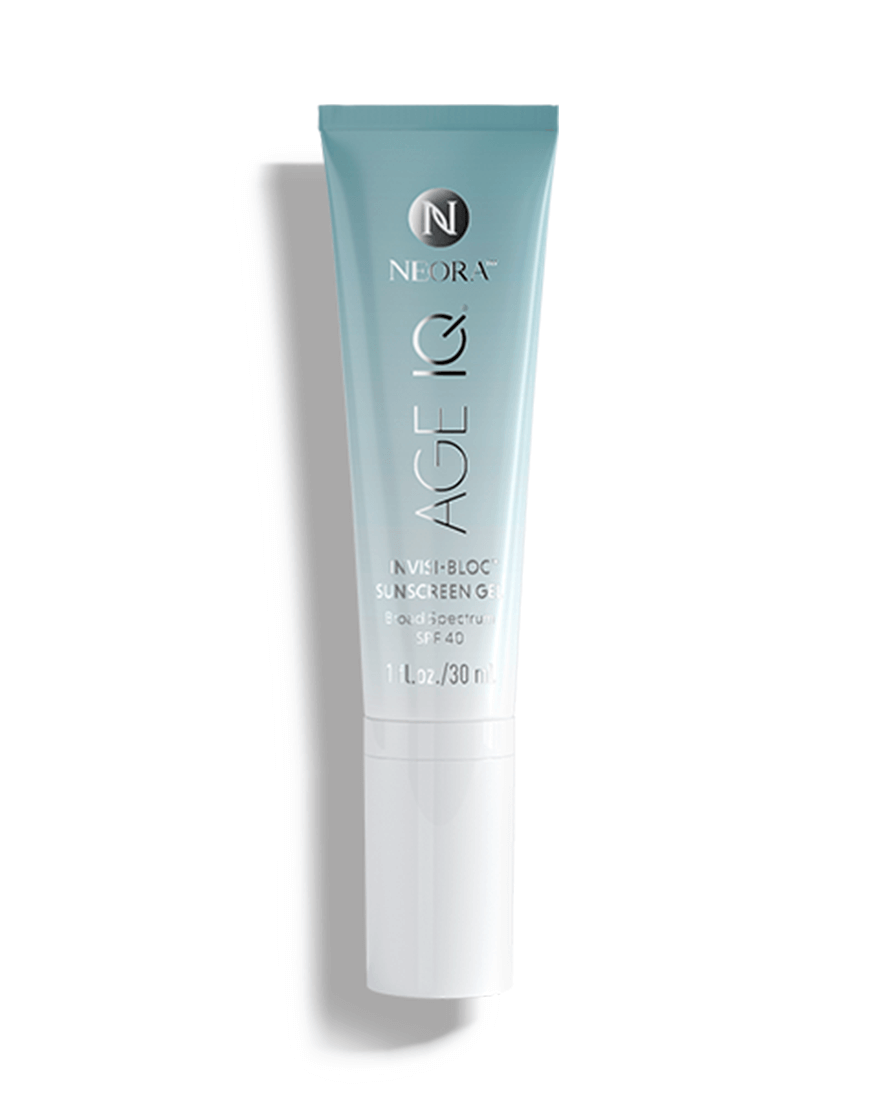 Price: $59
SPF: 40
What's hot?
A practically weightless, invisible water gel formula featuring microcapsules of UV filters that instantly absorb to provide powerful protection that won't clog your pores or show on your skin. Ideal for everyday wear.

Best for anti-aging: Alastin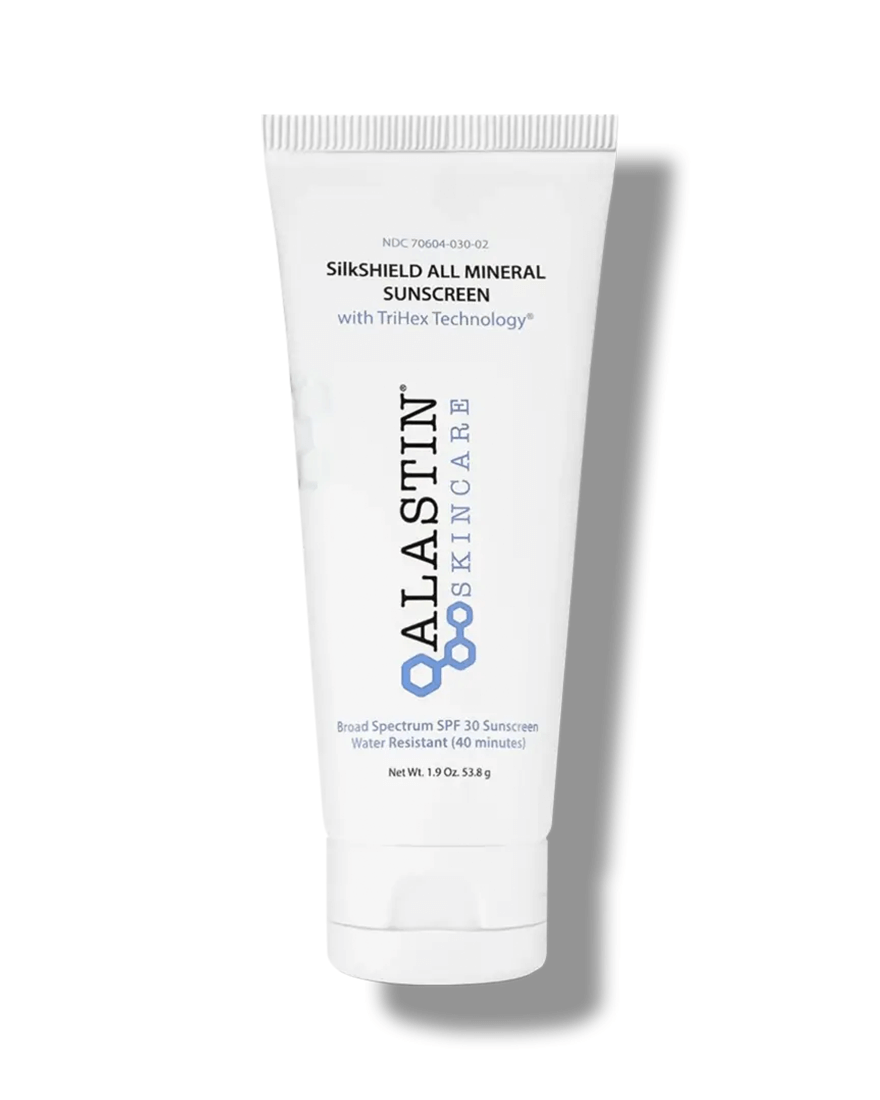 Price: $62
SPF: 30
What's hot?
With powerful yet gentle protection, this transparent sunscreen has an exclusive peptide blend that provides anti-aging benefits long after sunset.
Best for hydration: SeneGence     
Price: $50                                                                                                                           
SPF: 20
What's hot?
A hydrating facial sunscreen that helps to provide protection from UVA/UVB rays. Provides light, oil-free hydration, as well as broad-spectrum SPF 20 protection to leave skin feeling ultra refreshed.
Best for mature skin: Odacite Sheer Sunscreen Mineral Drops Niacinamide + Green Tea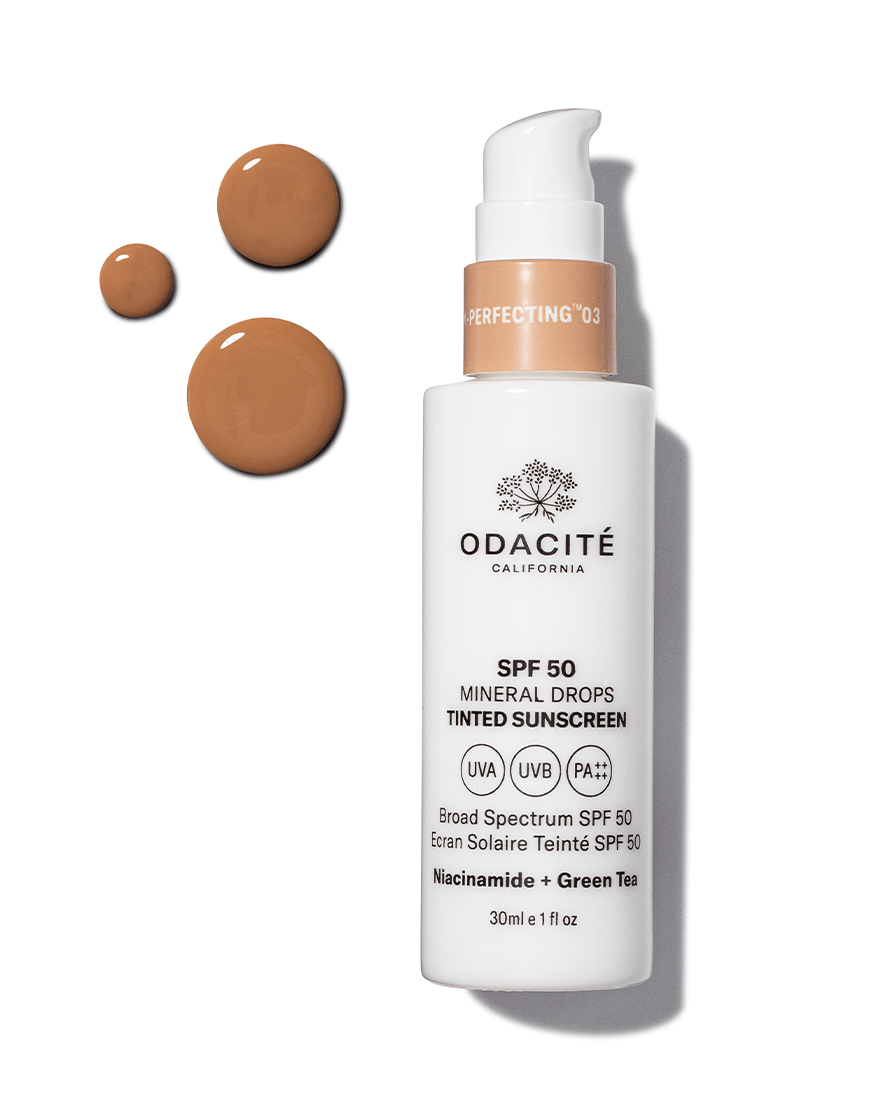 Price: $48
SPF: 50
Anti-aging nutrient-dense SPF 50 serum containing Squalane for hyperpigmentation, niacinamide for dark spot correction, plus green tea for antioxidant-rich nutrients against free radical damage. Chamomile + Calendula provides soothing comfort to reduce redness and irritation. 
It goes on like an oil and dries like liquid silk.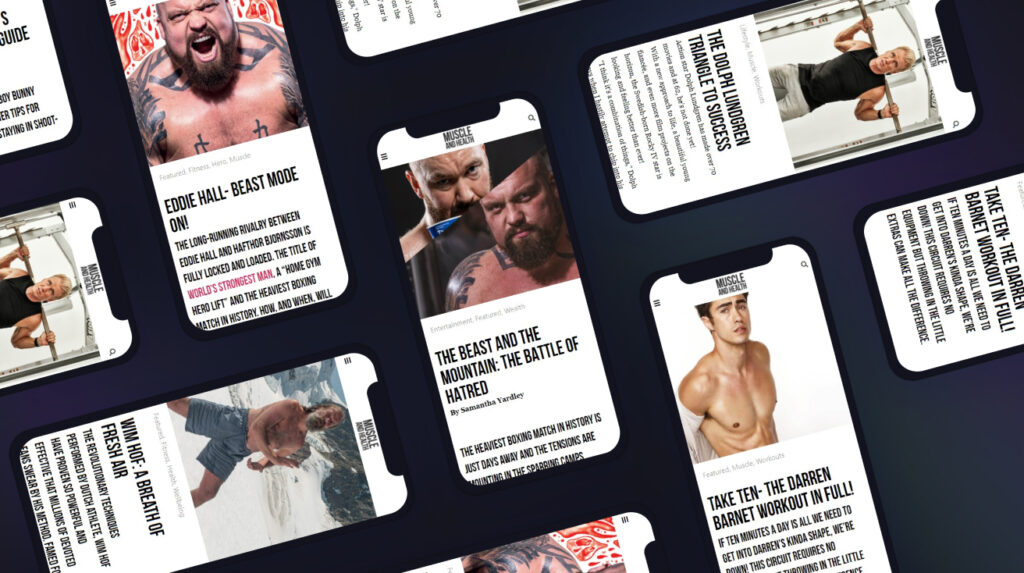 get all the latest mucle, health and wealth news delivered straight to your inbox