Get Started Running By Darren Croft
Running. It's something I did in my late teens and early twenties before I discovered partying. I did try running with a hangover once and whilst it's not recommended, at least got to meet some interesting people. Paramedics, I think they were called. 
Having turned 50 recently and come out the other end of one of the darkest periods of my life, I was looking for something to focus on. By chance, I saw a post on social media regarding a local parkrun which had just started at a nearby venue. Could I really get back into running at my age? 
I decided to register for the event, which took place every Saturday morning at 9:30. I assumed that I was plenty fit enough to run 5k. After all, I walked the dog twice a day. In other words, I took the Couch to 5k route, but without all that 'inconvenient' training in-between. Big mistake!
Imagine my delight as I coughed, spluttered and stumbled my way around the course (at one point, a fellow runner stopped to ask if I was okay). I wasn't okay of course, but I didn't want to hold the guy up, so I managed to croak out "I'm a million dollars mate, thanks for asking".
I finished the run in around 29 minutes. Not an altogether bad time, considering. The great thing about Parkrun is that it's a timed event. You just turn up with your barcode (which is scanned at the finish) and a couple of hours after the race, you'll get a text which lets you know your finishing time and position. There are hundreds of them every Saturday all around the world.
It's fairly safe to say I was limping around for the next few days, having awoken muscles in my legs I didn't know existed, but that wasn't all I'd awoken. As the days crept by, I started to wonder, could I do better next weekend? I'd caught the running bug.
So, if you're new to this game- watch out- it can be addictive.
WHY RUNNING?
Running has been proven to help with both your mind and body. Not only will you feel better physically, but it also helps to keep your mind sharp and reduce stress. It's more convenient than going to the gym too as you can pretty much put on your running gear and go.
Running is also a form of meditation. It's a great way to clear your mind and help you focus.  It's also good for weight loss.  Not only will it help you burn calories, but it also makes you more aware of what you're eating as you make the shift to healthier alternatives to your usual go-to dishes to fuel yourself effectively for the next session.
NEW TO RUNNING? THESE TOP 6 TIPS WILL MAKE YOUR TRANSITION TO FULLY-FLEDGED RUNNER A BREEZE:

1- Get some decent running shoes
They don't have to be top of the range, but everyone has a different running style. A decent sports shop will be able to fit you with a pair that suit. If you pronate like me, they'll be able to get you shoes to adapt accordingly. This will ensure that you're not putting too much pressure on specific muscles and ligaments, which can cause injury and set you back significantly. I learnt the hard way with a stress fracture.
2- Take it easy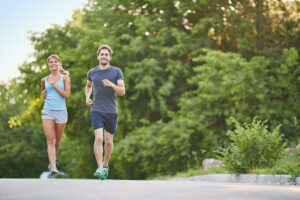 If you're new to running or it's been a while, choose a route and run or walk it. Start off slowly and if you feel comfortable to speed up a bit, that's fine. Feel free to slow to a walk if your fitness levels need some work. Let your body tell you when its ready. Plan out a timetable of runs in advance and start with one or two a week, building gradually.
3- Expect to walk like a cowboy for at least a month or two in-between runs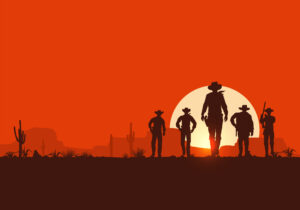 You'll be using muscles that have been dormant for a while. If you experience unusually high pain levels, rest until it subsides. Don't take any risks at this stage.
4- Eat a nutritious diet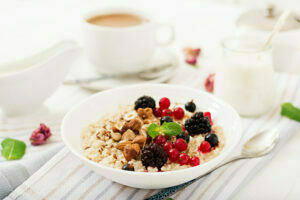 You'll need plenty of carbs, and don't skimp on the protein either. A banana is a great high-carb energy booster. Oatmeal, wholegrain pasta, nuts and yogurt are all gold choices too. Leave it at least an hour after eating before running to give your food time to digest.
5- Motivation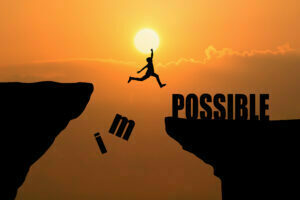 A challenge for many. I tend to run early in the morning to ensure that I don't find excuses during the day as to why I shouldn't run later. Try pinpointing the main reason you've decided to start if you feel your enthusiasm decline. For accountability, getting a running buddy can be hugely beneficial. If you're doing timed runs, you'll get all the motivation you need from watching your times improve. If weight loss is your incentive, providing you're eating the right diet, you can look forward to seeing the pounds fall off.
6- Ignore the negative thoughts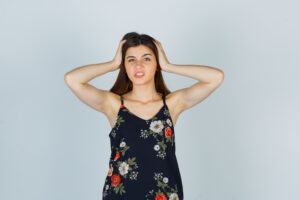 We all have them, even the most experienced runners. This is a personal journey that only you can take. Stick at it and I promise you, it will be a rewarding one.
SIGN UP TO OUR JUST RUN COMPETITION TODAY!
Related Articles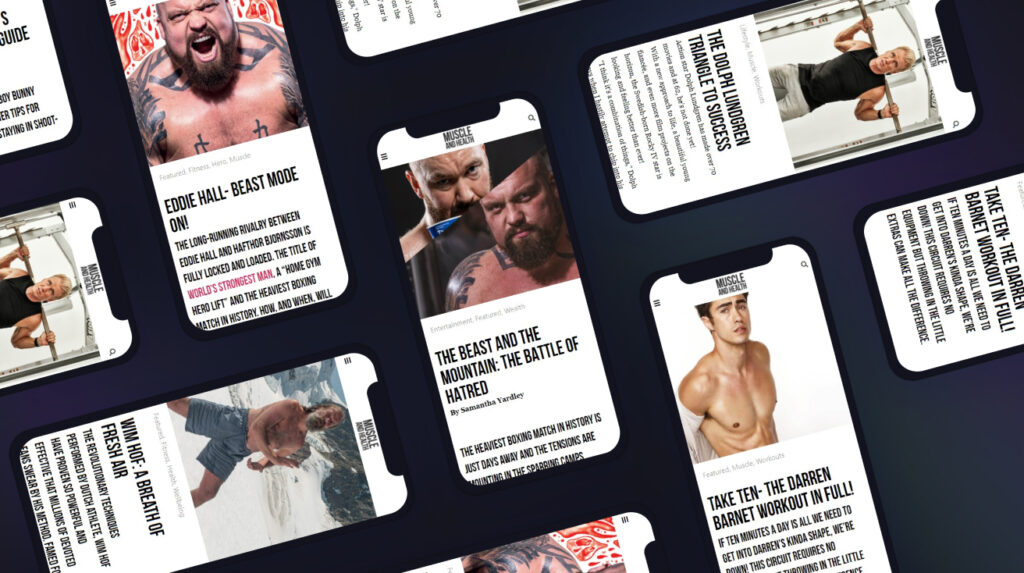 get all the latest mucle, health and wealth news delivered straight to your inbox