This summer marks the ten-year anniversary of the Cyclescheme's Cycle to Work Day, on August 4th, 2022. Will your workplace be getting behind the event? By encouraging staff members to commute to work by bike, companies can help raise awareness of both the health and environmental benefits of cycling.
Cycling is for everyone, and the event aims to encourage UK residents to hop on their road or mountain bikes and join many other commuters in cycling to work at least for the day.
Cycling to work has a host of benefits. It's a fantastic exercise boost that gets your heart rate and circulation up. It's also beneficial for the environment in that it reduces CO2 emissions. Plus, it can save you a bit of money in terms of gas, insurance, and maintenance.
Together with Ben Mercer from the mountain bike division at Leisure Lakes Bikes, we take a look at what would happen if you cycled to your workplace for a day and why you should do it every day.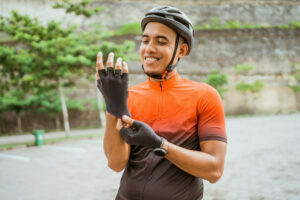 The physical and mental health benefits
Cycling can be extremely beneficial for both your physical and mental health.
It's a phenomenal way to keep fit and lose calories. But how much can you actually burn during your commute? On average, it takes about six minutes to bike one mile at an average speed of 10 mph. If an average UK man weighs 185 pounds, he would burn 1,277 calories per 23 miles. This is a great deal of calories burnt that can significantly contribute to healthy weight loss and lifestyle. You can also calculate how many calories you'll burn based on your weight and commute distance using this calculator.
Cycling works the leg muscles efficiently, especially the calves, alongside your core. It greatly improves your cardiovascular system and reduces the risk of heart disease by 50%.
Your mental health can also significantly benefit from cycling. By boosting our cardiovascular system, more blood flows into both our muscles and our brains. This brings more oxygen and nutrients into our brains, which can improve performance and make us feel calmer. Moreover, cycling gets you out in the open, which can also help you relieve stress.
Cycling is kinder to the environment
It's no secret that transportation contributes heavily to global pollution. According to SEAI, the transport sector generated 15.4 million tonnes of CO2 emissions in 2018. This represents 40% of all energy-related emissions. Cars generate the highest level of transport emissions (40%), followed by planes (21%), and freight (14%).
Cycling, on the other hand, is among the lowest carbon-per-mile modes of transport. In fact, it's better for the environment than walking. It has a carbon footprint of about 21g of CO2 per kilometre, which is about 33.81g of CO2 per mile.
But where does the carbon footprint of cycling come from? Three-quarters of cycling's greenhouse gas emissions come from the food we need to consume in order to "fuel" cycling, and the rest comes from the bike's manufacturing process. 
So, the eco-friendlier we eat, the lower the level of carbon emissions we're going to produce while cycling. If you want to be extra kind to the environment, go for an electric bike, as it burns even fewer calories than a standard bike. That is so because we consume less food to "fuel" cycling, meaning we're saving on water and electricity to grow food and generating less waste.
Now, let's see how much you can reduce your carbon emissions if you cycle to work for a day instead of driving a car.
If the average passenger vehicle emits about 404g of CO2 per mile, that means it's generating 9,292g of CO2 per 23 miles. A bike, on the other hand, will only generate 777.63g of CO2 per mile. That means, that you're saving 8,514.37g of CO2 per 23-mile round trip.
Calories and CO2 emissions saved per year
The health and environmental benefits of cycling to work for a day are immense. But imagine what a great deal of impact you would make if you commuted by bike every day for a year? Here are the statistics.
Type of bank commute
Calories burnt (by a 185 pounds man per 23 miles)
CO2 emissions saved (per 23 miles in comparison with a car)

Bike commute per day

1,277 calories

8,514.37g of CO2

Bike commute per year (

252 days

)

321,804 calories

2,145,621.24g of CO2
Although Cycle to Work Day is an annual event, it's a great opportunity to introduce us to the many benefits of bike commuting. Why not give it a try it year and see for yourself? It's changing the world one mile at a time.
Sources
Want to up your game? Channel The Olympian In You: 3 Medallists' Favourite Bike Routes.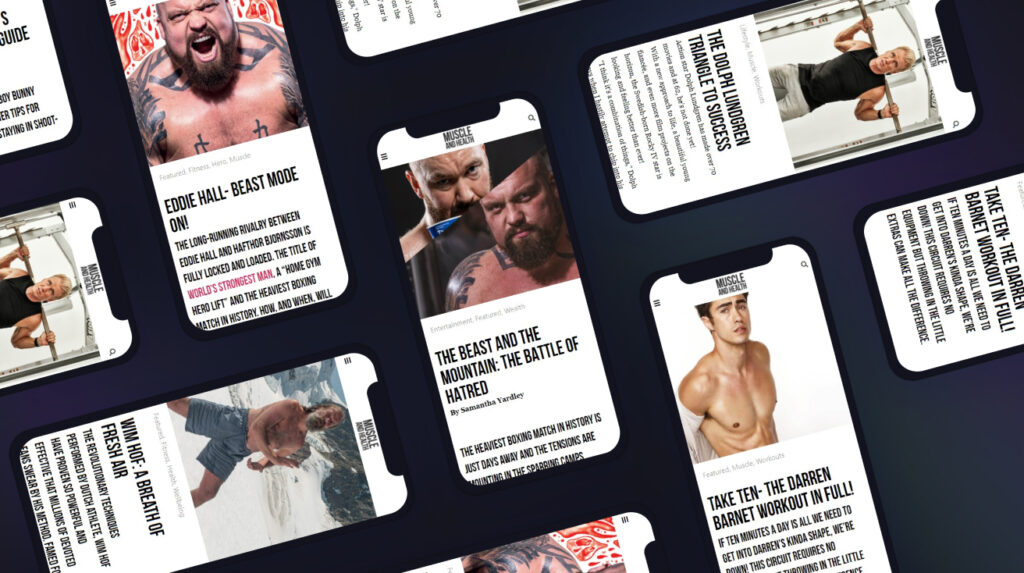 get all the latest mucle, health and wealth news delivered straight to your inbox