The Three Best Running Apps By Darren Croft
There's an app for everything these days and some tell you more than you probably need to know. It's horses for courses when it comes to choosing the one for you. A decent running app will measure your pace, distance, elevation, heart rate, and calories. It should also have an accurate GPS integrated. The best advice is to work out what you wish to gain from your running, then let the app choose you.
Here's our top picks of running apps to elevate your running regimen
Strava has been described as the social network for runners. It's a great way to both connect with fellow runners and measure your own performance.  As well as monitoring your progress via your computer or smartphone, you can also link it to a smart watch with GPS, allowing you to wear the watch during your run and download it via Bluetooth upon your return. Handy if you want to avoid hauling your phone along during a run. Strava is available for free, or you can upgrade to the subscription service for more advanced features.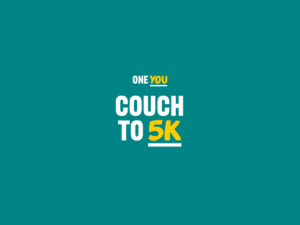 The perfect app for beginners and there's nothing too scary either. There are three 30-minute workouts per week, that will slowly-but-surely increase your running fitness until you've achieved that elusive 5K run, which you'll be able to breeze comfortably. The nine-week program give you hints and advice on your performance too.
Zwift became increasingly popular during the COVID pandemic due to the fact that you can compete with other athletes all around the world, without even leaving the comfort of your living room. Navigate virtual courses using a treadmill or footpod, whilst getting fit and maintaining social distancing. The go-to for fair-weather athletes!
SIGN UP TO OUR JUST RUN COMPETITION TODAY
Related Articles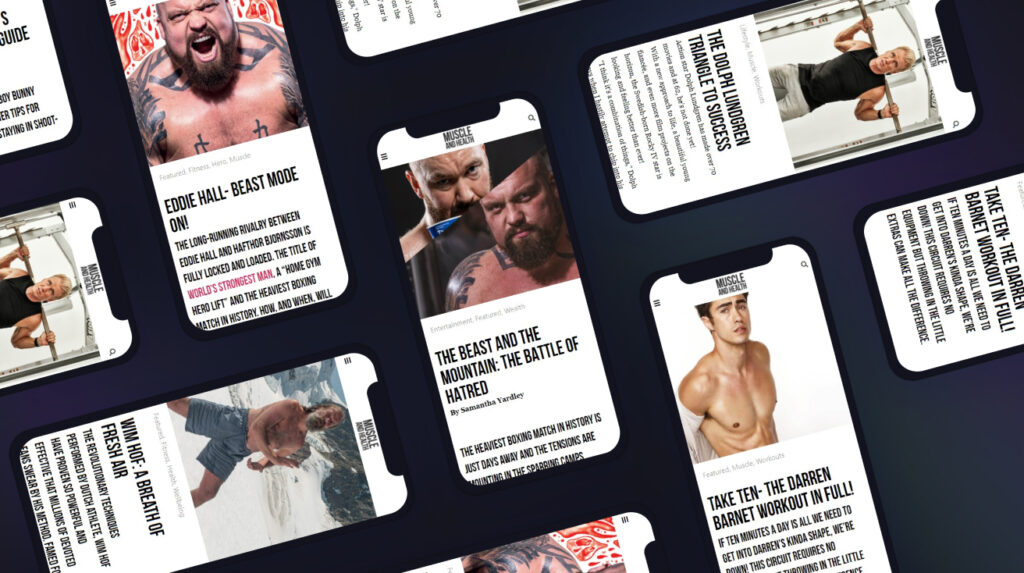 get all the latest mucle, health and wealth news delivered straight to your inbox