By Jamie Grover
Energy drinks have a bad rep. Supposedly dangerous levels of caffeine combined with age restrictions from most retailers have made these stim-happy beverages seem akin to inhaling a bucket of the colonel's finest with a side order of Marlboro Lights. But are energy drinks bad for you?
WHAT'S IN ENERGY DRINKS?
Most energy drinks contain the following ingredients: caffeine (often from guarana), sugar, taurine, B vitamins, and sometimes L-Carnitine and ginseng.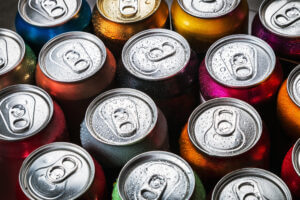 Taurine
Taurine is an amino acid needed for metabolic processes within the human body1. Although it's a natural substance, taurine in energy drinks is artificial.
B-Vitamins
These vitamins are mainly present in energy drinks containing high sugar. B vitamins help to ensure proper cell function and energy production.
Ginseng
The name ginseng applies to eleven different varieties of fleshy-colored root plants. MedicalNewsToday compiled studies to show ginseng has the properties to boost energy, mental focus, and other health benefits.
DO ENERGY DRINKS DAMAGE YOUR KIDNEYS?
There are also a lot of worries among the public over the risk of energy drinks damaging your kidneys. A 2014 study2 challenged the claims of a man who labeled energy drinks as the reason for his acute renal failure. Before the kidney problem began, the man consumed over three liters of Red Bull daily for 2-3 weeks, an obscene amount. One liter of Red Bull (or two large cans), contains 320mg of caffeine. Ideally, you shouldn't frequently exceed 300-400mg of caffeine daily.
The study found acute kidney injury was extremely rare with energy drink consumption. Many other factors and energy drinks likely caused the subject's condition.
But it's pretty much a given that drinking three liters of Red Bull every day isn't be great for your body.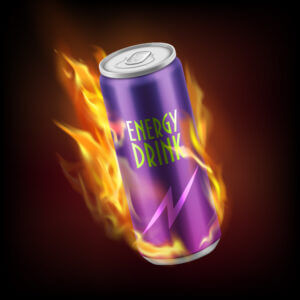 SO, ARE ENERGY DRINKS GOOD FOR YOU?
The truth is anything in moderation won't hurt. If you want to do some intense research or a hard workout, ginseng may help you feel more awake and focused. However, if you need to stay awake or want a general boost of energy, a simple coffee is still your best bet.
Related Articles
Time For Tea: It's Green Tea VS Black Tea In The Battle Of The Brews
5 Mistakes You Could Be Making in The Gym, According to a Nutritionist
The Warm-up: An Essential Part of Your Run or Just a Waste of Energy?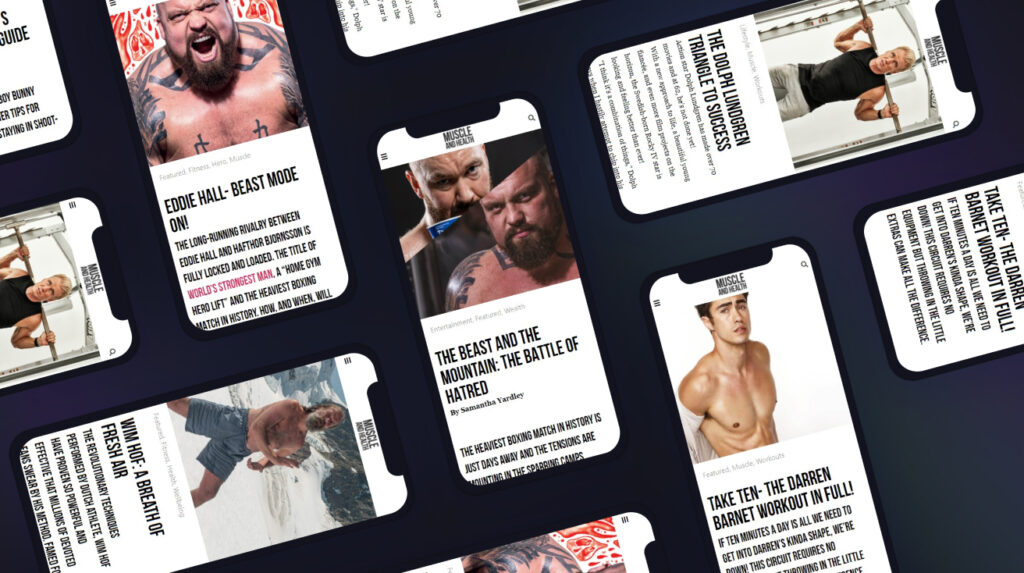 get all the latest mucle, health and wealth news delivered straight to your inbox