BBQ Tips By Samantha Yardley
In the wise words of Homer Simpson "you don't win friends with salad" and with warmer climes finally upon us, there's no better time to polish off your grilling skills and meat your pals at the BBQ and take advantage of these BBQ tips.
Muscle and Health caught up with Gabriel Glasier, former executive chef, restauranteur, and founder of Chef Travel Guide to provide his top 6 BBQ tips for the perfect summer barbeque.
1. Clean and season your grill
Any professional grill cook takes great care in cleaning and seasoning their grill grates. Use a grill brush to dry scrub before and after cooking. Follow with a light rub of oil.
2. Hot and fast vs slow and low 
This is am important BBQ tip – For a thick ribeye, you want a hot grill. If you are cooking a whole chicken, grill it at a lower temperature. Dial-in the ideal heat for the meat.
3. Stop playing with your food
If you want to get those beautiful cross-hatched grill marks on your meat, you will only need to move it three times. Reposition more for even cooking or if there is a flare-up.
4. Be the fire master
Prevent flames and flare-ups. When fat drips too aggressively, a flare-up can occur which gives food nasty creosote-like aromas. Turn down the flames or spread out the coals before resuming grilling.
5. Rest your meat
The fastest way to ruin a perfectly grilled piece of meat is to cut into it immediately, spilling out all its juices. A key BBQ tip is wait at least five minutes for small cuts and up to 20 for larger meats like a tomahawk ribeye.
6. It's all about the Maillard reaction
When meat cooks, amino acids and sugars caramelize and turn brown. This is where a big part of the flavor comes from. Balance perfecting good color on your meat, without going too far and burning them.
Looking for a bit more variety? Here's 4 Ways Ground Turkey .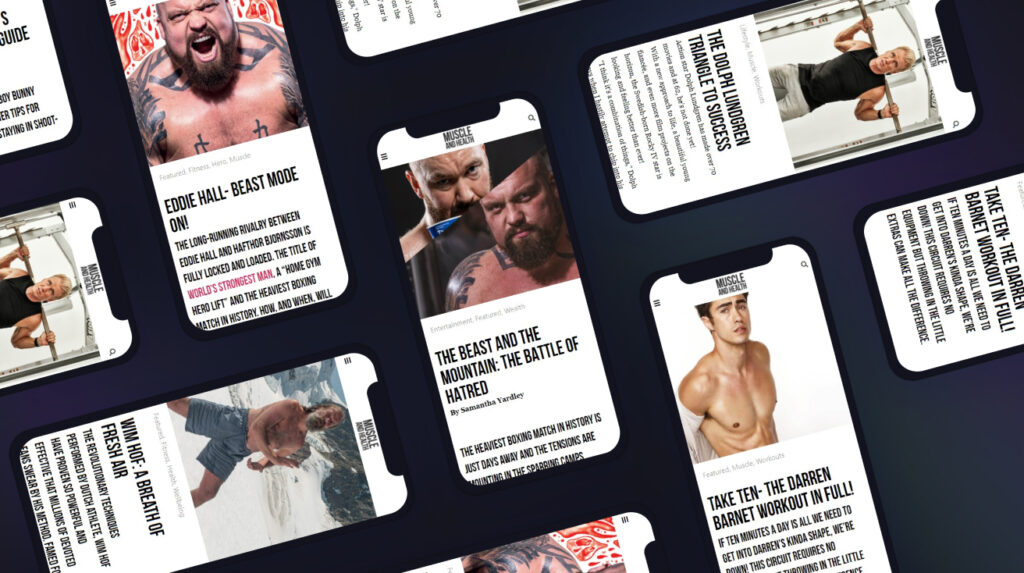 get all the latest mucle, health and wealth news delivered straight to your inbox