These little chocolate nuggets are supercharged with chlorella to energise the body.
Makes: 16 truffles
Preparation time: 10 minutes
Chilling time: 4 hours
Ingredients:
115g cashew nut butter or tahini
60g maple syrup
2tbsp cacao powder
60g melted dark chocolate
60g dried cranberries or cherries
Pinch of sea salt
1tsp vanilla extract
1tsp Sun Chlorella powder
30g shelled hemp seeds
Method:
Place the cashew nut butter, maple syrup, cacao powder and melted chocolate in a food processor and combine. Add the remaining ingredients and process to form a dough. Chill in the fridge for several hours until firm enough to roll into balls.
When the mixture is firm use a spoon to scoop out walnut size balls. Roll into balls and place on a sheet of baking parchment.
Roll the truffles in a little shredded coconut or dust with cacao powder.
Check out these delicious Protein-packed Truffles.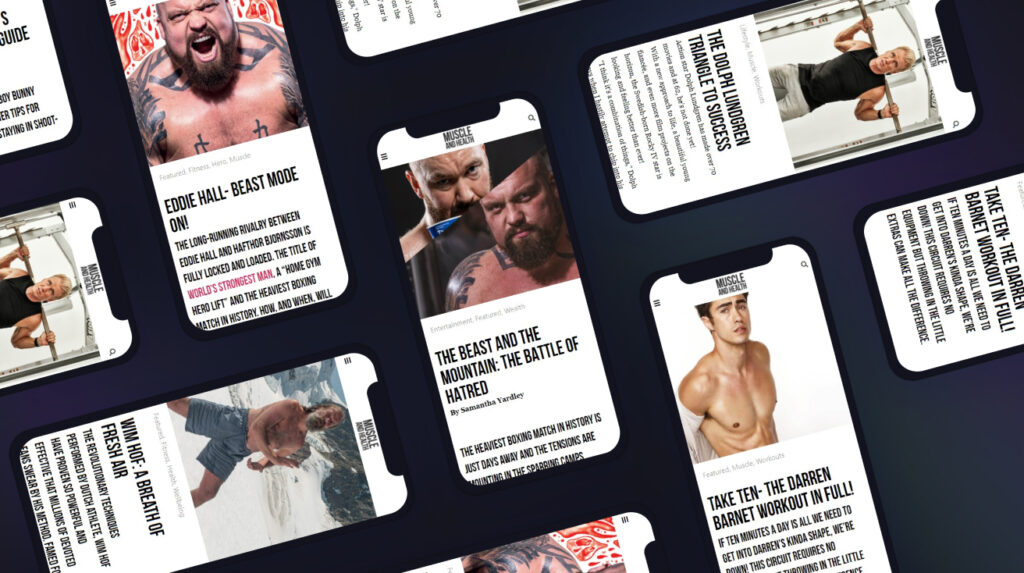 get all the latest mucle, health and wealth news delivered straight to your inbox