Our pick of the most tongue pleasing recipes around! All with a healthy twist of course!
Ingredients:
For the polenta:
500gr frozen raspberries
200gr strawberries
Juice of ½ lemon
200gr sugar
1 cinnamon quill
1 star anise
½ vanilla pod
3 cloves
¼ bergamot peel or lemon
125gr polenta Valsugana
For the berry sauce:
200gr strawberries
100gr raspberries
100gr blueberries
100gr blackberries
50gr caster sugar
Juice of 2 lemons
3gr corn flour
For the mascarpone cream:
200gr mascarpone
200ml double cream
½ vanilla pod
50gr sugar
To finish:
100gr strawberries
100gr raspberries
100gr blackberries
50gr blueberries
80gr pistachios crushed
Edible flowers

Instructions:
For the berry sauce, in a sauté pan add the berries, lemon juice and sugar. Cook on a low heat until they are all soft and the liquid is almost all reduced. Blend well and pass through a sieve to remove the seeds. Mix the corn flour to a spoon of water and add it to the berry sauce. Bring to boil until it thickens. Let it cool down.
Place the other berries, sugar, lemon juice and spices into a sauté pan and cook on a low heat until the fruits are well done.
Filter through a sieve to get as much juice as possible. Weigh the juice obtained and add water to get to 500ml if any needed.
Bring to the boil, add the polenta flour and cook for about 5 minutes.
Meanwhile, brush a pudding mould with oil and line with cling film. When the polenta is ready transfer 1/3rd in between two baking parchment sheets and flatten down with a rolling pin. Cut four discs to the size of the top of the pudding moulds. Split the rest of the polenta into the moulds and with the help of a spoon greased with oil, spread the polenta on the wall and the base of the mould being careful to not have any holes.
Add into each pudding a mix of berries and fill almost to the top with the berry sauce. Cover with the polenta discs and try to seal it with the help of a fork pinching the edges.
Place the puddings in a baking tray and fill with warm water to ¾ and bake for 10 minutes at 180°C.
Whip altogether the mascarpone, cream, vanilla and sugar to a soft to medium peak. Place it on the serving plates and decorate with few berries and edible flowers.
Remove the pudding from the mould and transfer into each serving dish and finish with the crushed pistachio.
Top Italian chef Francesco Mazzei
www.cheffrancescomazzei.com

@chef_francescomazzei
@polentavalsuganaglobal
Joe Wicks: Recipe Exclusive. Five Must-Try Healthy Dishes To Satisfy The Entire Family.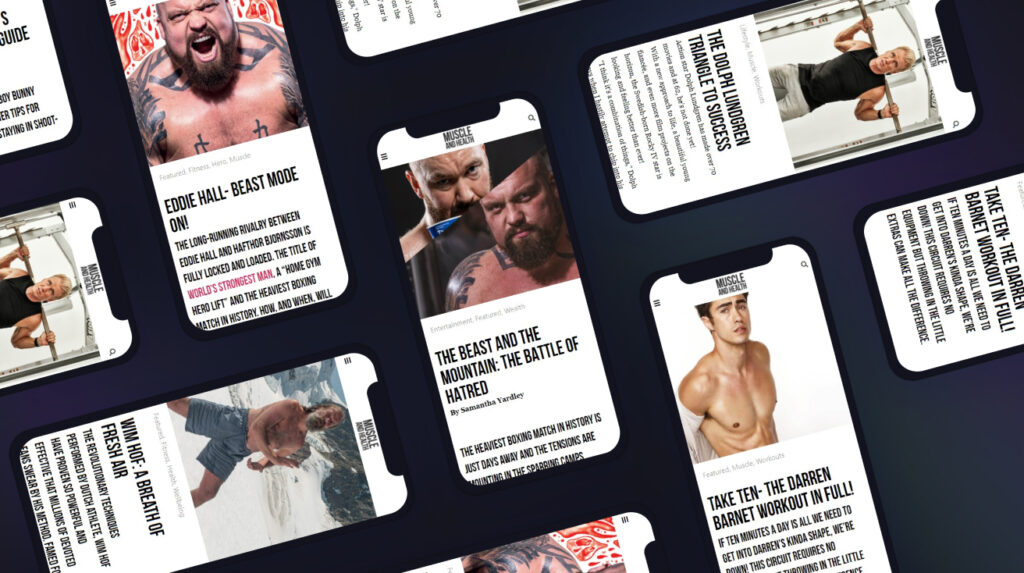 get all the latest mucle, health and wealth news delivered straight to your inbox