Win The Cold War By Natalie Lamb
Ward off pesky colds and flus this winter with these ten top tips from nutritional therapist, Natalie Lamb.
1- EAT WELL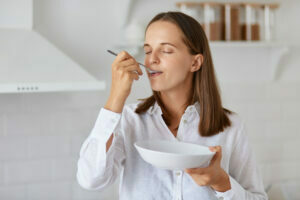 Nutrients such as zinc, vitamin C, vitamin E and selenium are well known for supporting the immune system. Try to eat a range of colorful vegetables which should provide a mix of these and other essential nutrients. Delicious in warming soups and stews.
2- REDUCE SIMPLE SUGARS AND REFINED CARBOHYDRATES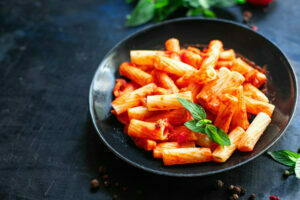 Breads, pasta, cookies and cakes are known to feed unwanted bacteria and yeast in the gut, encouraging their growth over beneficial immune supporting strains.
3- CONSUME GOOD QUALITY PROTEIN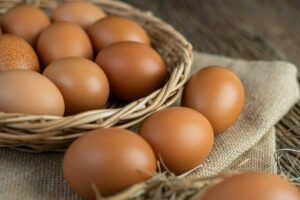 Choose good quality protein sources such as grass-fed meat, fish, free-range eggs and legumes which are the building blocks for many immune cells and are yummy slow cooked.
4- COOK WITH HERBS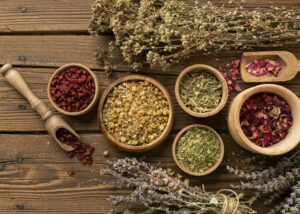 Culinary herbs such as garlic, sage, rosemary and thyme are reputed to have immune boosting and antimicrobial benefits.
5- CONSUME FERMENTED FOODS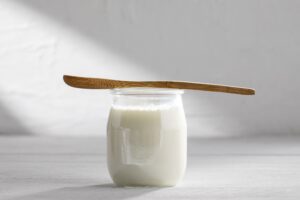 Many people aren't aware that up to 70% of our immune cells are located in the gut, and that our gut bacteria play an essential role in supporting a strong immune system. This can be compromised during the winter months if it's busy fighting off bugs. Fermented foods such as yogurt, kefir and sauerkraut could help to balance the gut flora to support the gut immune system.
6- POP A PROBIOTIC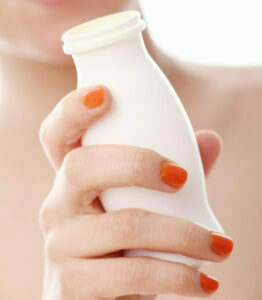 For those who don't have time to ferment, multi-strain probiotics are a more convenient way to rebalance the gut flora and support the immune system to work effectively. Probiotics such as Bio-Kult Advanced 14-strain have been shown to significantly shorten common colds and reduce the severity of symptoms.
7- TAKE A VITAMIN D SUPPLEMENT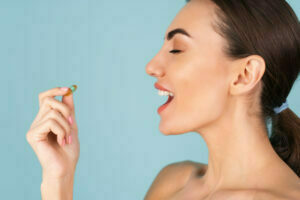 As vitamin D stored in fat cells will begin to be used up by January/ February time, it may be beneficial to provide a little extra support through supplementation over the winter months. Interestingly, probiotic supplements have been shown to increase vitamin D levels too.
8- SLOW DOWN
As the days get shorter and nights get longer, winter was traditionally a time when things slowed down and we had time to reflect over the past season. Allow yourself some quiet nights in front of the fire and longer hours snoozing than you would do in the summer months. Leading a high-pressure lifestyle year-round can deplete the effectiveness of the immune system. In fact, any form of stress on the body has been shown in studies to imbalance the gut flora and impair immunity.
9- DON'T REACH STRAIGHT FOR THE ANTIBIOTICS
Conditions such as coughs, colds, sore throats and flu rarely require antibiotics. Antibiotics are not individual bacteria-specific and don't work on viruses and they can alter your natural microflora; the bacteria that naturally live in and on the human body. This can cause impaired immunity, thrush and antibiotic associated diarrhea. Importantly, overuse of antibiotics in inappropriate situations encourages the growth of resistant bacteria. If you do succumb to a virus, ensure you get plenty of rest and try to treat symptoms with warm, soothing vitamin C-rich drinks.
10- GET A GOOD NIGHT'S SLEEP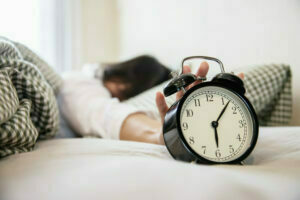 Allowing yourself adequate rest and a good night's sleep is imperative for rejuvenation and healing. Our bodies work best when we keep our daily routine to a regular circadian rhythm. Avoid stimulants late at night and try to capture your best night's sleep between 10pm and 6am.
Need some inspiration for those soothing vit C beverages? Look no further than our IMMUNITY-BOOSTING HYDRATION HACKS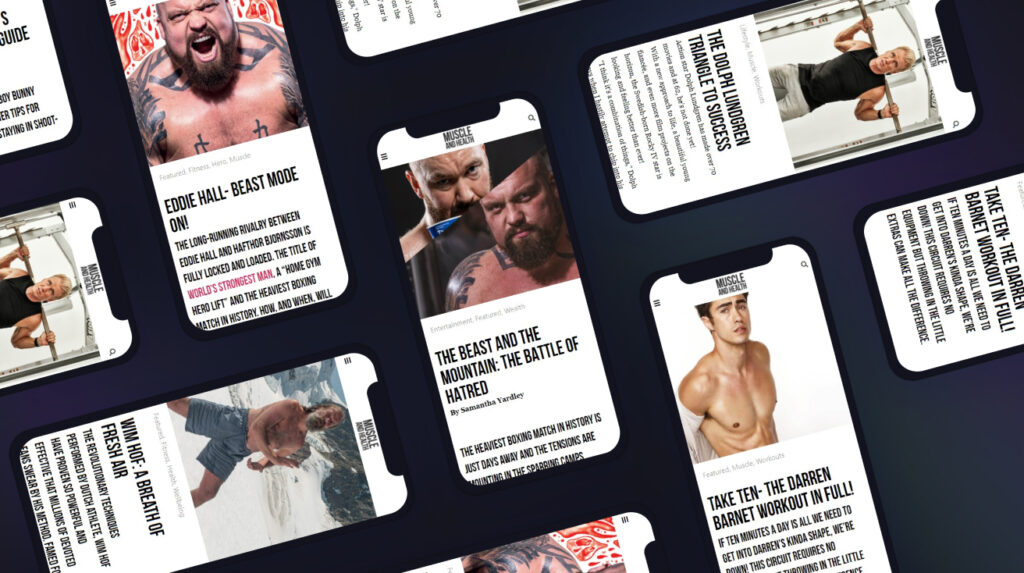 get all the latest mucle, health and wealth news delivered straight to your inbox