What you eat can make or break your game.
Ever wondered what a professional athletes diet looks like? A new report by bookies William Hill has interviewed professional athletes including Olympic triathlete Jonny Brownlee and former NFL player Jason Bell to reveal what they eat on a daily basis. Oats appears to be the most popular breakfast option, and chilli with potato wedges features on the professional rugby diet. Meanwhile, cyclists enjoy halloumi and pasta. Winning!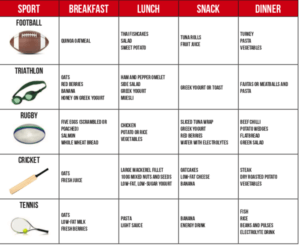 Want to know how the A-list fuel themselves to stay top of their game? Read up on movie star "if he dies, he dies" legend Dolph Lundren's nutrition plan in DOLPH'S DIET.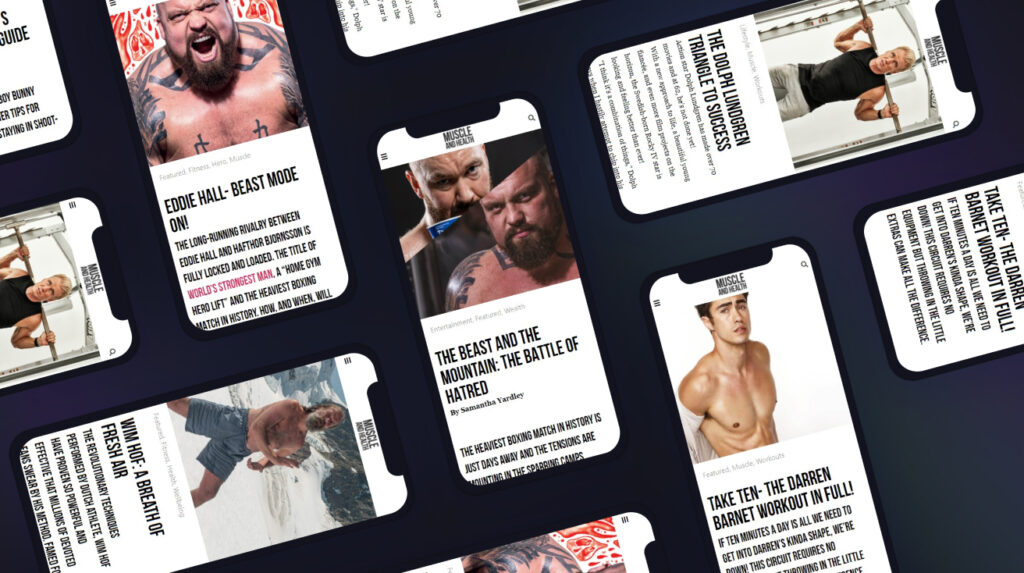 get all the latest mucle, health and wealth news delivered straight to your inbox