British growers are placing #valueatthecore, as British apples offer  affordability, storability, and low food miles. Good quality and quantity mean British apple growers predict a whole year-round (12-month) supply for UK shoppers. This year, the British apple and pear season started on September 26th, due to favorable weather during spring and summer. Renowned French chef, Raymond Blanc, says Britain produces some of the finest apples in the world.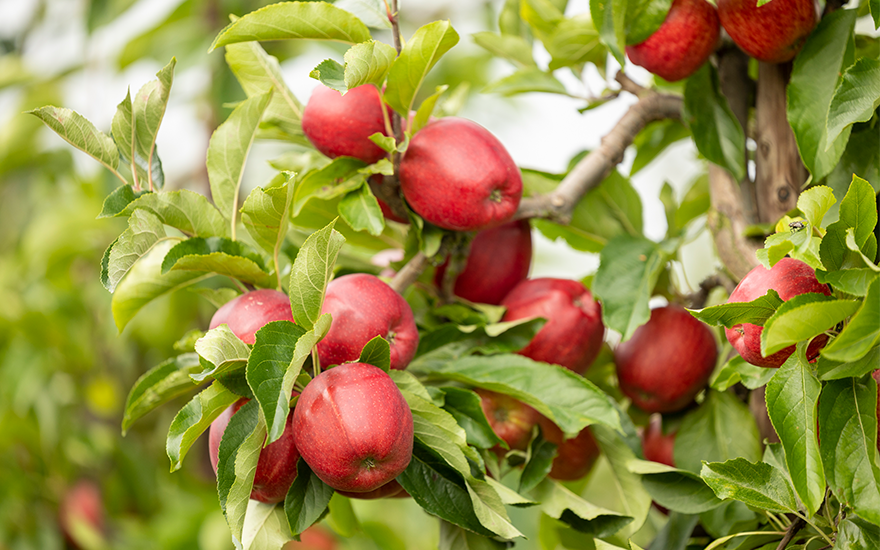 New-season British apples are the ideal choice for cost-conscious shoppers. They are second only to bananas in terms of fruit affordability and store well in the fridge, reducing potential food waste in the home.
British apples also offer significant health benefits. October is National Cholesterol Month, and leading nutritionist Rob Hobson highlights the benefits of apples for our heart health: "Risk factors for heart disease include being overweight, having high cholesterol, high blood pressure or type 2 diabetes. Diet and exercise have a key role to play in whether you develop them."
He adds: "Recent research has shown apples and pears contain several bioactive compounds, including flavonoids, dietary fiber, and antioxidants, that have been individually associated with a decreased risk of cardiovascular disease."
This year, the British apple season has fallen early due to the favorable weather in the spring and summer months. September 26th marked the official start of the British apple and pear season, with supermarket shelves set to be fully stocked with juicy British apples. With the good quantity and quality of the 2022 British apple crop, British growers predict their apples will be ideal for storage. That means the potential for a whole year-round (12-month) supply of British apples for UK shoppers3.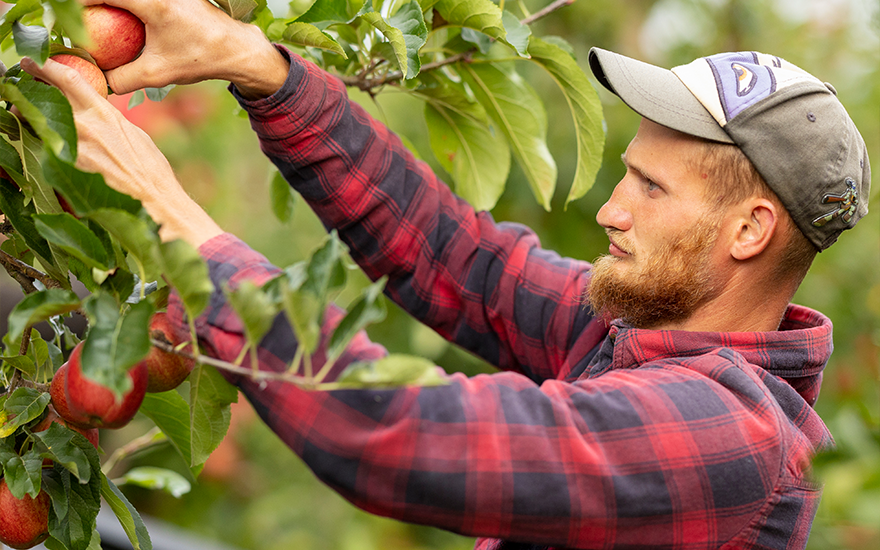 To celebrate the start of the British apple and pear season, renowned celebrity chef Raymond Blanc is keen to share his passion for great-tasting British produce.
Raymond says: "Britain produces some of the finest, high-quality apples in the world, and I feel incredibly honored to be a part of the British apple and pear season launch for the third year. With abundant British apple varieties, this tremendously versatile fruit is the perfect snack, offering great taste, ample health benefits, value for money and storability."
Ali Capper, Executive Chair of British Apples & Pears Limited, the UK grower organization, comments: "With consumers facing the pinch, British apples are one of the best value, healthy snacks. They also travel minimal food miles to reach our supermarket shelves, meaning they are also the ideal environmental choice.  British apples are the smart snacking choice – kind to wallets, the environment, and our overall health."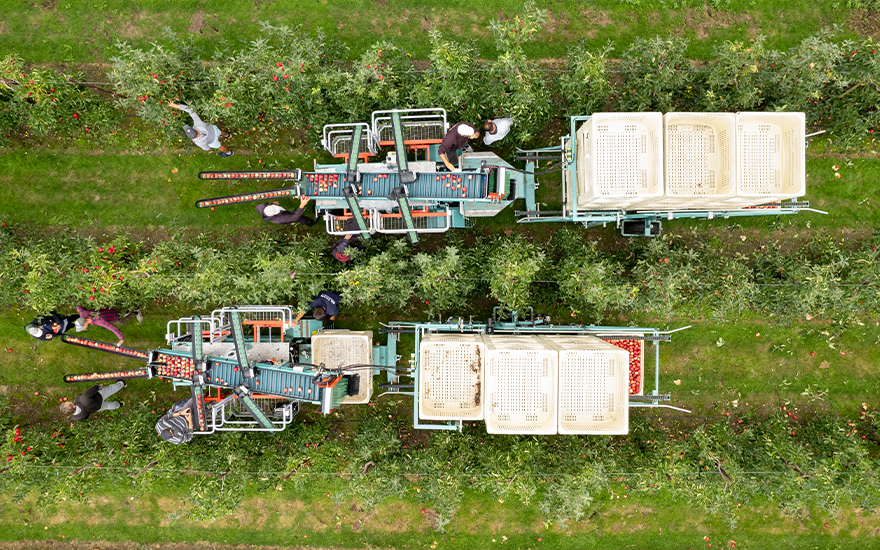 1 McCullough ML, Peterson JJ, Patel R, Jacques PF, Shah R, Dwyer JT (2012). Flavonoid intake and cardiovascular disease mortality in a prospective cohort of US adults. Am J Clin Nutr 2012;95(2):454–64. https://doi.org/10.3945/ajcn.111.016634
2 Apples are stored in carefully controlled oxygen-less, temperature and humidity-controlled rooms to keep them as fresh as the day they were picked. Much of the energy required for storage is generated renewably on farms.  
3 Certain varieties such as Magic Star, Junami and Red Prince plus many Gala clones can store successfully for up to 12 months.
Related Articles

Britain Revealed as Nation of Secret Smokers
An Apple A Day Keeps Dull Skin at Bay
They're Here at Last! The Apple Airpods Max
The Great British Getaway: A Somerset Oasis Of Tranquility
Vanilla Berry French Toast Recipe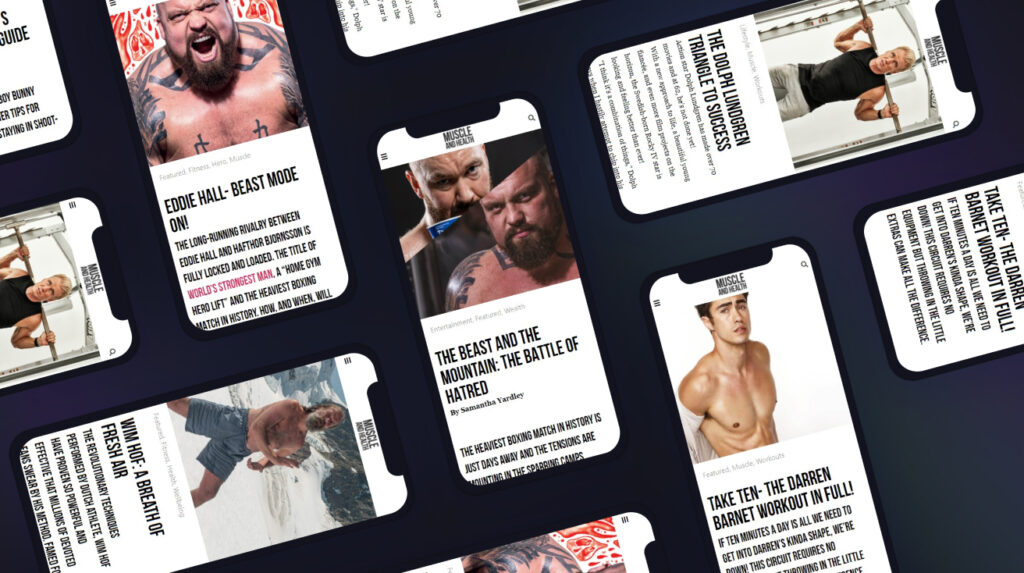 get all the latest mucle, health and wealth news delivered straight to your inbox