Muscle and Health caught up with Dolph Lundgren to find out exactly what fuels him and helps keep him in such great shape.
Dolph Lundgren's Diet
BREAKFAST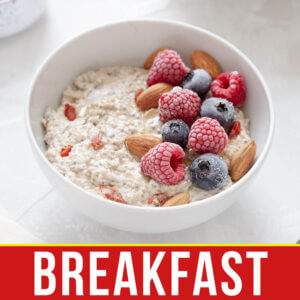 Oatmeal with nuts and fruit.
POST-WORKOUT SNACK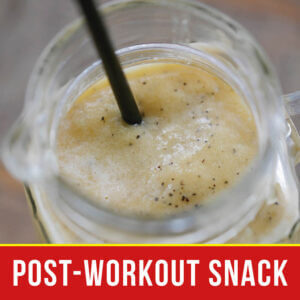 Protein shake with banana or apple.
LUNCH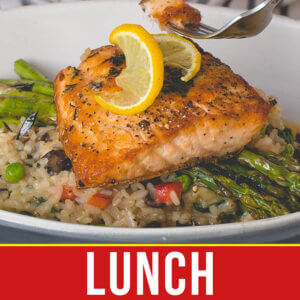 Shrimp/ tuna/ salmon + rice/ pasta/ potato + veggies/ salad.
SNACK
Fruit/ nuts/ smoothie or protein bar.
DINNER (Latest 7pm unless eating out)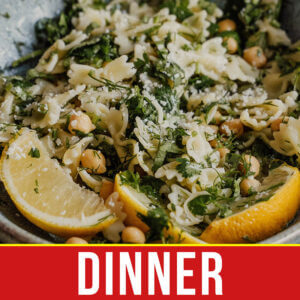 Scrambled egg sandwich with cheese/ spinach pasta with protein source/ homemade vegetable soup.
Looking for something to kick start your workouts? Check out this superfood.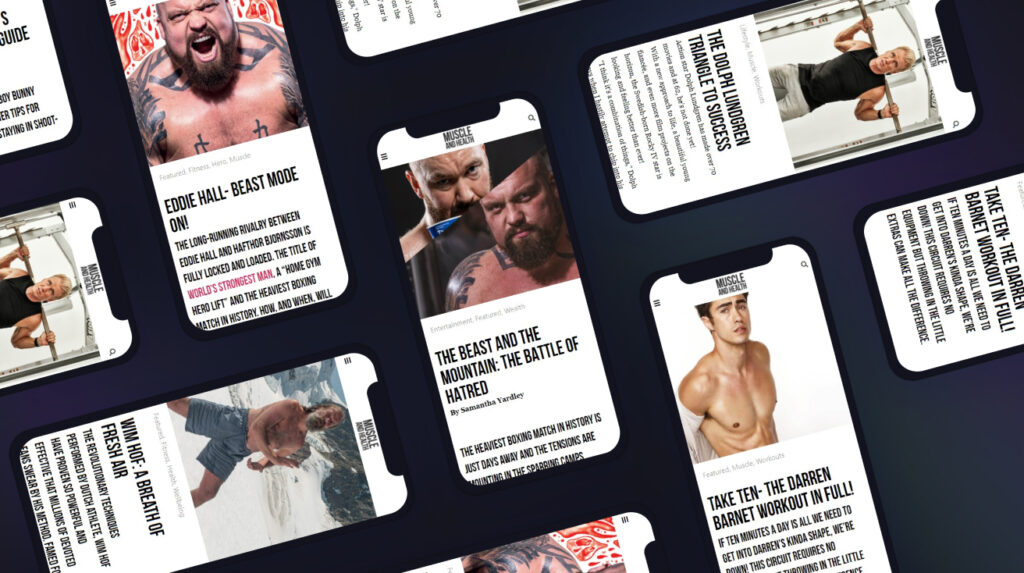 get all the latest mucle, health and wealth news delivered straight to your inbox