~ 18g of Protein Per Serving ~
Step away from the blender and forget meal prep. PRESS is on a mission to transform lives by re-wiring the way people get their health kicks. Having mastered cold-press juices and smoothies, PRESS is stepping up their game with the launch of their plant based soups.
Boasting over 80% more protein than current 'high protein' soups, the six soups in the PRESS range contain an impressive 18g of plant-based protein per serving – making them the UK's highest protein plant-based soups!
Alongside protein, each soup is packed with additional health benefits, by being high in fiber and rich in vitamins. The soups cleverly manage to pack a health hit without compromising on flavor, texture, or appearance. Whether enjoyed straight after the gym or as a healthy lunch option, the soups are a nutritious and convenient option for a grab-and-go lunch or a reliable choice for those on a meal-plan subscription. Let PRESS do the work for you.   
Nourish Protein Soup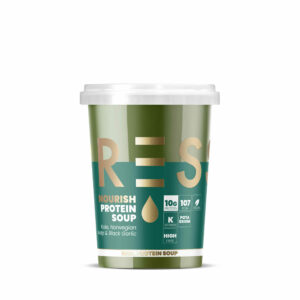 Kale, Norwegian Kelp and Black Garlic
Key Benefit: Vitamin K, Potassium and High Fiber
Boost Protein Soup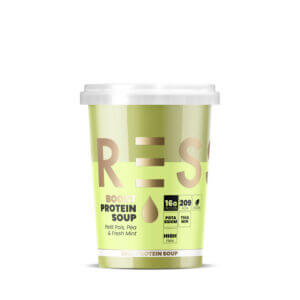 Petit Pois, Pea & Fresh Mint
Key Benefit: High Fiber, Potassium and Thiamin
Balance Protein Soup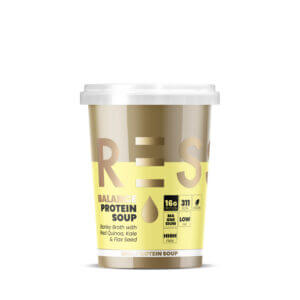 Barley Broth with Red Quinoa, Kale and Flax Seed
Key Benefit: High Fiber and Magnesium
Energise Protein Soup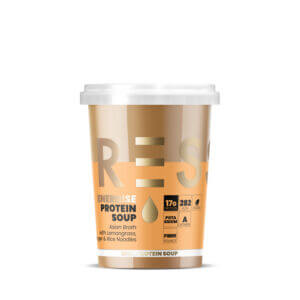 Asian Broth with Lemongrass, Ginger and Rice Noodles
Key Benefit: High Fiber and Potassium with Vitamin A
Refuel Protein Soup
Slow Roast Tomato with Red Quinoa, Chili & Basil
Key Benefit: High Fiber and Vitamin A
Glow Protein Soup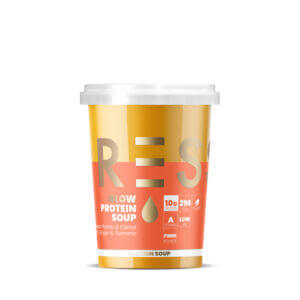 Sweet Potato and Carrot with Ginger and Turmeric
Key benefit: High Fiber, Vitamin A and Potassium
As with all the PRESS range, these soups are available for easy home delivery online and on most good food delivery services or can be ordered on press-healthfoods.com as part of a cleanse or meal plan to have a constant supply of healthy meals to hand.
PRESS is THE helping hand to health we all need. No longer left to our own devices, PRESS makes it easy to be healthy by delivering nutrient packed plant-based meals, juices, smoothies and now a new range of soups directly to doorsteps across the UK. 
Which of these plant based soups will you try? If you like your soup homemade, then don your chef's hat for this vegan offering of FRENCH ONION SOUP courtesy of Plants Only Kitchen.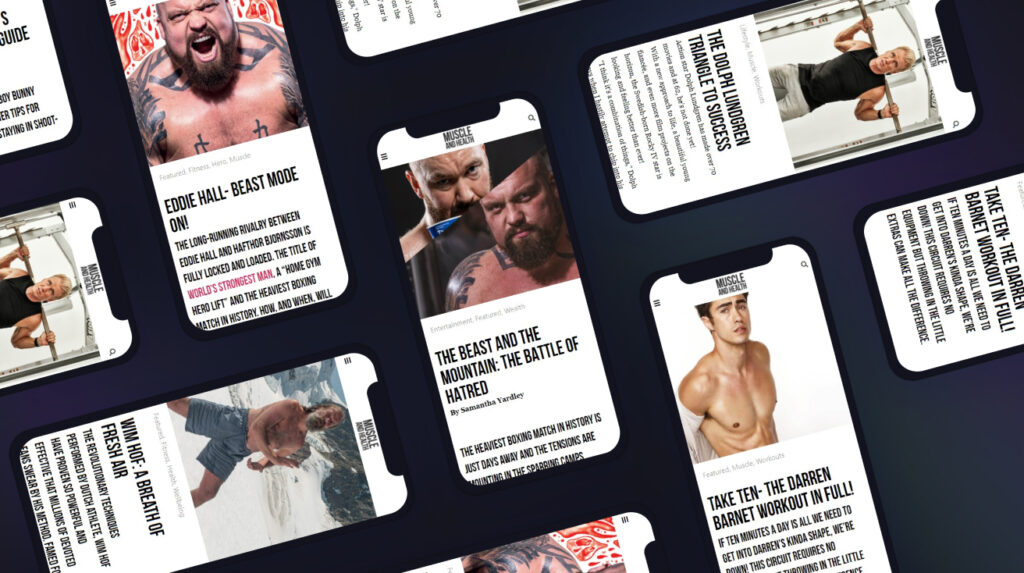 get all the latest mucle, health and wealth news delivered straight to your inbox