By Natalie Arabella Bailey
Long Distance Love Making – Make it happen!
With travel restrictions and isolation aplenty, it might feel very difficult to keep any relationship alive, let alone a long-distance one. How can you maintain love, devotion and animalistic sexual desire when you are worlds apart? It's not impossible, but it does take an equal level of commitment from both parties. Connecting mentally is vital first and foremost, that's the key to relationship longevity.
Being many miles apart doesn't mean you cannot connect sexually. This is an opportunity to explore different things. To get really comfortable with your own body and what you really like. You then need to practice communicating with your partner.
This is where the term "sexting" really comes into play. Provided you trust your other half (which you should do) it's time to get kinky! Send them photos. Send them voice notes detailing what you want to do to them the next time you see them. Hearing your voice describing your explicit desires is guaranteed to get them going. And video… Yes, make them a video, say their name and let them know it's just for them! Let your inhibitions go so that when you get to see each other in person the heat will be intensified. Build that sexual tension by talking about what you'd love to do and ask them to do the same. They should be more than happy to reciprocate!
Sex is an integral part of any relationship and being able to talk about it, try new things and explore each other will help ensure you're in it for the long haul. The more quality sex you have, the better your connection and if you are apart, you need to keep that alive. So, if you are in a long-distance relationship, it's time for some long distance love making! You may be pleasuring yourself, but you're also giving your partner something special. With your sexual tension higher than the Burj Khalifa, when you come together (pun intended) you are going to enjoy each other so much more.
Natalie Arabella Bailey is the acclaimed host of the Confidence Mastery: Unlock Your Life podcast, and founder of The Confidence Mastery Podcast. She is cited as the go-to person for confidence coaching in the UK, helping people to unleash their inner confidence to lead better lives through video and podcasting and via insta @nataliearabellabailey
Are you getting enough of the good stuff? Check out more of Natalie's candid sex advice here.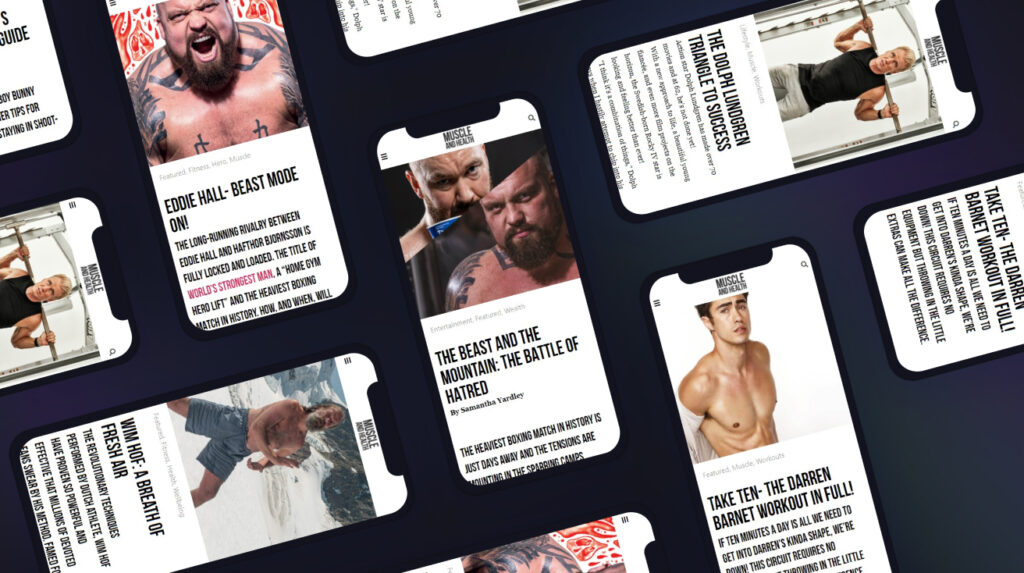 get all the latest mucle, health and wealth news delivered straight to your inbox