By Samantha Yardley
HOW THE PERFECT STORM OF A GLOBAL PANDEMIC, A LACK OF SOCIALIZING AND AN IMPENDING WORLDWIDE RECESSION CAUSED ONLYFANS TO CHANGE THE SEX INDUSTRY FOREVER.
The repercussions of COVID can be felt on a global scale, with life as we know it now changed unrecognisably throughout every sector. Whilst many businesses have struggled to stay afloat, one industry thriving because of corona-enforced restrictions, however, is OnlyFans. The website has reaped the rewards of a unique set of circumstances, as consumers, quite frankly have little else to do.
There are now over one million creators subscribed to OnlyFans, a site best known for charging fees for explicit content. Creators charge subscription fees for exclusive posts using the platform, which has notoriously evened out the playing field between porn stars, influencers, and the unassuming mom you see on the school run.
OnlyFans was founded in 2016, and according to Tim Stokely, the company's founder, the spiralling website now has 85 million sign ups as of January 1st, 2021, up from eight million in July 2019. OnlyFans has capitalized on existential boredom in spectacular fashion. Yes, sex has, and always will sell, but OnlyFans as a business model has hit the jackpot by leveraging sophisticated software in the perfect conditions and taking a 20% cut in the process. So much so, in fact, that reported revenue increased 150% from December 2019 to July 2020*.
To porn, OnlyFans is the Uber of taxis and the Airbnb of accommodation.
"I can easily earn five figures in seven-to-ten days"
Social media influencer, Char Borley says: "I can't really complain, my OnlyFans keeps me really busy, it's my main source of income! I'm in the top one per cent of creators in the world" she reveals. "Over Christmas, I made more money in one week than I did in six months, because everyone was at home. I started my account ages ago, but never really did much on it until the first UK lockdown and then, it just went crazy! My social media followers asked me to create an account, but I never really used it that much until lockdown hit and I really ramped up my content out of boredom.
"Most people just want to chat with me or see me in a bikini. I tend to work a couple of hours in the morning and a couple in the evening and can easily earn five figures in seven-to-ten days. I got a $2K tip at Christmas and get gifted lots of designer shoes and bags worth up to $10K a piece. My main source of income is guys who pay me to be 'financially controlled', it's a big fetish, they want to spoil me and call me goddess."
It has quickly become a highly saturated market, though, with many turning to OnlyFans out of desperation. Particularly since women-dominated markets have been hit the heaviest post-COVID.
"Some girls are really struggling, as there are loads of celebrities using the platform now. I was lucky to be already established before the craze hit" says Char.
It seems those capable of bringing in mega-bucks are often celebrities, models, or porn stars, who have a large social media presence to promote their content to an already engaged audience.
With social distancing measures in full force in many countries, causing loneliness, mass unemployment, and people working from home alongside a climactic shift in the way we consume content, OnlyFans shows no signs of slowing down anytime soon.
*Second measure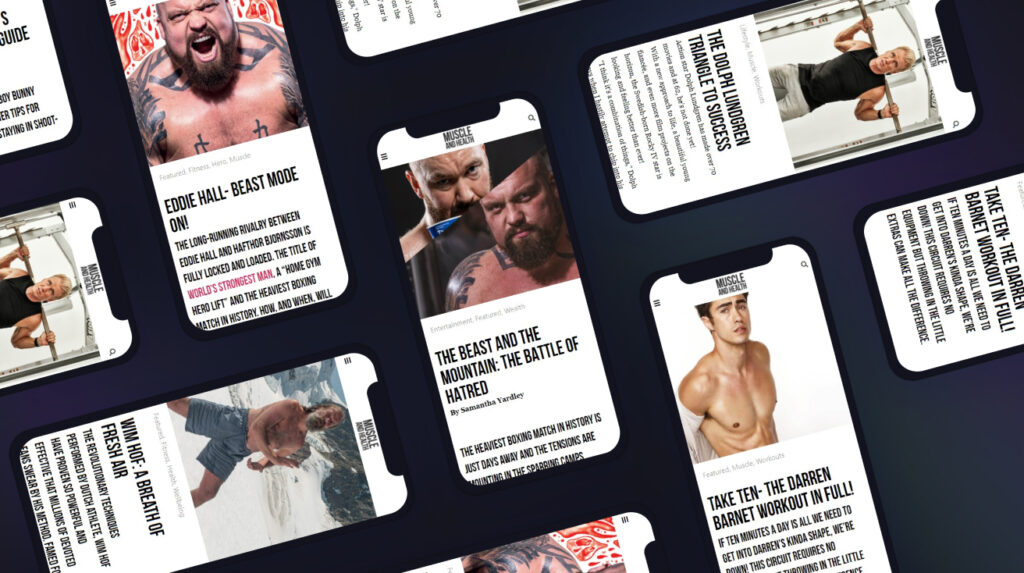 get all the latest mucle, health and wealth news delivered straight to your inbox