The cost-of-living crisis is having a significant impact on our energy levels according to a new survey1 commissioned by super supplement Zest Active, with over a third (38%) of people citing it as the second biggest energy zapper after workload. 
Interestingly, female respondents seemed harder hit by rising costs with 43% of women mentioning cost of living, compared to 34% of men. In addition, when asked what statement best describes how people feel about their life at the moment, "fatigued" was the most cited by nearly one in five people (18%), with 10% of people feeling disillusioned and 9% burnt out. In fact, only 4% of people said they currently had a zest for life. 
Given that, it's no surprise that 70% of Brits said they would consider taking a supplement that could help support brain function, the immune system, energy levels and muscle recovery. 
Despite the struggles faced in these challenging times, over half of respondents (56%) admitted that they have a better work / life balance post-pandemic. And we're putting our time to good use, with two in five people saying that this has allowed them to spend more time with family and friends, 30% exercising more and 20% socializing.  However, over a quarter of people (26%) said they use their improved work / life balance to have a morning lie-in! 
Whilst lockdown was a difficult time for so many of us, with gyms, pubs and cinemas closed, it also presented an opportunity to reconnect with nature. And this new survey reveals that some of those positive lifestyle habits have stuck, with 15% of people saying they've carried on with daily walks in nature post-lockdown, 13% now do more outdoor workouts and 10% have taken up more gentle exercise such as yoga, Pilates or tai chi. 
Aimee Victoria Long, celebrity trainer and Brand Advocate for Zest Active comments: 
"Sometimes, the pace of our lives is full on! We're pulled in so many different directions with work, studying, friends, and family life – all that on top of trying to look after ourselves physically and mentally. It's also easy to get overwhelmed by what's happening in the world right now – and this survey shows that many of us will be hit by events outside of our control. This can have a really negative impact on how we feel and think –meaning we lose our zest for life – which can in turn, lower our energy levels and even weaken our immune system. 
"If this sounds like you, it's time to put in place some positive steps to get yourself back on track. Supporting our bodies through good nutrition is a great place to start and eating the right foods at the right time is vital to maintaining our energy levels throughout the day. Supplements can also help to fill in any nutritional gaps, as well as provide support for brain function, immunity, and muscle recovery.  
"Whilst it seems counterproductive to exercise if you have no energy, physical activity delivers oxygen and nutrients to the body's tissues helping the cardiovascular system to work more efficiently, which boosts our energy levels, and improves mood and self-esteem.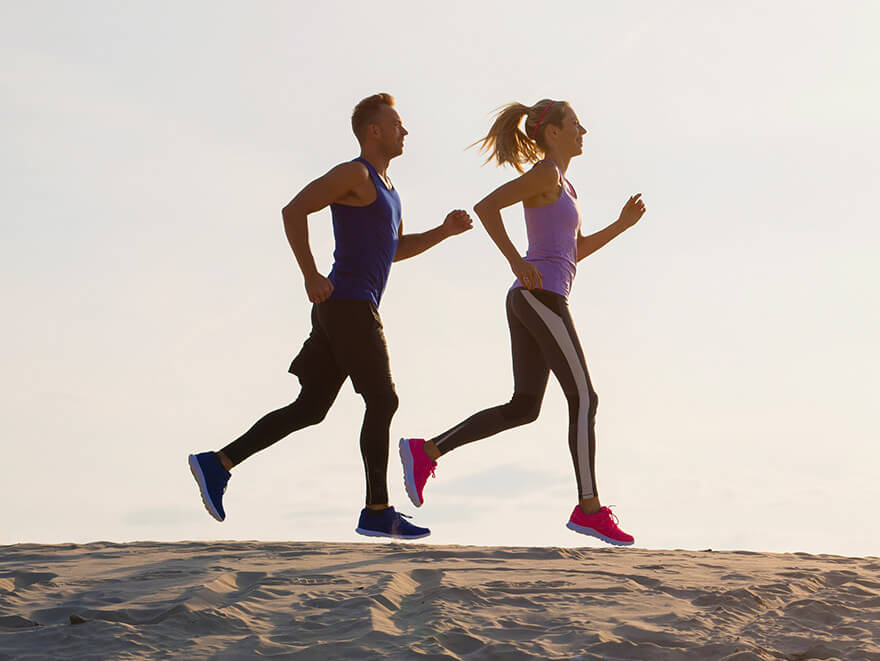 "It's fantastic to hear that so many people have stuck with some of the healthy fitness habits from lockdown. Exercise doesn't need to be expensive either, I love incorporating everyday spaces into my own and my clients' workouts – get outside for a walk or a jog, use benches in the park for press ups, lunges, and Bulgarian splits, and use a low brick wall to do triceps dips or stretch out your calves at the end of a session. And don't forget rest is as important as exercise – sometimes it's good to chill and let your muscles recover."
Aimee's top tips for upping your zest for life: 
Eat plenty of nutrient dense foods such as eggs, salmon, sweet potato, broccoli, and avocado. These foods provide high amounts of beneficial nutrition to calorie content. Try to avoid processed foods as much as possible as these will lower your energy levels – and only offer empty calories. 

Opt for healthy wholegrains instead of refined grains. If your go-to breakfast is cereal, then wholegrain will avoid giving you a mid-morning crash and maintain your energy levels. Try overnight soaked oats with yogurt and berries – to pack a powerful punch of slow releasing carbs, fiber, vitamins, and protein.

Keep hydrated throughout the day with plenty of water. Dehydration can make you feel sluggish and fatigued. If you are exercising, ensure you are drinking more as you will naturally be losing more fluid from sweating. 

Try to eat the rainbow! Including a range of different colored fruits and vegetables into your diet will increase all the nutrients your body is getting and support your energy levels.

Limit your sugar and caffeine intake. Although they give you an almost instant boost, your blood sugar levels crash within hours. If you really need a coffee, why not reach for a decaf instead?  
Seven Causes Of Extreme Fatigue
 1.Online survey conducted by Atomik Research among 1,003 respondents from the UK, all of whom were employed or students. The research fieldwork took place on 1st July – 4th July 2022. Atomic Research is an independent creative market research agency that employs MRS-certified researchers and abides to MRS code.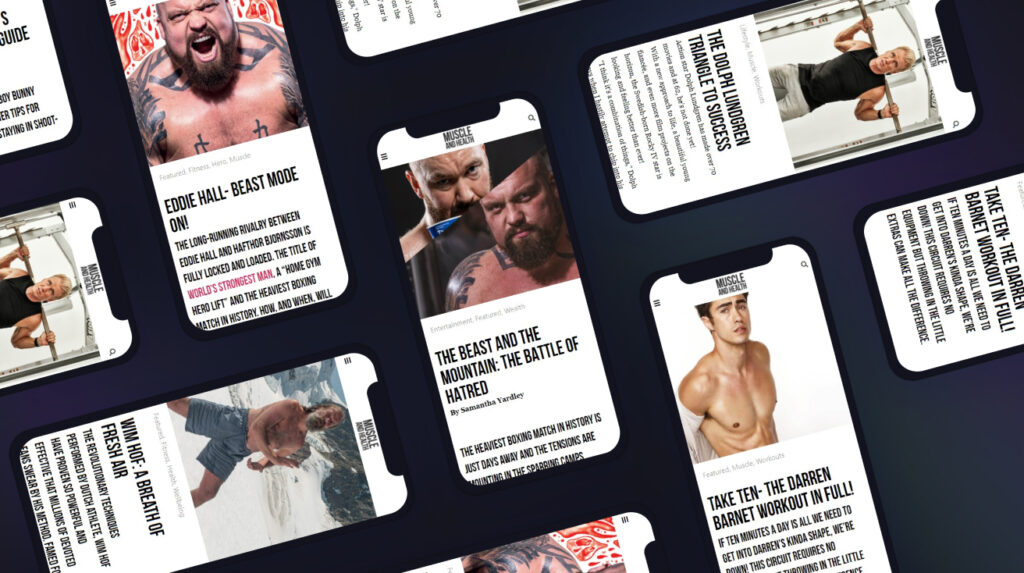 get all the latest mucle, health and wealth news delivered straight to your inbox