By Darren Croft
If you've been running for a month or more, and implementing necessary disciplines such as interval training, Fartlek, long slow runs and maybe a hill run or two; how far have you come? From time-to-time, it's beneficial to check your progress in order to measure how you're improving.
The best way to check is by running a time trial over your preferred target distance.
Measure out a distance (start and finish can be at the same place) and make this your time trial course. Try to use this same course each time, as if you chop and change, you won't get an accurate result due to the elevation or terrain being different. One thing you won't be able to control is the weather, unless you're running at an indoor track. A wet terrain is not as easy to run on as a dry one, but the biggest issue you'll face is probably the wind factor. If you're using an app such as Strava, you'll get an automatic wind speed notification which is worth taking this into account when looking back at your efforts. 
For example, you may run two similar times, but find that on your second one, there was a 30mph wind blowing, whereas there was just a slight breeze the first time round. Sure, you get a slight bonus with a back wind, but it tends to even out when you're then running into a strong head wind. Head winds can be a real strength-sapper.
So, you've measured your course and you're all set to go. Do you warm up? Absolutely you do! Time trials are one of the toughest runs you can do and the last thing you want is to provoke an injury. 
For your time trial, the aim is to cover the distance you've chosen in the shortest time possible. Effort exerted should feel tough, but comfortable. Please note that I say effort and not pace. If you have a completely level terrain and there's no wind resistance in any direction, pace and effort will be pretty much the same. However, keeping at the same pace when some of your terrain includes hills, for example, is a tough ask and not recommended unless you are an elite athlete. 
Stay strong throughout and push right the way to the finish. When you're done, you'll have a time that you can then try to beat again in a few weeks' time. This will give you the added incentive to get all the work done in training before your next trial. The moral is, if you do your homework you can expect to shine in the exam.

SIGN UP TO OUR JUST RUN COMPETITION TODAY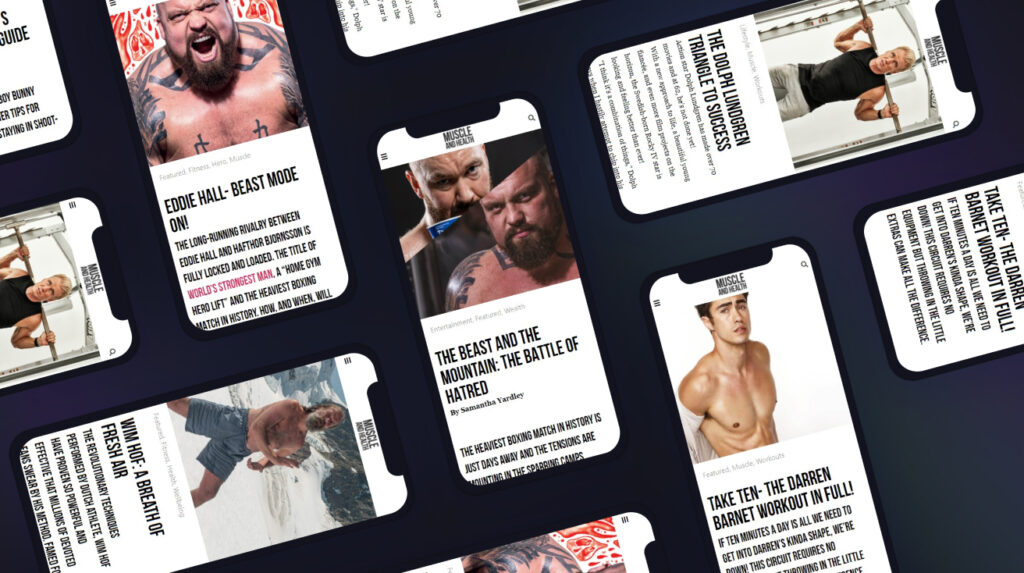 get all the latest mucle, health and wealth news delivered straight to your inbox