By Jack Franks
It's time to immerse yourself in the trend of 2023.
Wellness is key as our generation continues to hone in on personal growth and nourishing the mind, body and soul.
Less burpees. More breathwork. Fewer shots. Finding sobriety.

A society more health-conscious than any before is constantly searching for ways to meet with like-minded individuals and participate in potentially transformative experiences.
Located in South London, on the northern loop of the River Thames between Barnes and Fulham, lies such a place.
Introducing… Wellnergy Festival.
A gorgeous open space of greenery and nature is the setting for a one-day event in June 2023, where attendees can spend the day exploring our variety of stalls and workshops and chatting to experts whilst getting a holistic wellness experience.
Vibrant and varied, there is something for everyone at Wellnergy, with the vibe fluctuating throughout the 52-acre landscape depending on your desire.
That's because the festival is built upon five pillars, all of which provide their own injection of dopamine.
Related content: The best wellness festivals to book in 2023
Pillar 1: Mindfulness
Exciting variations of practices such as meditation, sound bath healing, talks and workshops on relevant topics such as:
Stress and anxiety management

Mental resilience

Excelling through the day

Being your best self

Sobriety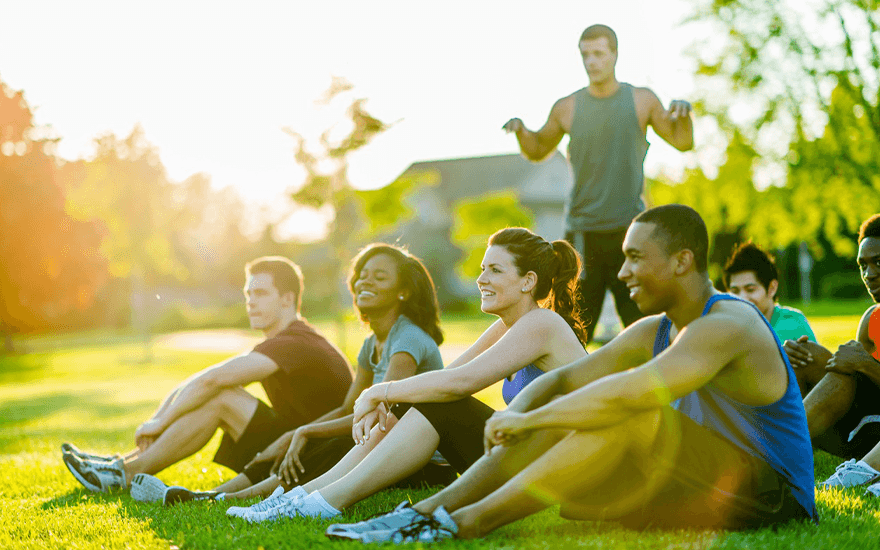 Pillar 2: Fitness
A wide, fun range of different fitness and yoga classes all over the park that you can take part in, such as:
Strength, cardio, stretching and flexibility

Martial arts

Fitness-related yoga

Dance fitness & ballet yoga

Barre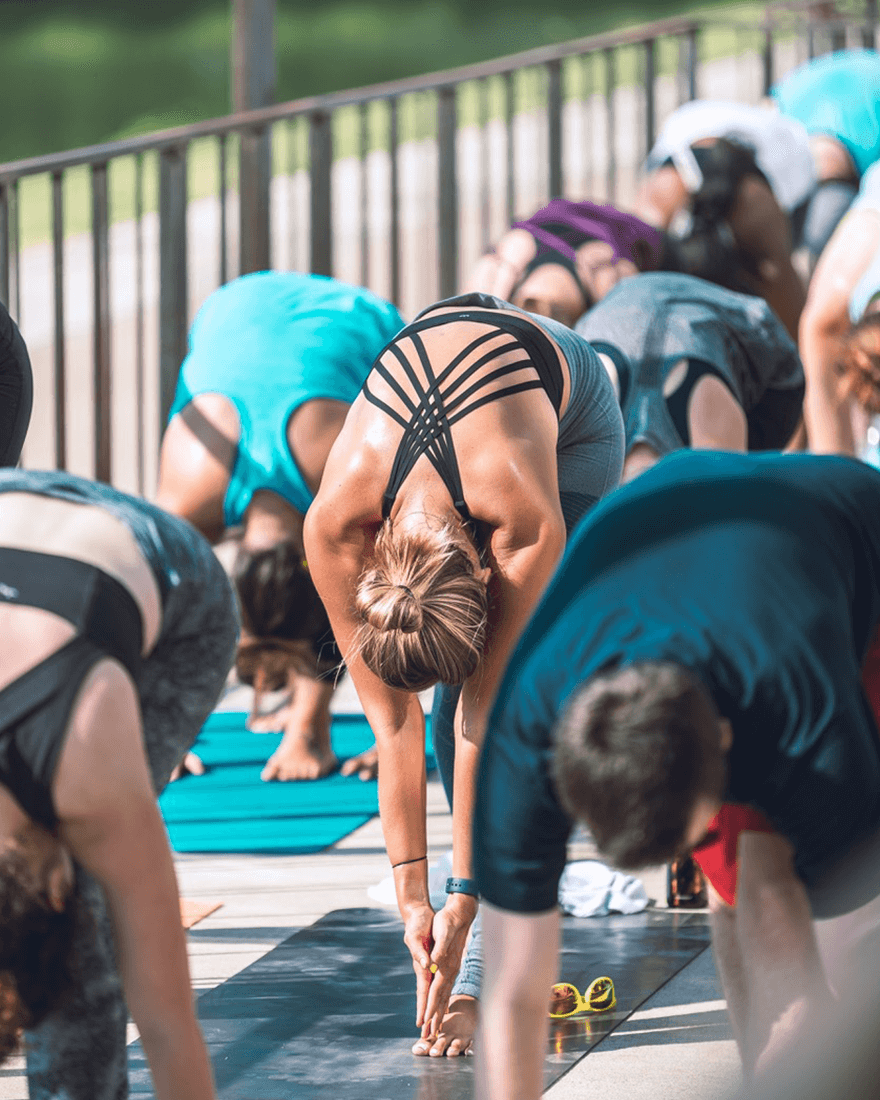 Pillar 3: Nutrition
Some of the tastiest street food vendors for you to try and buy, all dietary requirements catered for:
Speakers and experts on nutrition

Workshops on nutrition

Healthy recipe suggestions

Tasters, samples and giveaways

Cutting-edge nutrition product exhibitions
Pillar 4: Music
Feel good, fun vibes in the music section all through the day curated by Gardens of Babylon
4 top International DJs round up the music section in the evening

Various musical wellness artists like VOGA

Music-related wellness experts like Radhika Das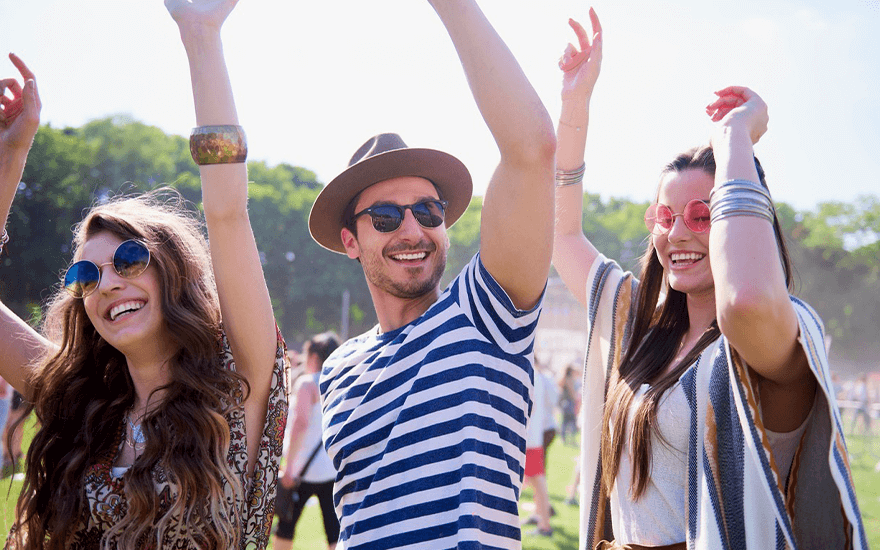 Pillar 5: Laughter
Laughter is at the heart of Wellnergy and the language of the soul.
Impromptu, immersive acts

Flash mobs

Laughter therapy

Fun, joyful activity spots

Photo booths

Fun installations
A range of wellness experts
Wellnergy has rounded up 51 wellness experts and session leaders to offer extensive, enlightening, and educational talks and workshops.
Every trace of ground has been covered, with topics such as mental health, entrepreneurship, mindfulness, relationships, and breathing techniques delivered throughout the 12-and-a-half-hour day.
Overall, Wellnergy promises over 75 talks, including sound healing, ice baths, yoga classes, and HIIT classes for those looking to get a sweat on.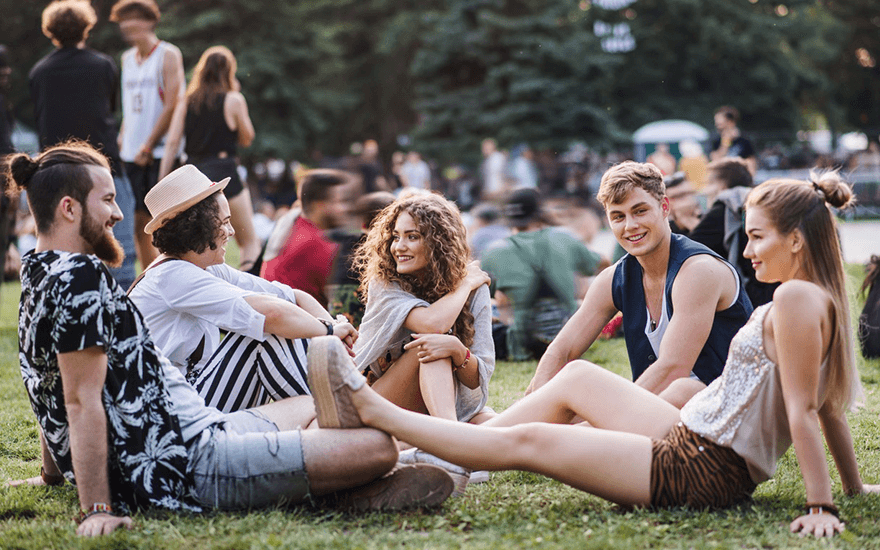 Amongst the plethora of options, some headliners include Dr. Alex George, TV doctor, best-selling author, and Youth Mental Health Ambassador to the government.
George will be delivering a talk about mental health, looking at representations of mental health in the media, how to protect our personal mental health, how to spot poor mental health in friends, family and colleagues and how to deal with it.
Grace Beverley's Q&A session is the ideal place to take notes for those looking to gain an edge in business. London's Young Entrepreneur of the Year, founder of sustainable style brand TALA and fitness tech brand Shreddy, a global digital reach of over 1.5 million, Beverley had been named first in Forbes 30 under 30's retail and e-commerce list by age 23.
Head Trainer at Blok Fitness in Manchester, Tomas Fernc, will be putting guests through their paces with a 45-minute full-body workout, while Jurgita Vencaite offers an alternative fitness approach, delivering a Kyokushin Karate Class before lunch.
Looking to try something new? 
Anne Malone's sound healing workshop will provide a unique yogic musical exploration, or Laura Hof – daughter of the legendary Wim – will be showcasing how to use your breath to energize and be your own alchemist.
Our pick for something out of the box? 
Try Emmy Smith's yoga and poetry session at 10 am, which combine creative and dynamic sequences with intentional soul-searching poetry to inspire you to tune in and let go.
The sounds of serenity
It wouldn't be a festival without music, and Wellnergy boasts four acclaimed international DJs – Magit Cacoon, Francesca Lombardo, Parallelle, and Patrice Baumel.
Cocoon has been at the center of the underground dance scene for over a decade. Hailing from Tel Aviv, her career skyrocketed after successful global performances.
Lombardo cultivated a sound of her own via an emotional narrative of dreamy soundscapes, stirring melodies and hypnotic rhythms. Crisscrossing the globe as a DJ and live performer, she's played monumental shows, including IMS Dalt Villa, Burning Man, Tomorrowland, Get Lost, Resistance, Circoloco, and The Royal Albert Hall.
Parallelle are two brothers from the South of France based in Amsterdam. The duo are composers, producers, and owners of the label Klassified and play various instruments.
Finally, Baumel is renowned in his hometown of Amsterdam for being one of the biggest names in the Global Underground scene, holding a residency at Trouw for years. He focuses his work on connecting with his audience through music.
For a more holistic music experience, check out Radhika, who has spent the last 15 years on a journey toward spiritual truth and deeper happiness. He most connects with Bhakti Yoga and has become absorbed into the ancient practice of Kirtan.
Exhibitions for everyone
One section of the festival is designated to a wide variety of exhibition tents offering treatments, advice, goods, and gifts.
Among them is Natura Activewear, born out of a love for the oceans and their conservation. They aim to turn the tide on marine plastic pollution by providing a real alternative to fast fashion.
Mo Joe's and Roar CBD both offer products to suit everyone, from gummies and coffee to entourage oils and tropicals. CBD use has become increasingly popular over the last couple of years as a natural alternative to pharmaceuticals, steroid creams, and OTC medications.
Westlab and AXO provide health and well-being treatments, while plant-based and vegan company Delice will also be in attendance.
The guys from Thrive Retreats are worth a visit. They are a new Richmond-based retreat company, launched in 2023, offering the pampering and luxury of a boutique retreat combined with varied exercise options for all abilities, and outdoor activities steeped in nature, all delivered within the breath-taking grounds of a 3000-acre private estate that hosts one of Britain's most beautiful and historic country houses.
You can buy your ticket for the Wellnergy Festival now by visiting their site.
The festival takes place on Saturday, 17th June 2023, beginning at 8.30 am and ending at 9.00 pm.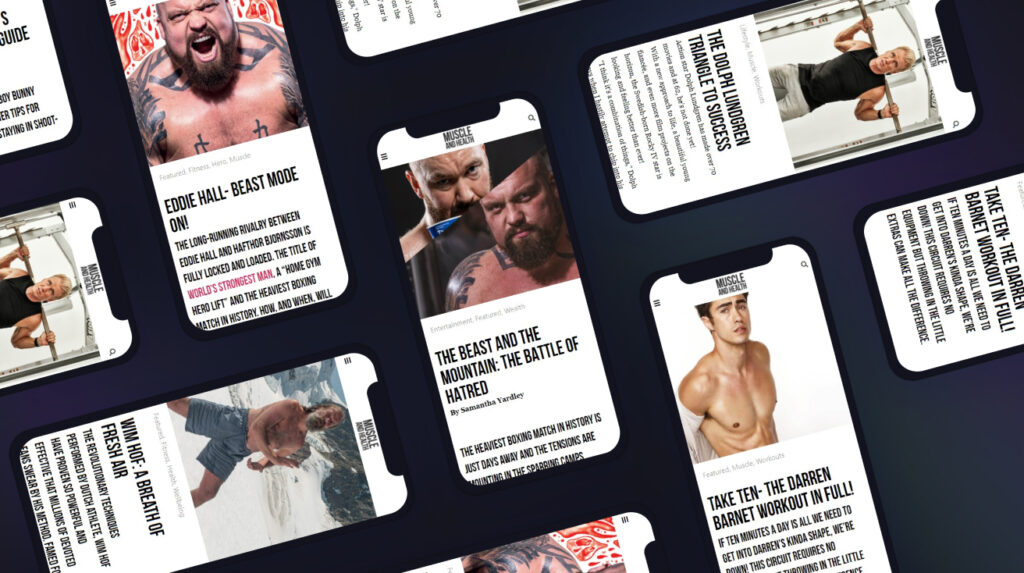 get all the latest mucle, health and wealth news delivered straight to your inbox